More updates on Mango Levels, Karlito's Store Items, GTS exclusive features and more! 💯

 
Been busy working on these updates for you, bestie! 😉 Now, it's time to reveal them! Power news coming your way! #TaraKumu 🤩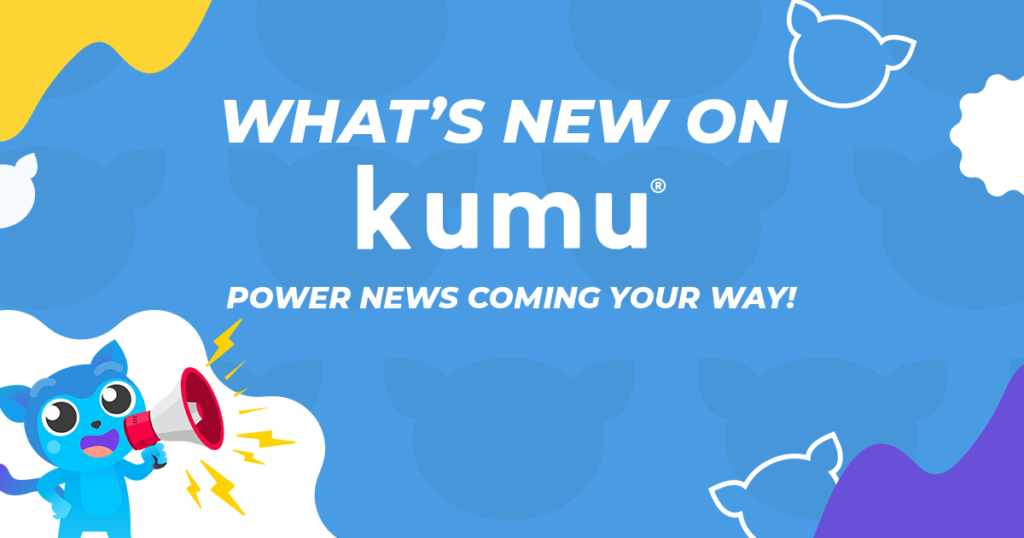 Mango levels now reach 200!! 🥭
How can you increase your Mango Level? Earn more experience points (EXP) by going live and sending gifts to others. Drop Virtual gifts during a livestream or try sending a gift to a profile or post at any time!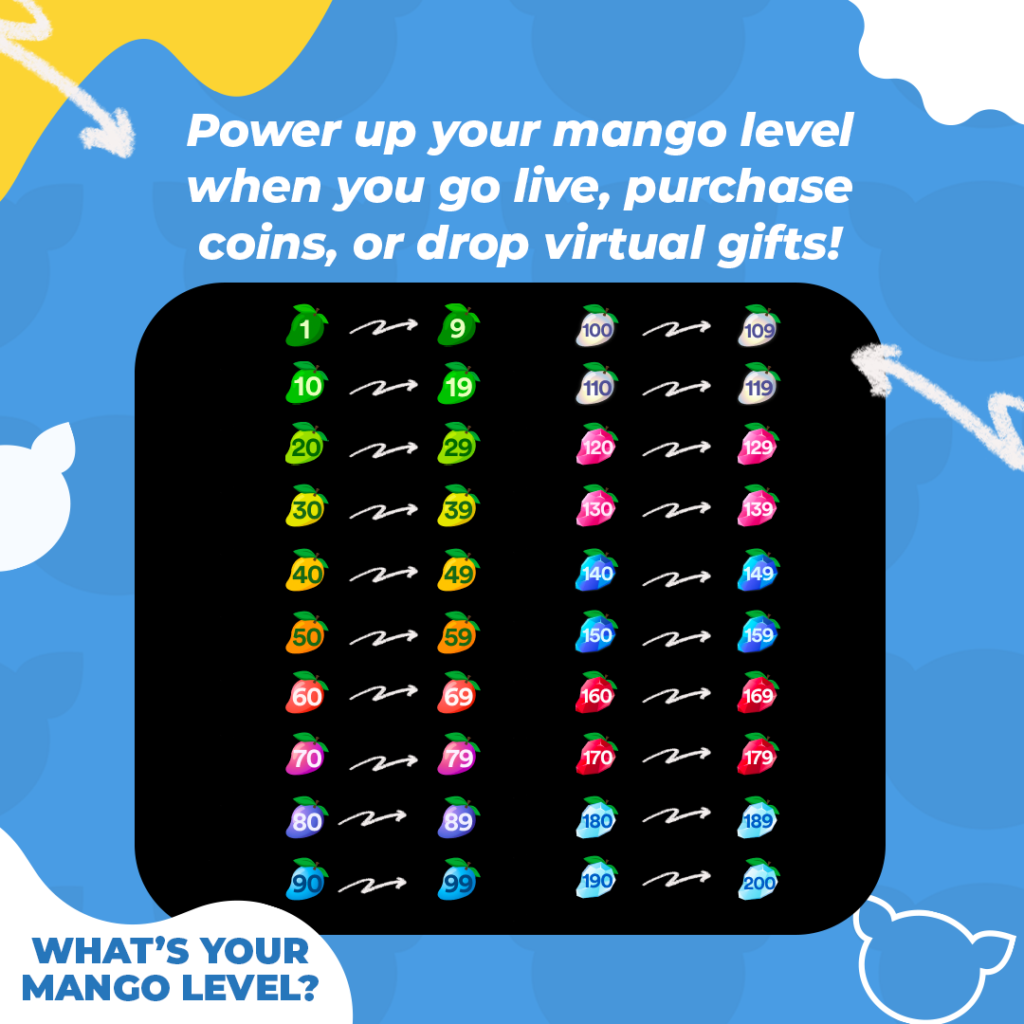 New on Karlito's Store: Your Items page 🛒
Enjoy new items this month and easily mix & match your purchases! (No restrictions on the number of times you switch from one item to another as long as items are still valid)
Read How to Purchase on Karlito's Store here 🛍️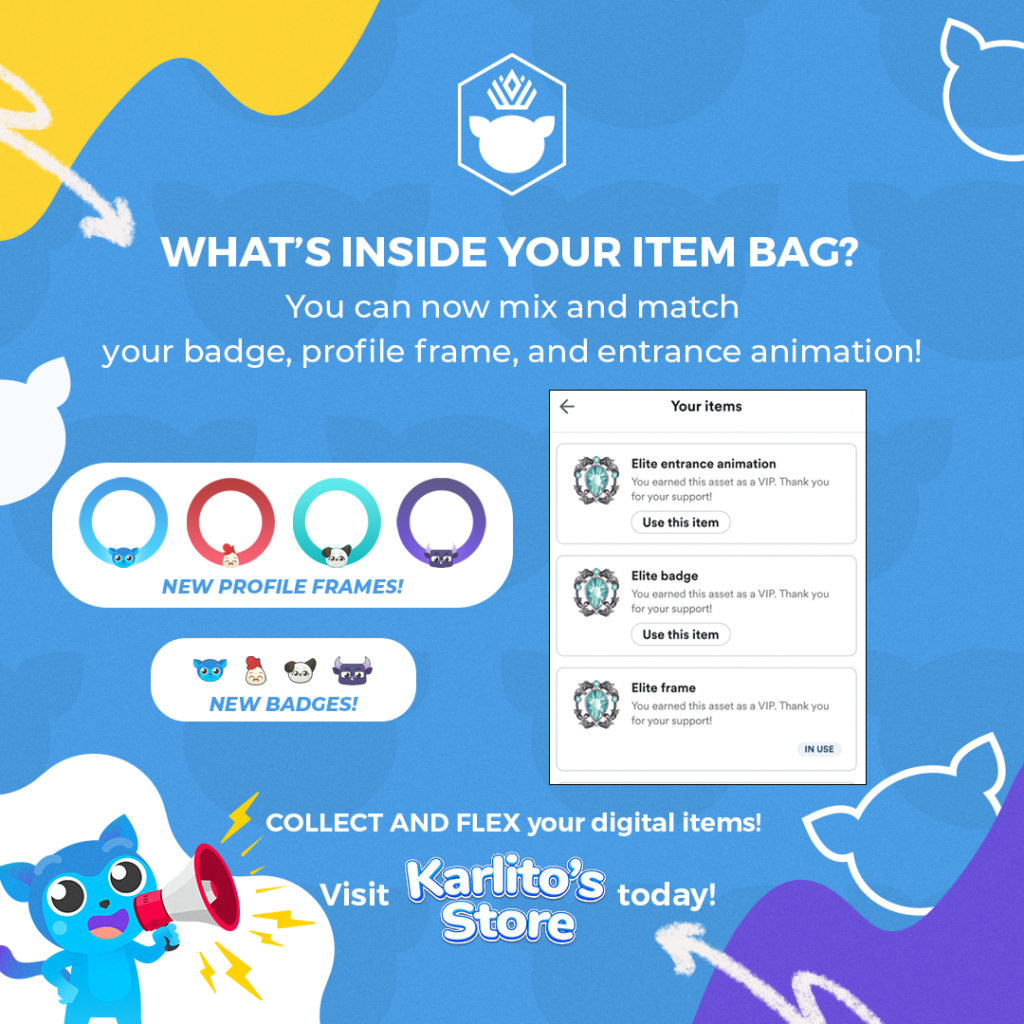 Choose Who to Gift to on a Multi-seat Stream! 🎁
All users can now send VGs to selected streamers on multis-seat video & audio streams. Simply select the avatars of users within the VG tray. If only a single user is selected, the user receives 100% of the VG. If multiple users are selected (but not ALL), the VG will be split equally.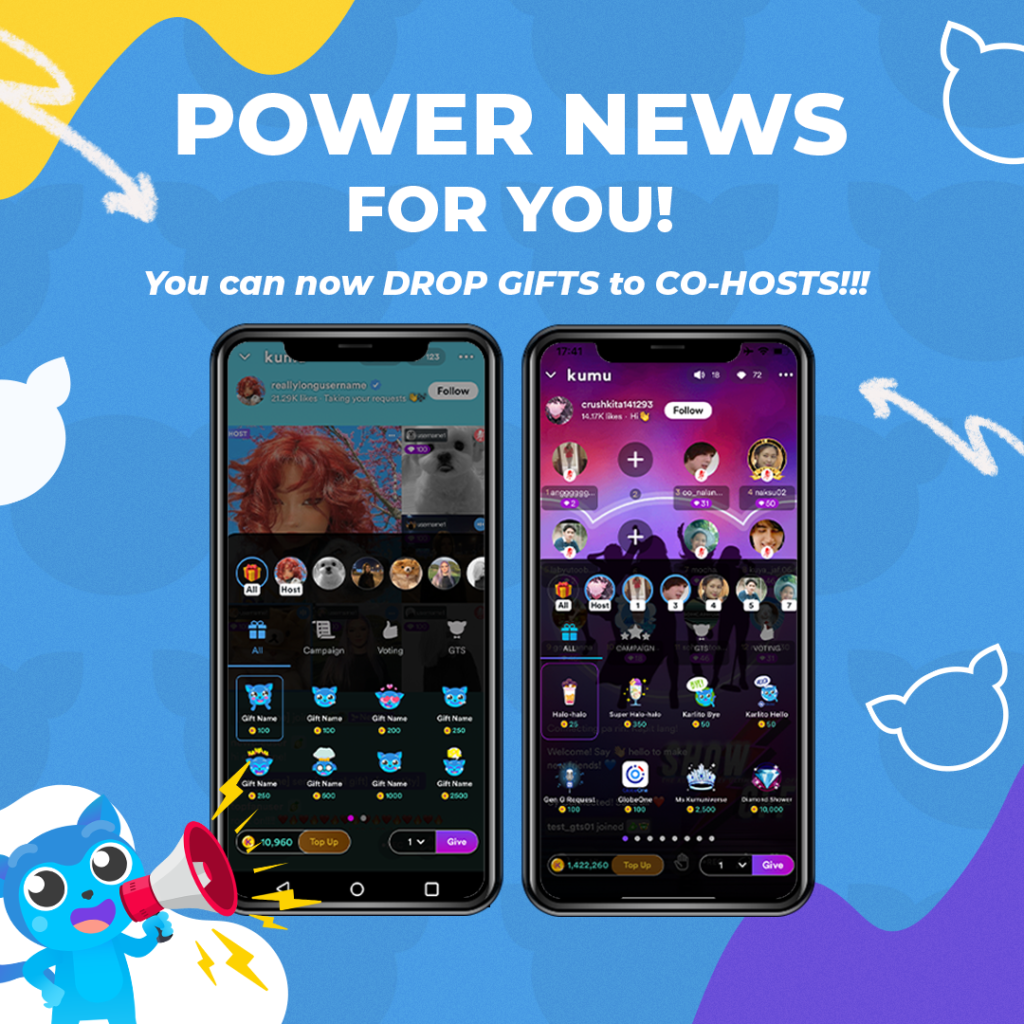 📣 Calling all GTS members! You now have the power to flex these exclusive features

📣

A Visualized GTS Journey ⬆️
This provides GTS users with an intuitive tool to track their current progress. This covers your current tier, percentage of spends until the next tier, and all perks included. 
Read More on the New GTS Levels here 🤩 
Plus special Video Frames & Virtual Gifts Exclusively for you!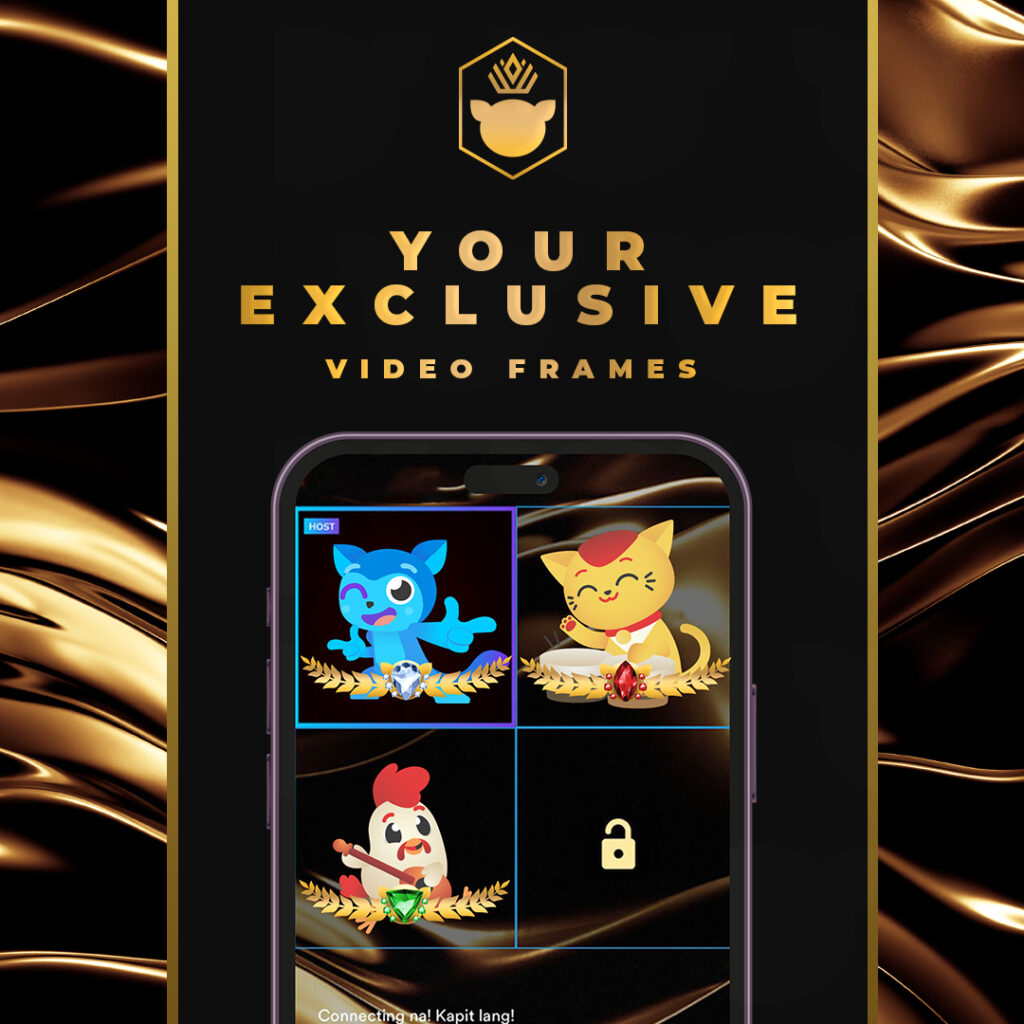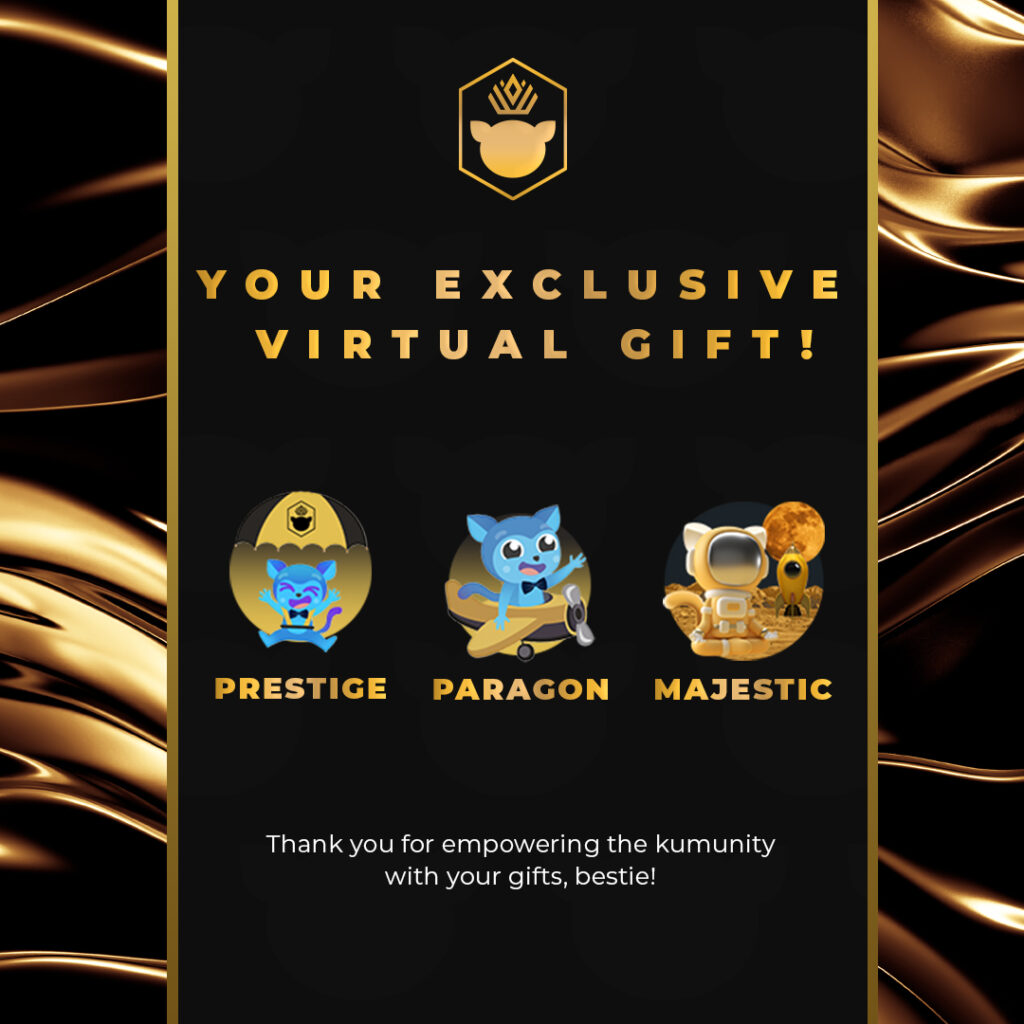 ---
Follow @kumuph on Instagram, Facebook, and Twitter to keep up to date with all the latest events, and surprises from your favorite Pinoy livestreaming platform.