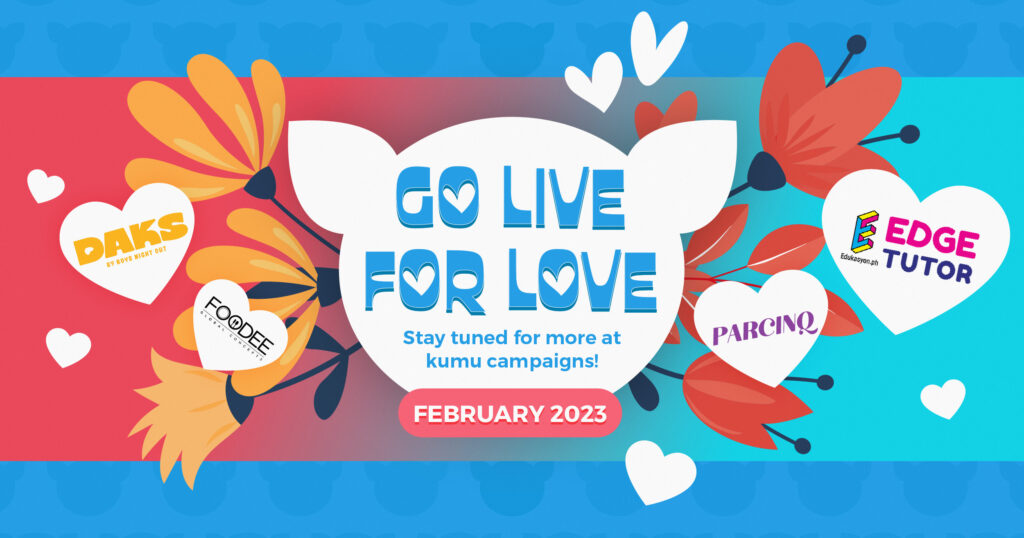 This February, you can go LIVE for love with an all-new set of branded Kumunity Buzz Campaigns! We're celebrating the month of love, with prizes perfect for food lovers, fashion aficionados, and lifelong learners alike.   
Watch out for our upcoming campaigns made even more special, thanks to participating brand partners like Edukasyon.ph, DAKS Shawarma by Boys Night Out x Durex, Parcinq Magazine, Foodee Global Concepts, and more! 
Win e-vouchers to some of your favorite food brands for date nights, or have a spicy Valentine's livestream experience in the hot seat with Boys Night Out. Get a glimpse of the special prizes you can share with loved ones, or treat yourself to! You deserve a little extra love this month! 
And more to come!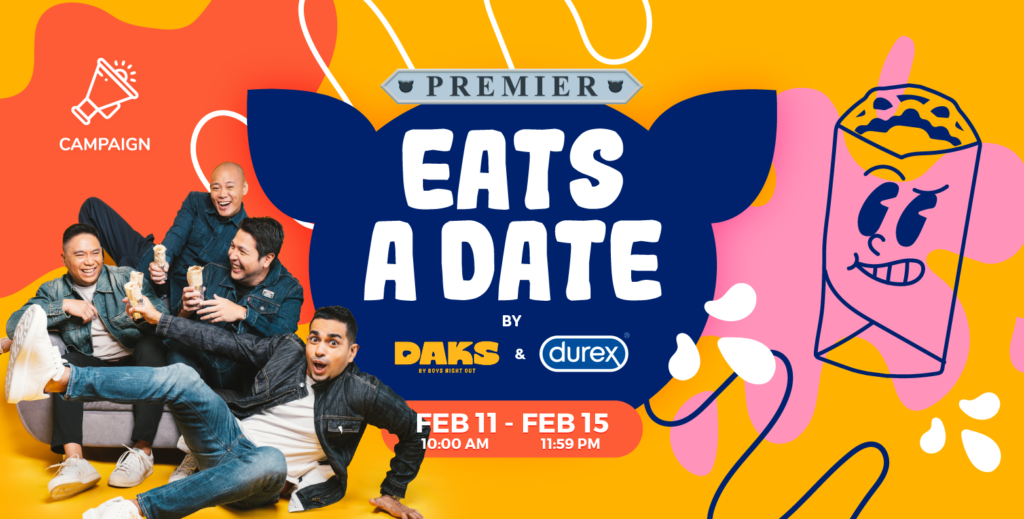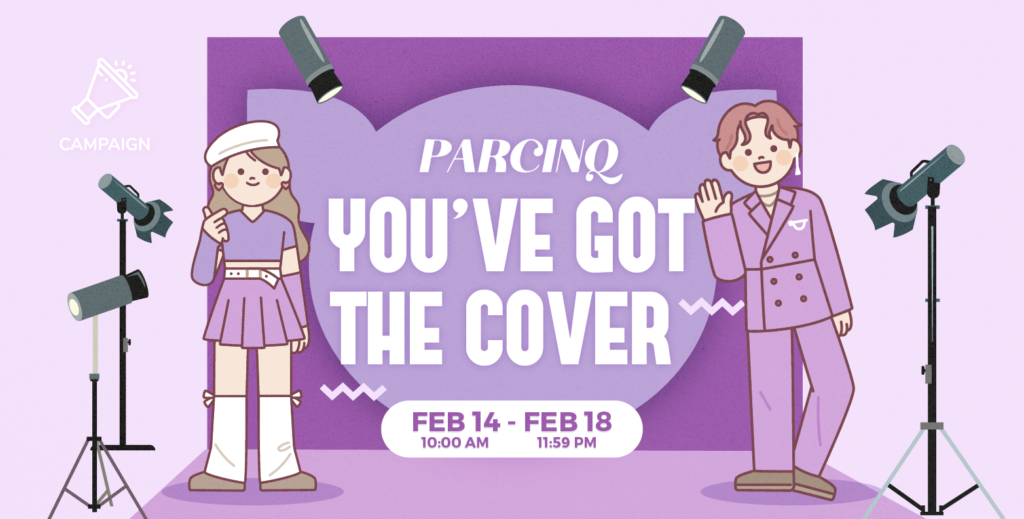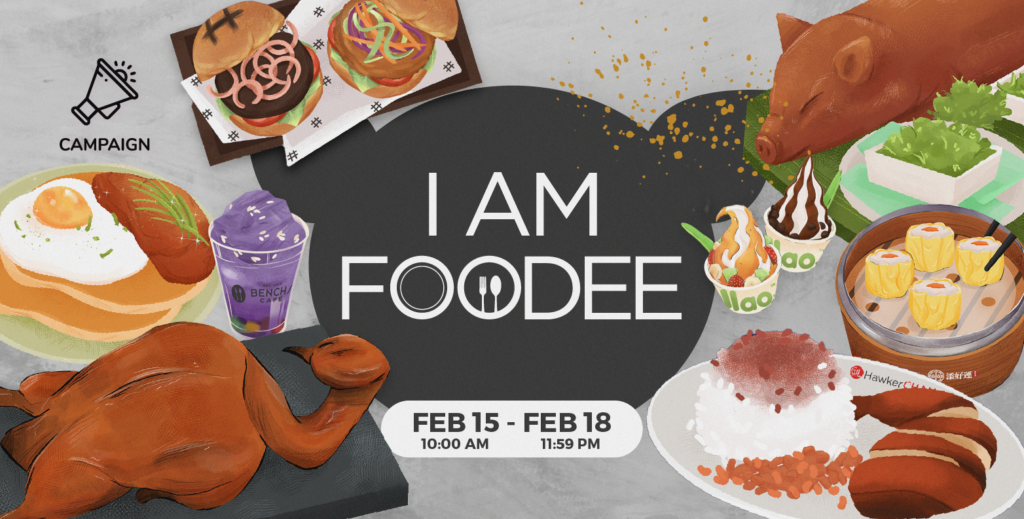 Check out the Campaigns tab on the app & follow @campaignsofficial on Kumu for more details and the latest campaign updates! 
What is a Kumu campaign?
Campaigns are contests held within the Kumu app for all users; different prizes are up for grabs every time. The rules of a campaign are simple: Pick your desired campaign to join, then go live and stream on Kumu to earn as many virtual gifts for that particular campaign as possible. At the end of the campaign period, the streamers with the highest diamond count from the campaign's virtual gifts win the top prizes. 
Kumunity Buzz Campaigns with brand partners get their own branded Virtual Gifts and in-app assets like custom banners, stickers, and skin designs to be used during the campaign period for brand presence and engagement with our Kumunity. These campaigns are promoted both in-app and across our social media channels, newsletters, articles, and even on the Campaign Kayo Dyan Show hosted on the @campaignsofficial channel on Kumu. 
Want to partner with us? Contact karen.sanjuan@kumu.ph to learn more about how your brand can do a Kumunity Buzz campaign takeover! 
Campaigns are not only your chance at winning once-in-a-lifetime experiences and unbelievable rewards, but also a great avenue for making new connections around the world. New to Kumu? They're still excited to have you! Download the app now through the App Store or Google Play, and click on the Campaigns tab, or click here to learn more about campaigns, how to join them, and how to earn the coveted diamonds. Great things await you!
---
Follow @kumuph on Instagram, Facebook, and Twitter to keep up to date with all the latest events, and surprises from your favorite Pinoy livestreaming platform.