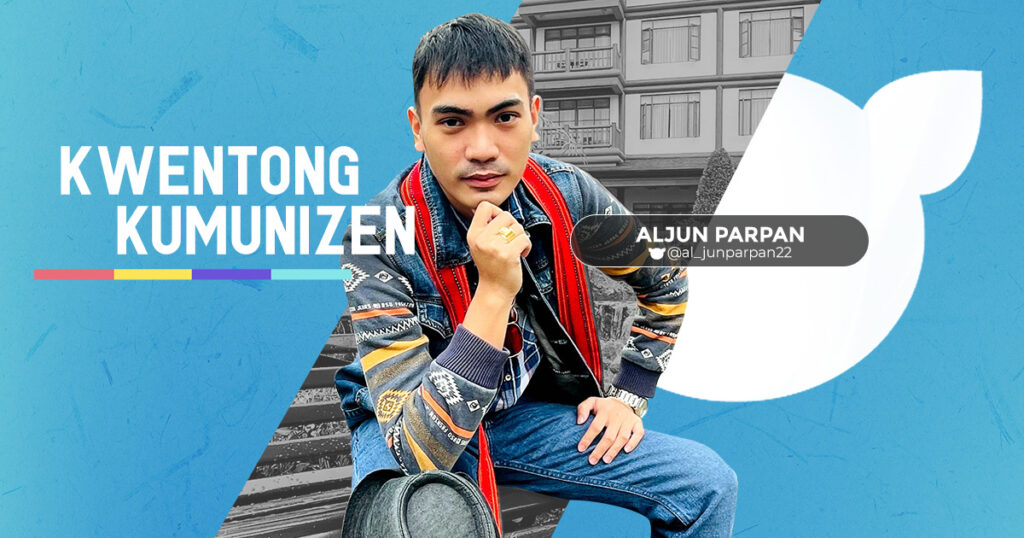 Not even a supertyphoon could topple Aljun Parpan's ambitions in making it big and earning as a Content Creator in Kumu.
Even on a platform as inviting and inclusive as Kumu, earning a living online takes the same amount of dedication as any other job. Attention is currency and capital, and audience retention has become the name of the game. To make it big, it takes a combination of a streaming platform that links people strongly together, and the mettle to get things done – no matter what comes your way.
Enter Aljun Parpan, a 24-year old Kumunizen from Siargao, Surigao del Norte. When most of the locals have their eye on surfing and #BeachLife, he set his sights on other endeavors more suited to him, such as baking and teaching. Even while selling different flavored desserts on the side before the pandemic hit, he already knew deep down that he had a story to tell. All he lacked was a platform to help him push it forward, until he discovered Kumu.
His Kumu Beginnings
Sometime during the start of April 2021, Aljun began his Kumu journey, figuring out the ropes and exploring everything the platform can offer, including the opportunities to earn through live streaming via gifters, cashing out of points, etc. It didn't take long until he caught wind of one of the biggest names in local reality entertainment: Pinoy Big Brother. With the auditions open, Aljun took his shot and made the best of it, managing his time to fit in the daily challenges and tasks needed to stay in the running. Slowly but surely, he found his audience, and with Kumu's help, his live streams were able to reach farther, garnering him frequent to constant point gifters all the way from the US, Kuwait, and Qatar. Aljun proved he had what it took, surviving elimination sessions that cut the roster down to 200 contestants, and once again when PBB finalized its top 100. 
But somewhere on the horizon, a storm was brewing.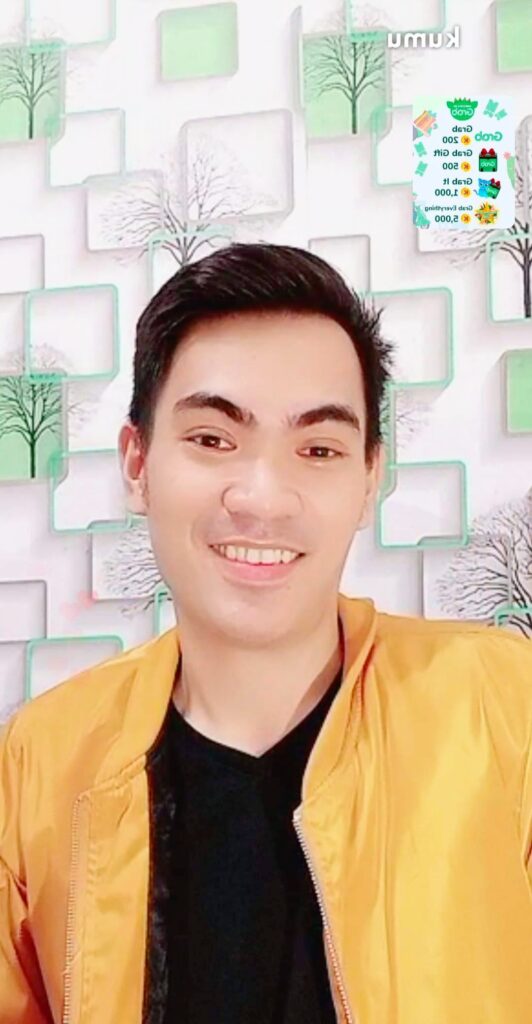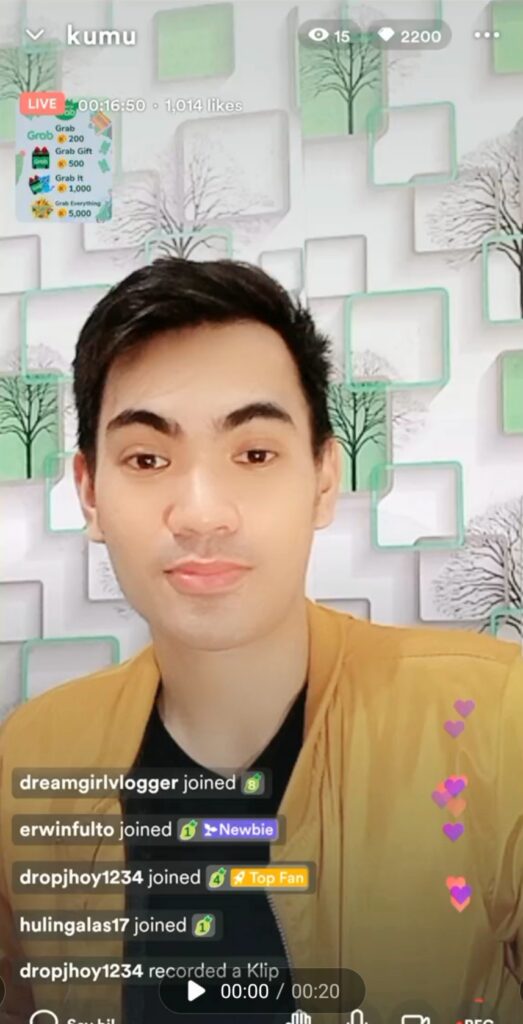 From His Lowest To His Journey Back Up 
Supertyphoon Odette struck the country in December 2021, significantly hitting coastal areas of the Philippines, including Siargao. For four months, water, electricity, and internet connections were severed in the region, causing Aljun to drop out of the PBB competition. 
But no task is a chore when you really love it; Aljun, despite his current predicament, still found a desire to connect to his audience via streaming. When things were starting to clear up, he found a way to restart his live streams, making the most of weak internet connections via mobile data. As a testament to the Kumunity, other streamers were more than happy to help, taking Aljun within the wings of established "families" – groups of content creators that regularly collaborate and grow their fan bases together. Some PBB hopefuls, those who were once his competition, even reached out to him during these trying times.  Hanging out with various members of the Kumunity helped Aljun get the hang of things again, and soon enough, he, along with his local community, were back on their feet. 
Aiming For Diamonds
Campaigns are live stream contests on Kumu where content creators need to go live and earn specific virtual gifts to win prizes– these can range from gift certificates to unique experiences, billboard features, and more.  Aljun's first successful Kumu Campaign was in partnership with FoodPanda, garnering him P15,000 worth of points that he can use for purchases in the app. Another one under his belt was in collaboration with Robinsons Supermarket, winning him P5,000 worth of eGift vouchers. He also won the recent LEDs Get Loud Billboard campaign, on top of his cashouts of diamonds from the virtual gifts given by his supporters from all over the globe on a regular basis. All this was achieved while doing whatever tickles his fancy on his streams, be it singing, co-hosting, baking, teaching, or simply hanging out with the family he found in Kumu. "Nakakawala ng stress at pagod," Aljun says when asked why he keeps pressing on his Kumu journey, and it's no wonder why he always finds the time to stream despite maintaining his job as a teacher at an 
international school. It's surely no small thing being able to save money a little easier from his day job, thanks to the additional cash flow coming his way from Kumu's campaigns and cashouts.
His advice to people starting out on Kumu and joining campaigns: "It's a lot of work, and [you] lose almost as much as you win, but when you explore and get to know more people, it gets easier – and more rewarding." Follow and support Aljun on Kumu @al_junparpan22 so you can see his journey unfold live. 
As seen in Aljun's tale, Kumu is a platform ripe with opportunities not just to earn through live streaming, but to find like-minded individuals and form authentic connections that can take you through thick and thin. Experience it for yourself; download the app now through the App Store or Google Play. Your community awaits you, so get ready to show what you got and start your live stream soon!
---
Follow @kumuph on Instagram, Facebook, and Twitter to keep up to date with all the latest events, and surprises from your favorite Pinoy livestreaming platform.