If you've ever wanted to be a commercial actor, or even just have you quick moments of TV fame, this is your chance! kumu is on the lookout for some fresh faces, new talents and electrifying personalities for an upcoming commercial project–and this could be you! If you're interested, show us some of your super star chops through a livestream campaign! 
View this post on Instagram
CAMPAIGN: "Globe Surf4All" Is One Way To Spread The Love This Christmas
This (sort of) audition is like any other fun kumu campaign. Between December 16 to 31, you can host as many public, video livestreams as you can to collect the "Be In A Kumercial" virtual gifts; only the Diamonds from these virtual gifts will be counted on the leaderboard. At the end of the campaign period, the streamer with highest campaign Diamonds wins first place, and succeeding runner-ups will fall under their corresponding tier. 
"Be In A Kumercial" Virtual Gifts 

The "Be In A Kumercial" Prize Tier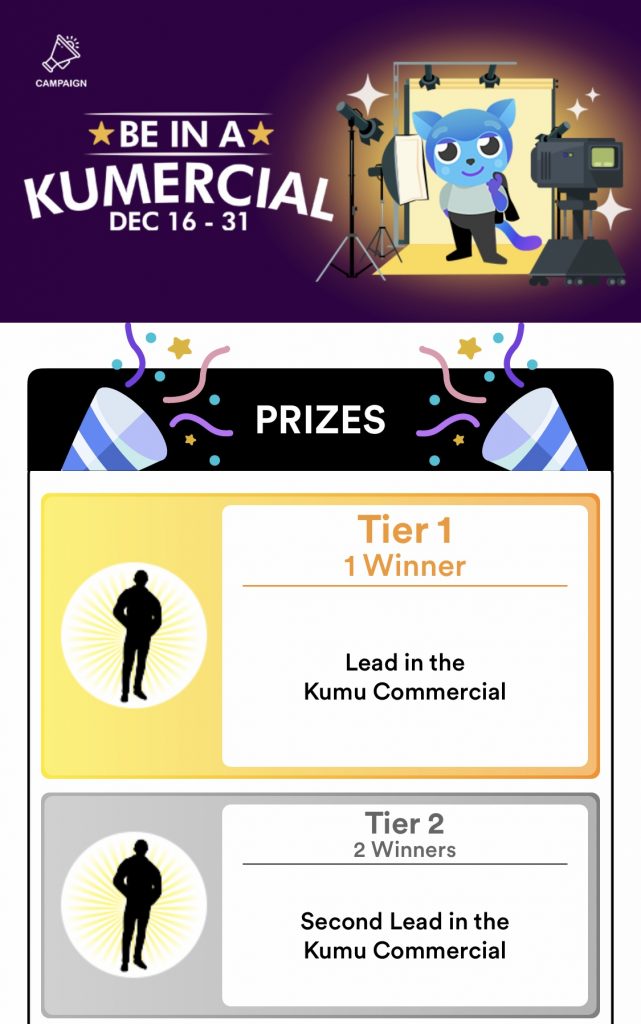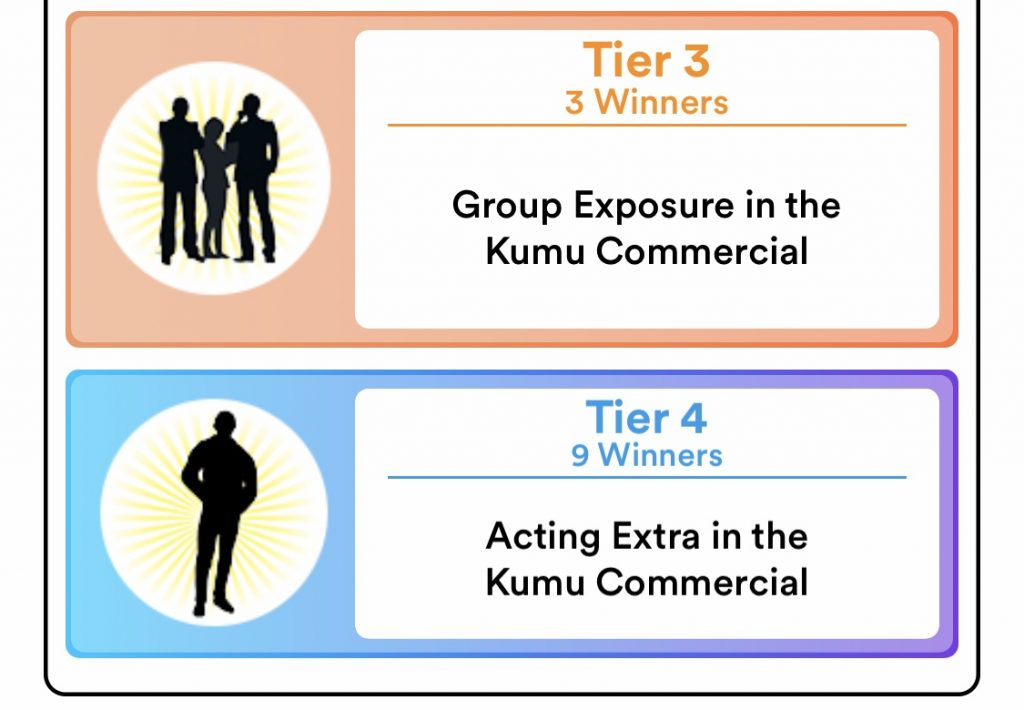 Please note, winners must be at least 17 years old. Before the Kumercial shoot, winners will have to taken an Antigen swab test on the day of the shoot. Official receipts of the swab test must be acquired, so kumu can reimburse the costs for you. 
We hope to discover you soon! Sama all sa kumu! 
Want to join more campaigns and gameshows? We've got it all here!
Download the kumu app now with this link, and become part of the Pinoy livestreaming community. To learn more about us and our company, check out our main website at kumu.ph. What's more, you can keep up to date with all our activities and events at @kumuph on Instagram, Facebook and Twitter. Stay tuned at this kumu blog for more updates!