At Kumu, we're always on the lookout for ways to support and empower our creators. We want to provide them with the tools, products, and experiences that not only help them grow creatively but also take care of their overall health. That's why we've teamed up with REBEL, the revolutionary all-in-one fitness, food, and wellness app that's changing the way Filipinos approach a healthier lifestyle.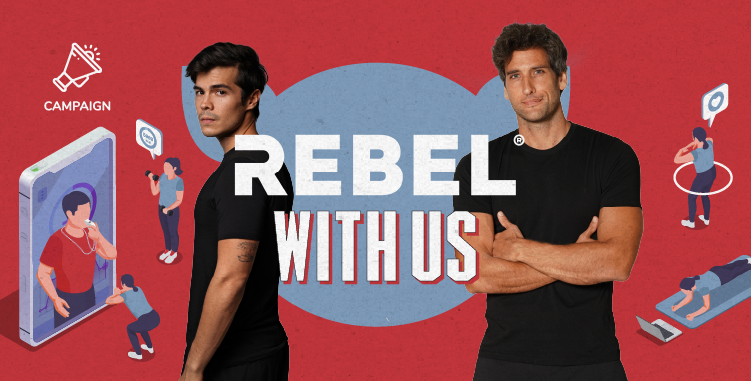 Earlier this year, we collaborated with the Rebel team for the "Rebel With Us" campaign, which gave our creators the opportunity to win a lifetime subscription to the app's premium features, one-on-one coaching sessions with top-notch fitness coaches, and gift certificates for fitness equipment and apparel. With the Rebel app, creators can easily fit in a quick workout or mindfulness session anytime and anywhere with just a few clicks! REBEL's unique blend of fitness, nutrition, and mindfulness makes well-being accessible to everyone, one step at a time.
The campaign ran from January 24th to 31st, 2023, and Marlo Mortel (@marlomortelmusic) emerged as the winner. We also had other fantastic winners who scored lifetime Rebel subscriptions and other prizes from the campaign, including creators @domreal, @thevienking, and @ralf13062020.
One of the standout features of REBEL is its personalized coaching experience. Users can connect with a dedicated Personal Coach who offers one-on-one guidance and support. Whether it's recommending suitable workouts and dietary plans or providing lifestyle advice for managing stress and improving sleep, REBEL Coaches are the ultimate support system for users seeking a holistic approach to health. This aligns perfectly with Kumu's mission of helping creators be their best selves, both on and off the app!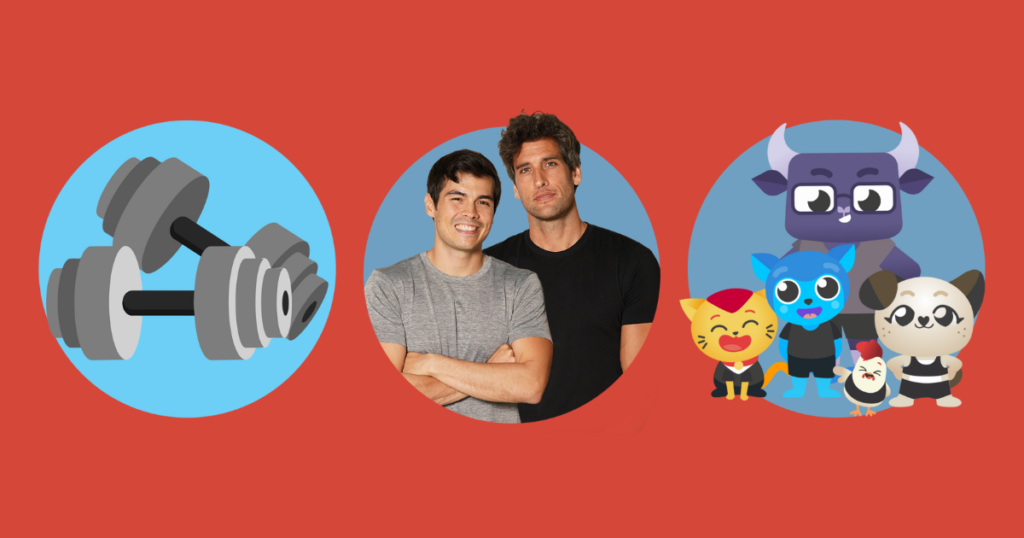 This month Kumu launched Sound Minds: Exploring Mental Health Through Music, a month-long app-wide activation to bring in the beat and buzz about mental health. The campaign rallies together Kumu's global community of creators, viewers, and brand partners with activities that open up conversations and actions online about the importance of caring for your mental health. We believe that a healthy mental state is crucial, and fitness plays a significant role in achieving it. 
REBEL shares our belief that health encompasses more than just physical fitness. REBEL's programs revolve around three core pillars: Sweat, Eat & Care. By combining these aspects, REBEL offers a comprehensive experience that empowers users to make better choices for their bodies, minds, and souls. This holistic approach to wellness and self-care helps creators boost their mental health and nurture it further.
To cater to users' mental and emotional well-being, REBEL provides an array of tools and features. One of the most beloved features is the 7-day sleep series, a collaboration with Samsung. This series offers soothing audio clips to help users unwind before bed, including guided meditations, techniques for mindful breathing, and methods to alleviate stress and anxiety.
For Kumu creators who want to make the most of the REBEL app, it all starts with taking that crucial first step toward healthier choices. Once that decision is made, REBEL becomes their unwavering companion, ensuring consistency and delivering tangible results.
Whether it's incorporating guided meditation and breathing exercises into live streams or exploring the extensive library of health and wellness content, Kumu creators can harness the power of REBEL to inspire their audiences to embrace a healthier lifestyle.
So why wait? Check out REBEL and kickstart your holistic fitness journey today! And keep an eye out for more prizes and opportunities in Kumu's upcoming campaigns!
---
Follow @kumuph on Instagram, Facebook, and Twitter to keep up to date with all the latest events, and surprises from your favorite Pinoy livestreaming platform.