This week kicked-off with the hotly anticipated #PBBKumunect challenge, the livestream challenge where Kuya selects more than 100 Aspiring Housemates for the chance to be one of the 3 Official Housemates selected from the Pinoy Big Brother (PBB) Kumunity. The exciting event is part of the ongoing collaboration between kumu and PBB for its 9th season Pinoy Big Brother: Connect. The #PBBKumunect is the challenge following the #PBBkumuadition, which had an estimated 177,524 submissions via kumu klips. 
View this post on Instagram
Beginning November 16, the all-seeing Kuya will be picking 9 Aspiring Housemates to be Livestreamers Of The Day, from 9pm to 11pm daily. These streamers have the chance to be part of the 100 Aspiring Housemates, so long as they keep livestreaming every day until Kuya has finalized his decision. The final decision for the 100 Aspiring Housemates will be revealed on the day of the Kick-Off on December 6, 2020. 
Part of the perks of #PBBKumunect is the fun rapport between Aspiring Housemates and ex-housemates, which can be found under the hashtag event #PBBKumulitan. Former housemates of PBB will be visiting to surprise Aspiring Housemates on kumu, and will co-host the selected live steamer of the day. The selected 9 Aspiring Housemates, who become Livestreamers of the Day, will be featured on a special #PBBKumulitan broadcast with Bianca Gonzalez and Robi Domingo the following day. 
Check out the hosts for this year's PBB!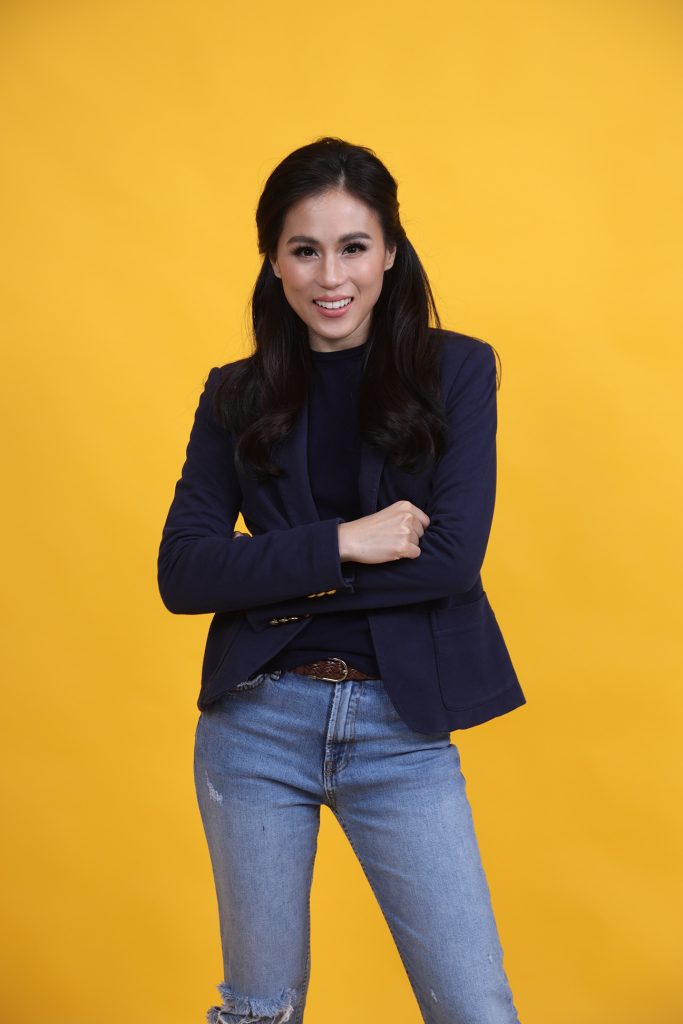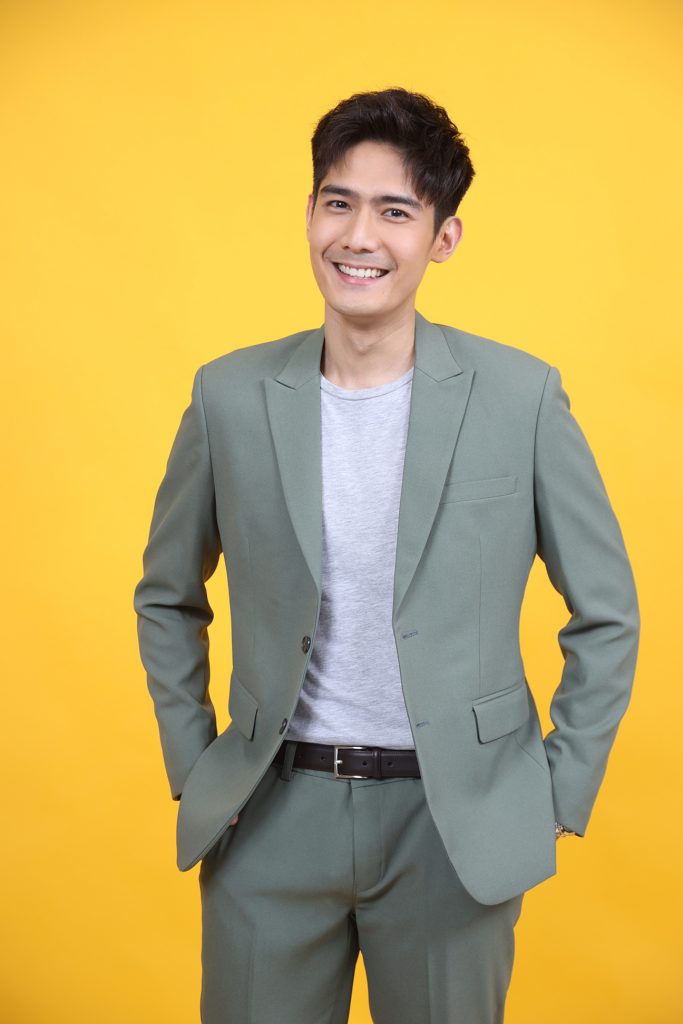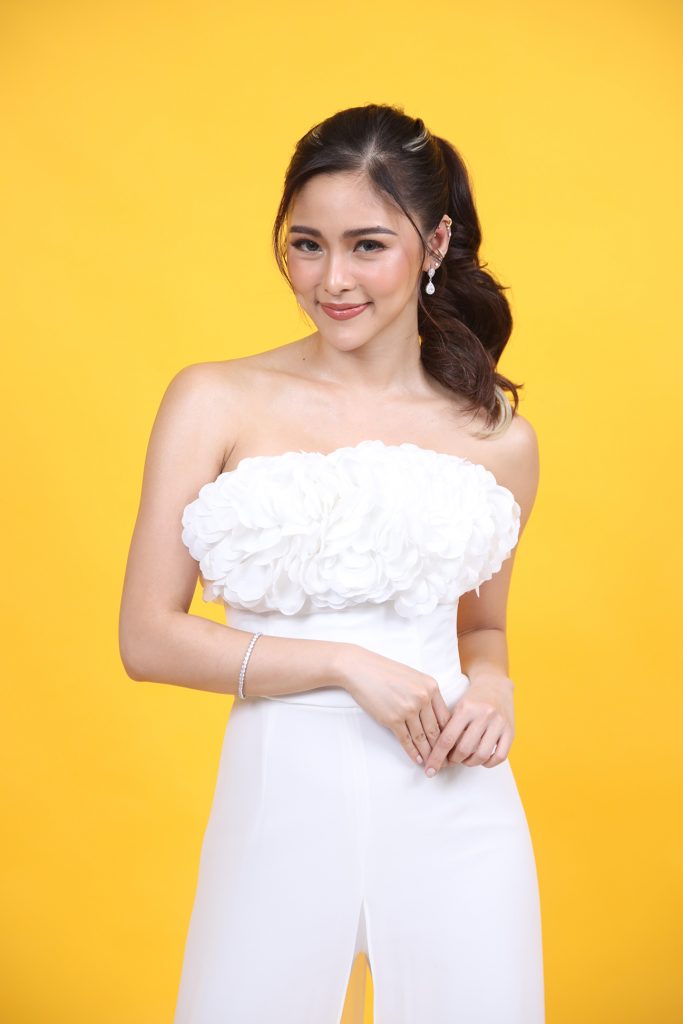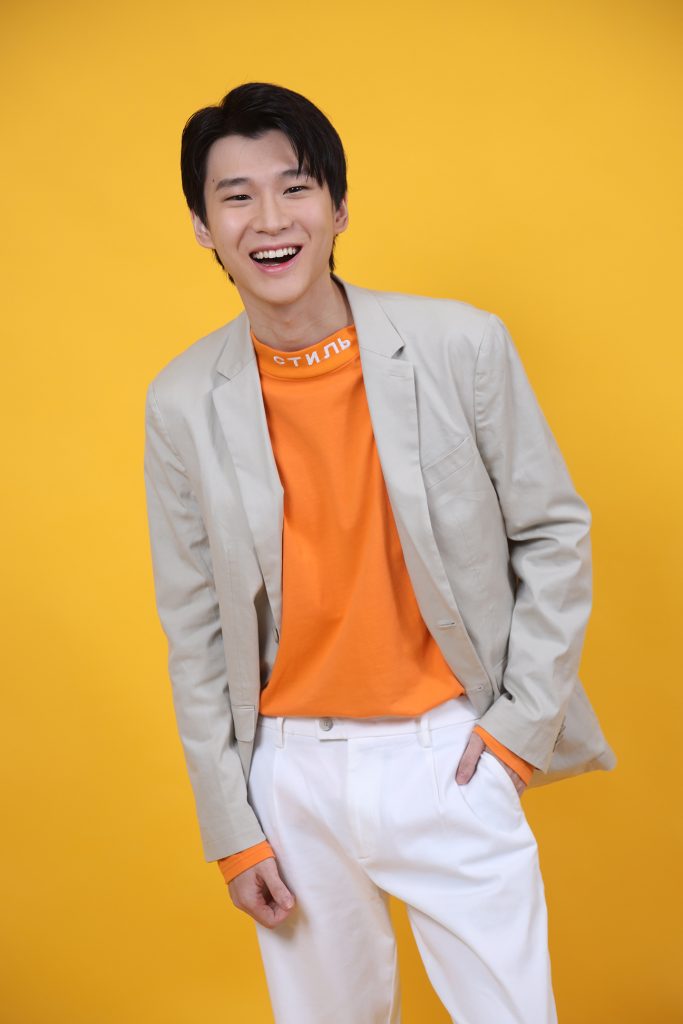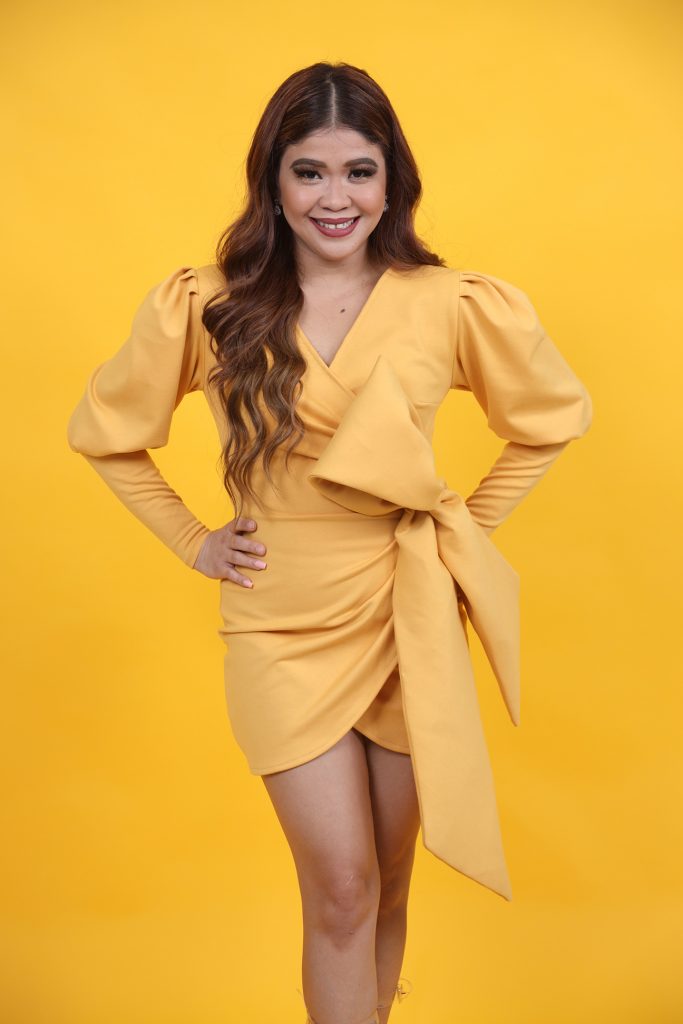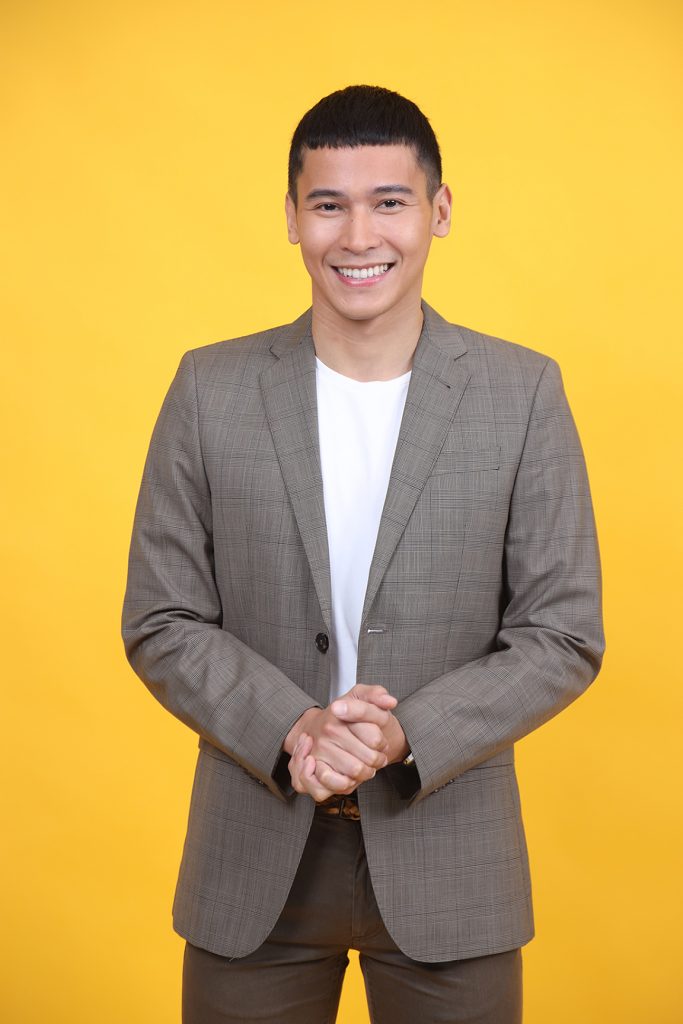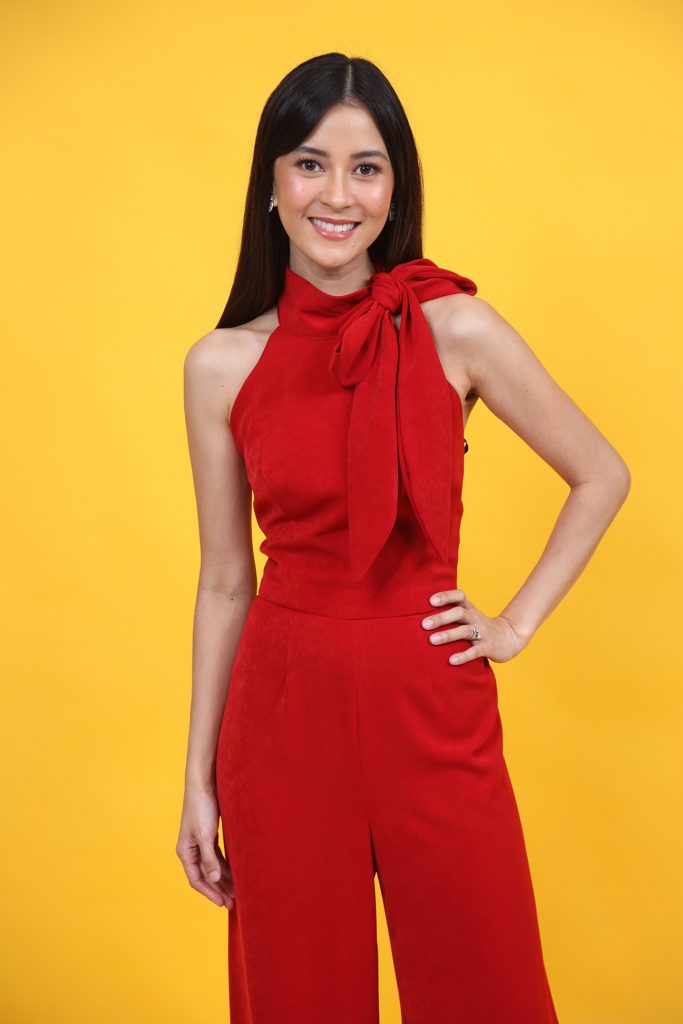 (From top to bottom: Toni Gonzaga, Robi Domingo, Kim Chiu, Richard Juan, Melai, Enchong Dee and Bianca Gonzalez)
Truly, this latest season of PBB is shaping to be something the nation has never seen before, as livestreaming becomes the new normal, even Kuya is having fun with it. Watch the events as they unfold when you follow PBB on the kumu app, search for @pbbabscbn for the official account. Plus, keep an eye out for the #PBBKumunect and #PBBkumulitan for real time updates on the aspiring housemates, and eventually the announcement for the official 100 aspiring housemates of PBB. 
Don't have the kumu app yet? No worries, we've got the app link here for you to make this download quick. You can also follow @kumuph on Instagram, Facebook and Twitter to keep up to date with all the latest events, and surprises from your favorite Pinoy livestreaming platform. Tara na! Kita-kits sa kumu!