Voting for the first kumu Livestreaming Awards is in full swing, and we're eagerly waiting for your input. Everyone is welcome to cast their vote here. But heads up, the clock is ticking as the deadline for votes is set by the end of January 9, 2021.
View this post on Instagram
After hundreds of nominations, deliberations and tallying, the final nominees are in for the kumu Livestreaming Awards. These nominees are eagerly awaiting for your final decision. So, who's going to make it to the top? The decision is yours. 
To help with your decisions, we have the full list of nominees with their corresponding kumu account links: 

Composer of the Year
TRPZNE Music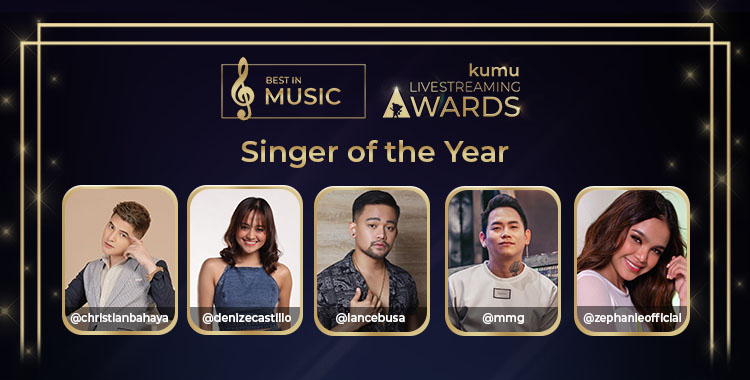 Singer of the Year

Hip-hop Streamer of the Year

kumu klipster of the Year

Challenger of the Year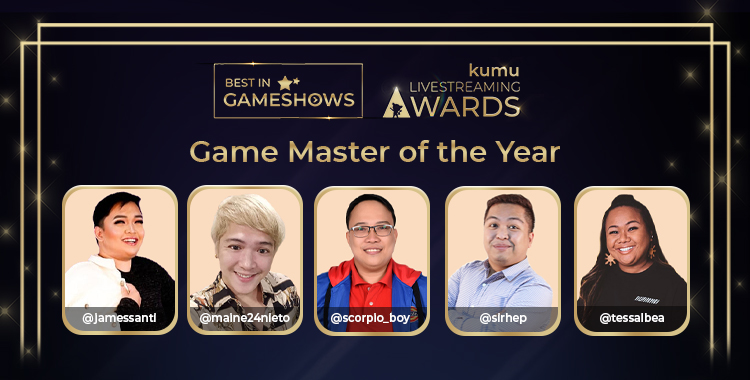 Game Master of the Year

klasher of the Year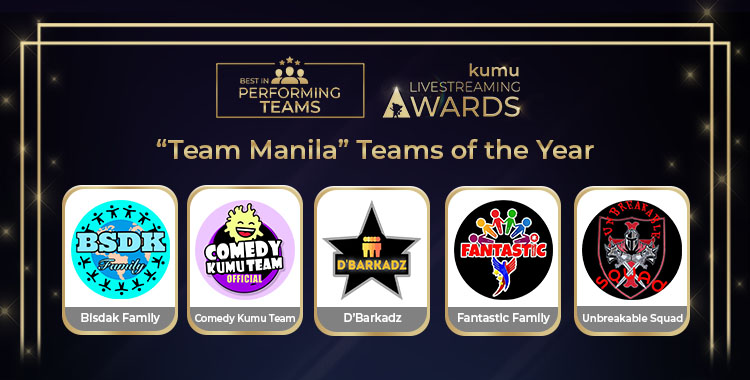 "Team Manila" Team of the Year
D'Barkadz 

Host of the Year

Comedy Host of the Year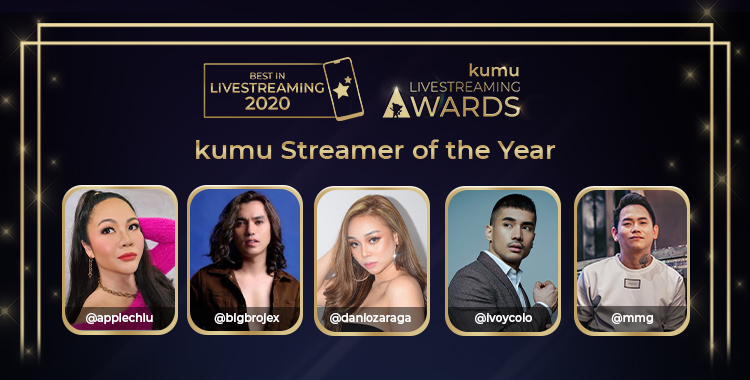 Streamer of the Year
Check back here on the kumu blog for updates on all things Kumunity, tech, and start-up innovations. We keep things updated with @kumuph on Instagram, Facebook and Twitter. So stay tuned for more exciting news on the kumu Livestreaming Awards!