Coffee is life, coffee is liquid magick… So if you're one of those die-hard coffee addicts, the new kumu campaign "Brewtiful Life" is your dream come true. We're putting up some amazing coffee machines, sets and shots up for grabs! Especially now that we're all setting up our own home offices, investing in some quality coffee machines is a work-from-home staple. Grab that cup of joe, and listen up. 
From January 9 up to 22, 2021, participants must go on a video livestream to collect as many of the "Brewtiful Life" virtual gifts. Only the diamonds counted from these virtual gifts will be counted on the leaderboard. 
"Brewtiful Life" Virtual Gifts

Ready to play? Download the kumu app now
After January 22nd, winners from the leaderboard must email campaigns@kumu.ph with the subject: BREWTIFUL LIFE. To claim your prize, information needed include kumu username, full name, address, mobile number and choice of prize. 
"Brewtiful Life" Prizes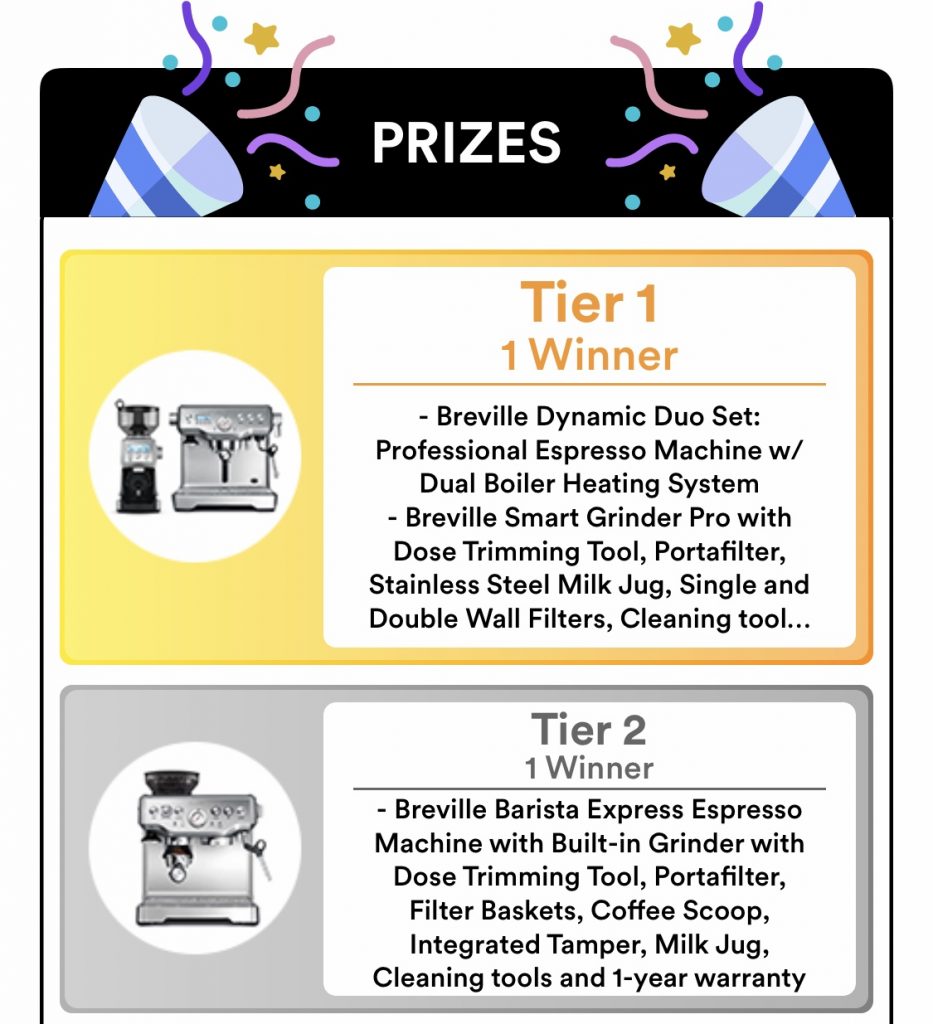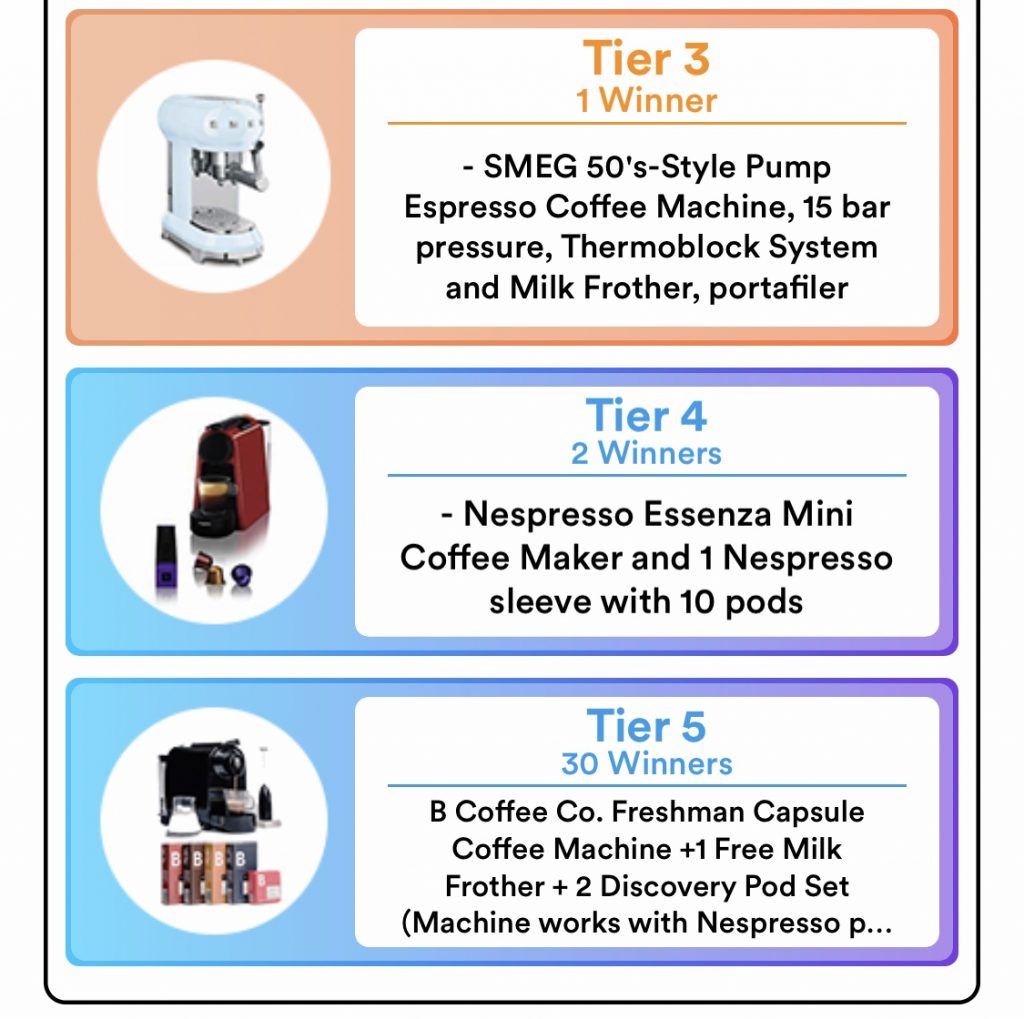 READ: Kumusta Bro enjoys wide audience engagement during first run on livestreaming app
May the best caffeine junkie win! 
Want to join more campaigns and gameshows? We've got it all here!
Download the kumu app now with this link, and become part of the Pinoy livestreaming community. To learn more about us and our company, check out our main website at kumu.ph. What's more, you can keep up to date with all our activities and events at @kumuph on Instagram, Facebook and Twitter. Stay tuned at this kumu blog for more updates!