One Down, a rising Filipino-centered media and entertainment platform, premiered a ground-breaking new web series, "The Chismis", in partnership with kumu. The series is a spin-off of One Down's viral "Breaking The Tabo" episode, which tackles the world of entertainment as an institution, while exploring where Filipinos exist within the space. One Down's founder and creative director, Leo Albea, is also joining the kumu team as Director of Content. With over 3 billion views under his belt as a video producer, Leo and his team are sure to shake-up a whole new level of Kumunity entertainment.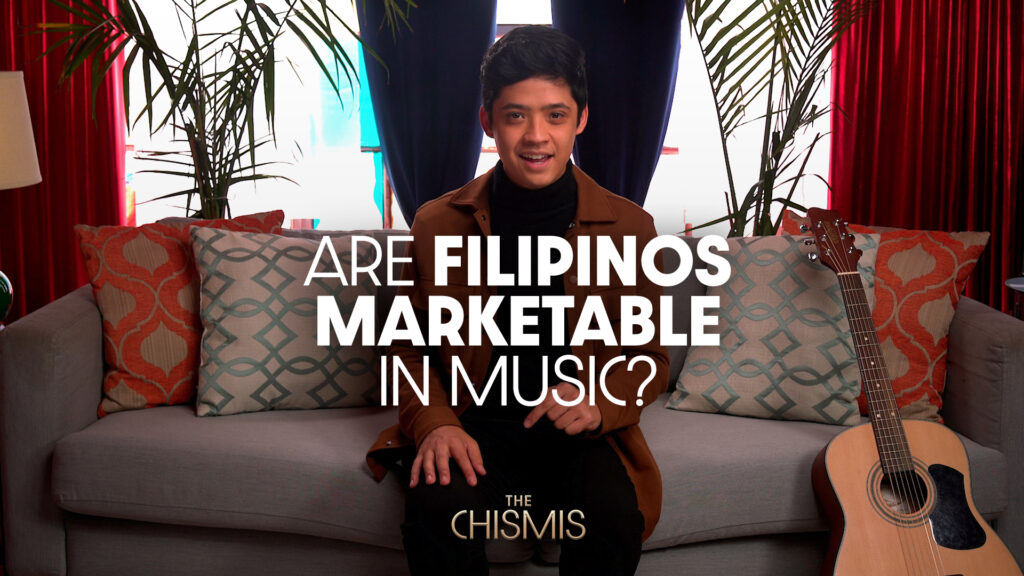 The Chismis series, which will be streamed in One Down's official account @onedown in the app, has two main shows formats. The Chismis show, airs Fridays at 12nn PST, is hosted by actor, writer and Filharmonics member, Trace Gaynor.
One Down is also hosting the first-ever weekly Filipino American mobile game show, "Chismis: The Gameshow", spotlighting Filipino pop culture. The show airs Wednesdays at 7 pm PST and is hosted by Tessa Albea.
View this post on Instagram

What's more, viewers who are interested in learning more about media and entertainment can catch One Down's weekly livestream show, DIY Director, on the kumu app. The show is hosted by One Down's founder, Leo Albea, who openly shares his insight on content-creation and Filipino media to viewers.
View this post on Instagram

As the most engaged Filipino platform on Facebook in the US, One Down is filling a critical gap in mainstream media by reaching out to the Filipino and Southeast-Asian diaspora. Through its nuanced, data-driven approach to narrative storytelling and representation, One Down has crafted viral stories and video concepts that champion the experiences of Filipinos.
Established in 2018, One Down engages viewers at more than 80x the rate of most Filipino-American and Asian-American publishers within the same space. More importantly, One Down and its avid viewers are breaking the boundaries in how media represents Filipinos and Asian-Americans, who are consistently underrepresented in mainstream outlets. For example, Breaking The Tabo has surpassed 8M organic views on Facebook and its "Filipinos in Entertainment" episode has reached over 6M organic views.
Catch "The Chismis" series exclusively on @onedown in kumu. Don't forget to follow and subscribe to their channel for more amazing insights on content-creation and Filipino entertainment.
More shows and surprises are coming your way. Be sure to follow @kumu.ph on Instagram, Facebook, and Twitter for all the latest livestream entertainment. You can also check out the kumu blog for all the latest happenings in the Kumunity.
Don't have the kumu app yet? It's easy! Download the app at Google Play or the App Store, and start adding to cart! Visit our website kumu.ph for more information and insights into the exciting world of kumu.