Have you ever wondered what it would be like to have a job that allows you to go online and just talk to an audience for hours? Well, that's the daily grind of livestreamers, like Kia Del Rosario. She's a content creator who who hosts and vlogs in real time! From rehearsing lines to being on camera, here's a sneak peek into a Kumu livestreamer's daily routine.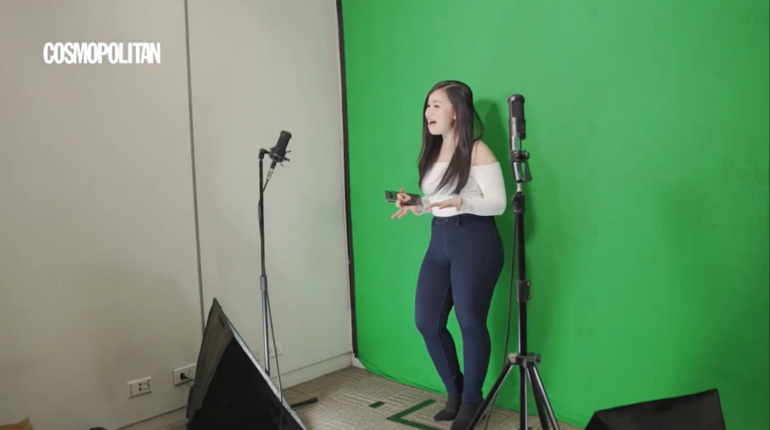 Download the Kumu app for Android or IOS.
Follow Lou on Instagram.
Original post on Cosmopolitan on February 28, 2020 — https://www.cosmo.ph/entertainment/day-in-the-life-livestreamer-kumu-vlog-a1213-20200228