Must-follow celebrities do not only come in the form of TV and film actors. Since the rise of social media marketing in the early 2000s, we have seen the rise of so-called influencers. People have developed a stronger affinity for them than with TV celebrities because of their relatability. For non-celebrities, these influencers seem to be more accessible since they tend to engage their followers.
Since the boom of video-sharing sites and apps, more and more became self-made influencers. Self-made — because they did not necessarily go through talent management or get any help from a production house. More often than not, they pour themselves into the craft not just by creating the content itself, but also by producing the audio and visuals that accompany them. These include pre-production, shooting, editing, and other post-production necessities.
In this age of digital revolution, influencers have naturally followed the flow of developments in media technology. As content consumers continually search for new types of entertainment, so are the content creators that aim to provide them with quality content. From pre-produced videos posted on video-sharing sites, a number of influencers have also gone into livestreaming — a trend that's gaining traction with influencers, brands, and regular netizens alike.
Contrary to pre-produced videos, livestreaming allows for a more genuine connection between content creators and their audience. The authenticity is unmistakable because of the absence of editing and audio/video manipulation. This is one of the many reasons a lot of content creators and consumers now patronize livestreaming, so much so that a Forbes article has even surmised that it will grow into a $70 billion industry by 2021.
Needless to say, the Philippines would not lag behind this kind of trend. For a population that loves and seeks entertainment, we are surely the first ones to embrace developments in media technology. Sure enough, some of the country's brilliant minds have already come up with an all-Filipino livestreaming app that is accessible to everyone here and abroad. This app is Kumu, derived from the word kumusta. And it has, since its inception, given birth to a lot of creative talents that deserve the Philippines' attention.
Check out the top ten livestreamers to watch out for in the Kumu app, and what it is about them that make their audiences hooked to their streams:
1. Danielle Mortel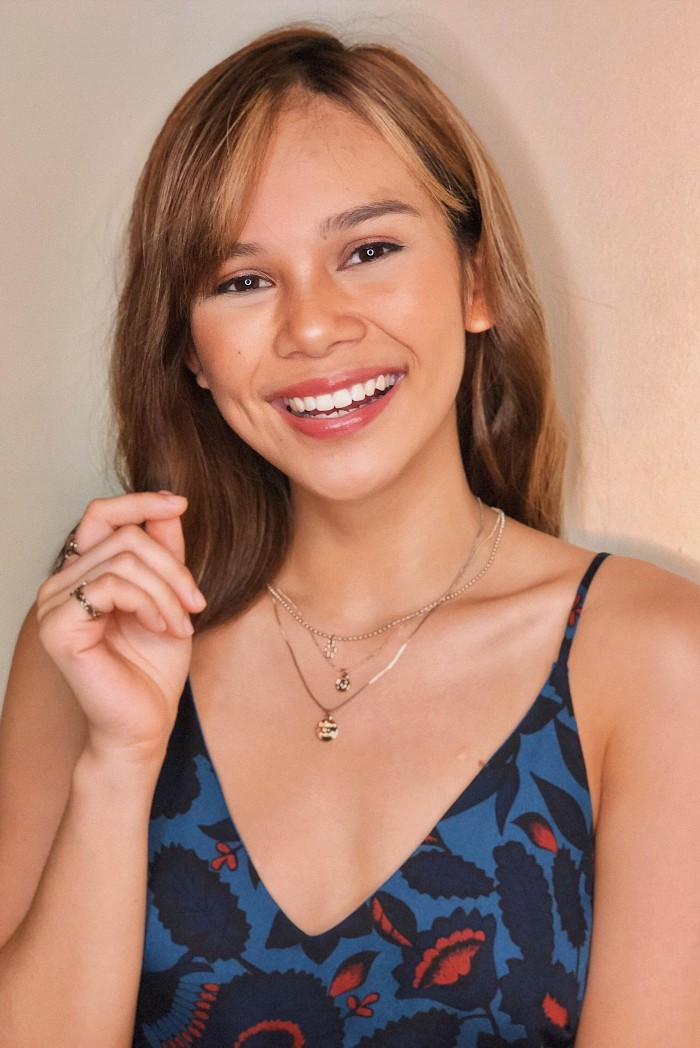 A TV commercial model and events script writer, this content creator streams about anything lifestyle-related. With her hobbies ranging from soccer, ultimate frisbee, swimming to cooking, singing dancing, and acting, she is sure to have a lot of say about anything under the sun. And oh, she's one of the newest MYX VJs!
Kumu: @daniellemortel (10,808 followers)
IG: @daniellemortel (4,622 followers)
2. Geli Cruz