The Arena Campaign has officially launched, and it's out to make gladiators from the Kumunizens. When you're part of the Kumunity, the spirit of competitiveness while having fun and interacting with fellow passionate people can heat things up! And what's better than showing the world that you can take it all?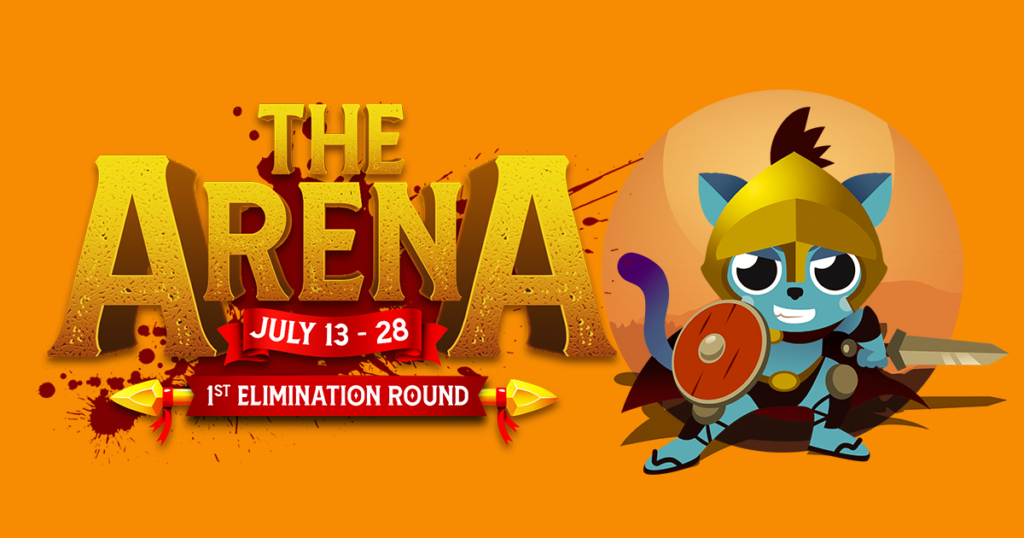 kumu introduces its latest campaign that will hype up your fierce and creative spirit. The Arena Campaign, which starts running today (July 13), is the app's grandest yet. This two month-long competition will have streamers vying for the best rewards—making going live a lot more thrilling as it is enjoyable! 
A first campaign of its kind, The Arena Campaign will have five elimination rounds. For each leg, prizes will be derived from past top performing campaigns. The first elimination round is in full swing, and spans July 13 to 28th.
"The Arena Campaign" Virtual Gifts

To spice things up a bit, every elimination round has some coveted prizes for the victorious, culminating into the grand prize elimination. The first elimination round will have 100 winners, each taking home tech goodies: a Huawei Y7a mobile phone, 48MP AI Quad Camera, 22.5W HUAWEI Supercharge, 5000mAh large battery, 6.67 inches FHD Screen, and 128GB large storage. 
The second elimination will have 50 winners, each taking home a grocery shopping spree with Php 15,000. Moving on to the third elimination, 25 winners each will get a hotel luxury staycation worth Php 25,0000. 
For the semi-finals, 10 winners will be taking home new MacBook Air 13-inch laptops, 256 GB with M1 Chip. 
And for the one true Karlinator victor of The Arena, the grand finals winner takes home a brand new car– a Ford Territory, 1.5L EcoBoost Titanium + CVT 2021. Wow! 
The campaign is open to all Kumunizens aged 18 years old and above. There is a mandatory consent form to be filled, which ideally streamers should sign before streaming. Prizes cannot be claimed unless the consent form is signed. Further details are listed in "The Arena Campaign" page.
Do you think you have what it takes to be the winner that could take it all? Are you ready to face the challenge and battle your way up to the peak? Take it to the Arena and conquer this new conquest!
We've got more kumu campaigns for you to win! Check out the kumu Campaigns tab now, and discover your winning opportunity. Be sure to follow @kumu.ph on Instagram, Facebook, and Twitter for all the latest livestream entertainment. You can also check out the kumu blog for all the latest happenings in the Kumunity.
Don't have the kumu app yet? It's easy! Download the app at Google Play or the App Store, and start adding to cart! Visit our website kumu.ph for more information and insights into the exciting world of kumu.