We've all come to love the regular gameshows we see on TV, and we've all probably wished to be there onstage and have a shot at winning the special prizes. Well, there's now an easier way to experience the same kind of thrill right at the comfort of your own home!
Kumu, the first and only Filipino social TV network, brings you entertainment that is beyond what's possible with our traditional television experience. Its innovative livestreaming technology allows for a seamless interaction between content creators and their audience, making it the newest social media to watch out for.
Armed with pure creativity and the intention to genuinely make people laugh, the app has produced shows in record speed, with ten fun gameshows in just ten months.
Here are top ten gameshows accessible through your smartphone:
1. Quiz Mo Ko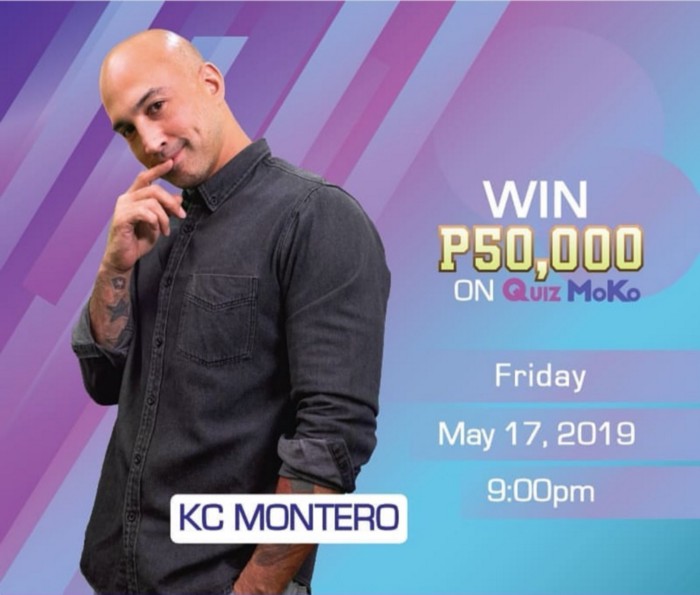 For those who haven't tried competing in quiz bees during their childhood, you might want to try out the flagship gameshow of Kumu! Quiz Mo Ko is hosted by Maui Manalo, Carla Cab, Chef Kia, Doc Miles, and none other than KC Montero himself. With questions ranging from easy to difficult, and the added excitement of competing against other people online, this gameshow is sure to keep boredom at bay! Watch out for special episodes, like the one where they gave away 1 million pesos with guest host Christine Reyes. QMK recently celebrated their 100th episode, truly a gameshow that tickles the curiosity of the Kumunity!
Schedule: Mondays through Fridays, 9 pm
Cash Prize: varies*
2. Winner Winner Lechon Dinner
Before your tummy growls in hunger, let me warn you that the prize is not an actual lechon dinner. Coined after PUBG's "winner winner chicken dinner" phrase (which, legend says, came from Las Vegas casinos), this gameshow features various party games hosted by The Art of Chill Studios – an artist collective born out of like-minded. livestreamers from the app.
Schedule: Mondays through Fridays, 3 pm
Cash Prize: P5,000*
3. Sing Tanong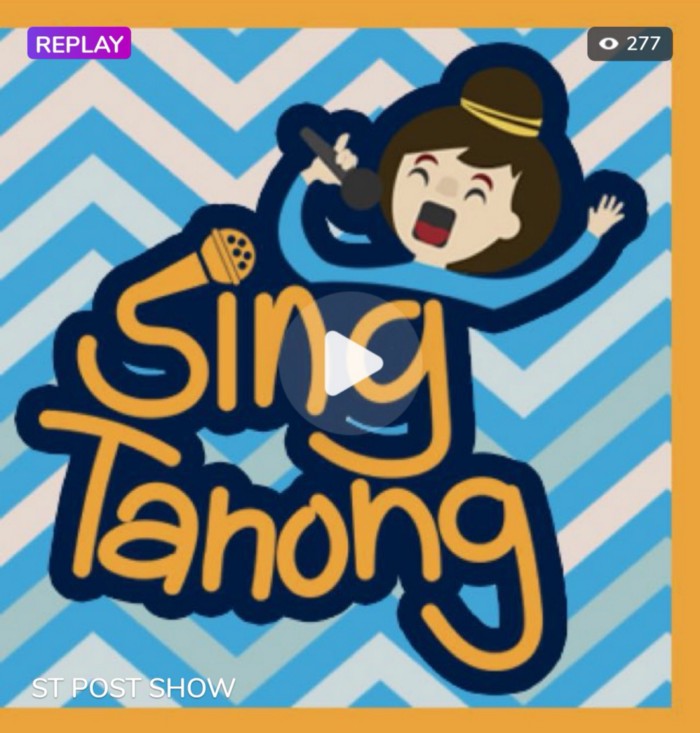 You'd probably guess correctly what this show is all about. And yes – it's a musical trivia game! But on top of that, this gameshow also features musically talented couple Earl Cabatingan and Ffyona Baas who will gladly sing their hearts out for you! They originally started livestreaming to pay for college tuition, and now, these homegrown talents host Sing Tanong for their musically-inclined viewers. After playing this game, you might have a better appreciation for Filipino arts and music.
Schedule: Tuesdays, Thursdays, and Saturdays, 10 pm
Cash Prize: P10,000*
4. Pinoys Doing Stuffs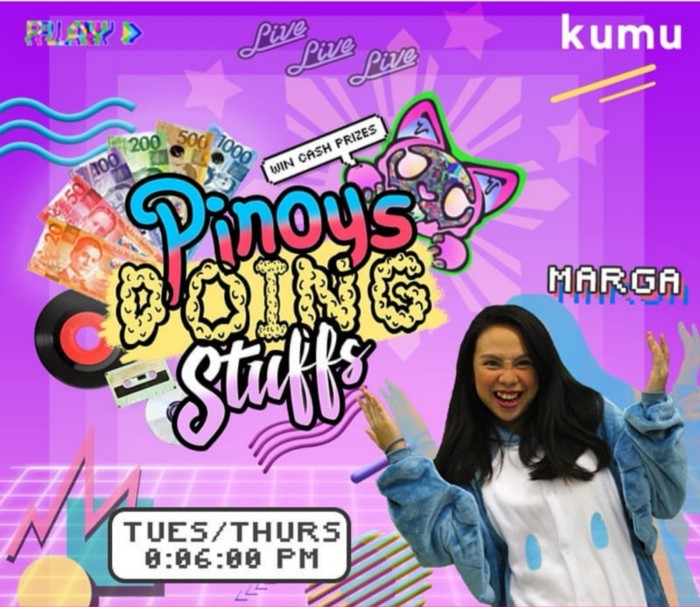 Are you familiar with that odd satisfaction you get in seeing other people do fun and wild dares? This intentionally misspelled gameshow aims to give you just that, or if you're bold enough, you can be on the spotlight yourself. Your mission, should you choose to accept it, is to do the bidding of hosts Chef Kia, Marga Manalo, and Carla Cab.
Schedule: Tuesdays and Thursdays, 8 pm
Cash Prize: 5,000*
5. Nosebleed Show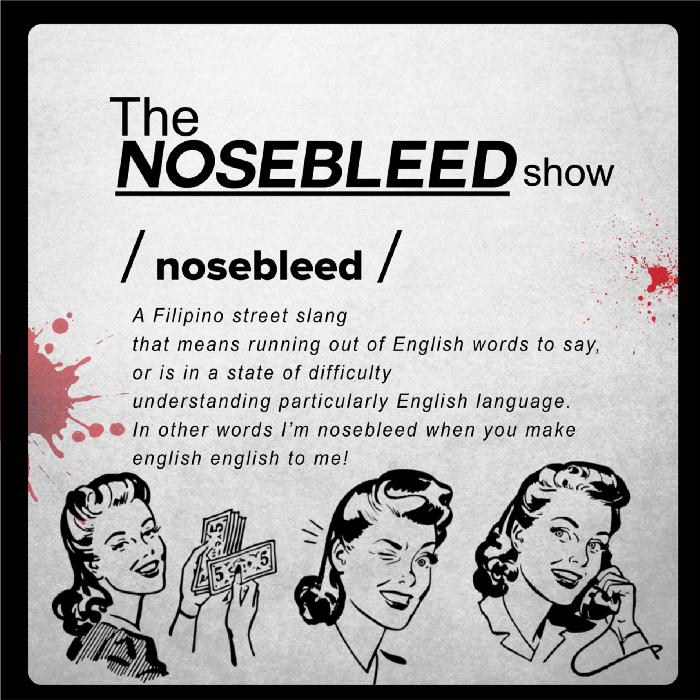 You know how Filipinos would say "nosebleed" when someone speaks in highfalutin English? That is what's in store for you in this show that features passion projects and advocacies of modern-day entrepreneurs. Hosted by Margaux Sue Cortez, this talkshow is also a trivia game where the best listeners have better chances of winning!
Schedule: Sundays, 8 pm
Cash Prize: P10,000*
6. Bilang Go!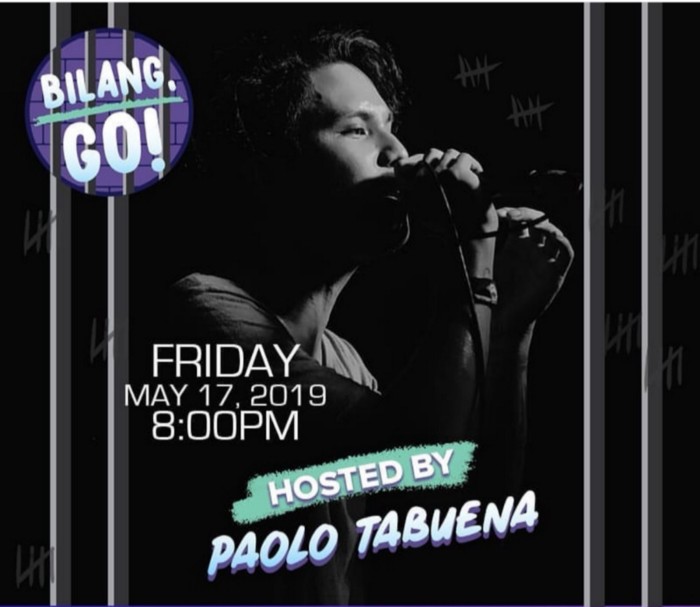 No, you're not going to jail for playing this. Paolo Tabuena hosts the first ever numbers gameshow of Kumu that will stimulate your brain with counting and computing tasks. You have to be quick on your feet and outwit other contestants for a chance at winning the cash prize – which, by the way, is a nice addition to your bank account. Get it? Addition? 😂
Schedule: Mondays, Wednesdays, and Fridays, 8 pm
Cash Prize: P10,000*
7. May Tama Ka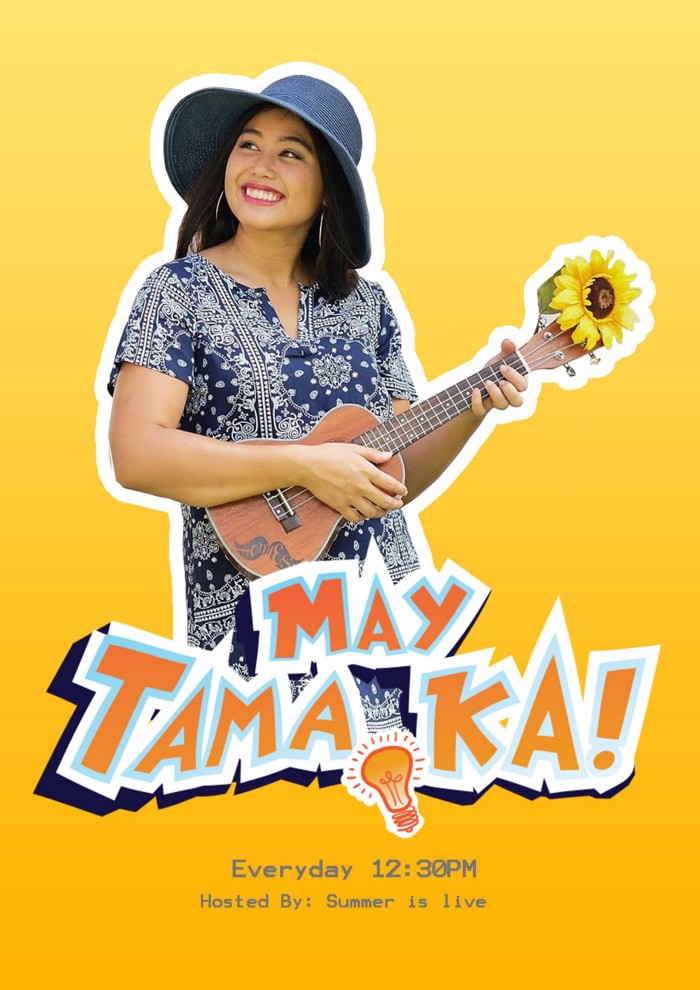 This game only comes with two options: tama o mali – but the fun it brings is a thousandfold! This comedic noontime gameshow is hosted by Blessy Villafuerte, Sandy and Becko, Summer is live, JiejietheTraveller, Patrick Medalla, and Marrk Estacio – vibrant personalities who will surely turn your humdrum noon to a laughter-filled one!
Schedule: Mondays through Sundays, 12:30 pm
Cash Prize: P10,000*
8. May Tamang Host
If you've always wanted to be in the spotlight – not just as a participant – but as THE host of a show, then this is the right gameshow for you. There's no need to queue up for auditions anymore. Just whip out your phone, put on your best self, and you might win the chance to be the next host of May Tama Ka! May Tamang Host is hosted by Patrick Medalla and Thea Naelgas in the Kumu app.
Schedule: Sundays, 3 pm
9. Beki Quiz Night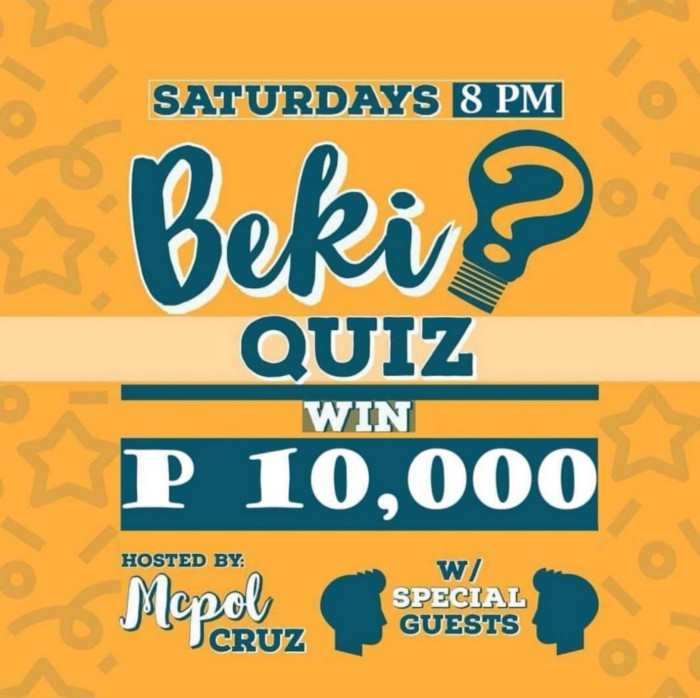 This gameshow is surely going to be a delight to play for LGBT allies and members alike. McPol hosts this hilarious show that tackles everything gay under the sun, from music to lifestyle, arts, and movies! Tune in every Saturday at 8 pm for new learnings and a hearty laughter!
Schedule: Saturdays, 8 pm
Cash Prize: P10,000*
10. Kumunity Face-off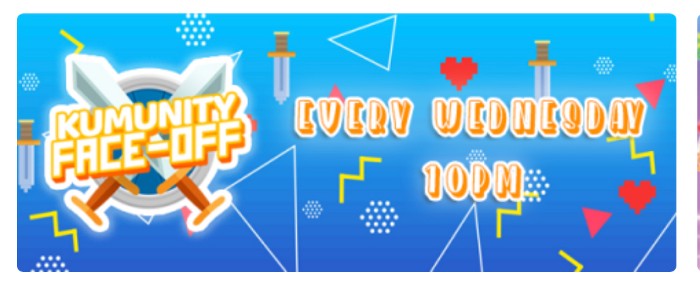 This is the ultimate gameshow for Kumu fans out there! Get ready for a winner-takes-all battle where your trivia knowledge about the Kumu app will be tested. However, unlike the gameshows mentioned above, you are not alone in this one. You must make the team work to make the dream work! Using the powers of the "Kahon ng Kapalaran", hosts Marrk Estacio and Gian Rufino will take you for a crazy ride that all Kumunities will surely enjoy.
Schedule: Wednesdays, 10 pm
Cash Prize: P10,000*
What are you waiting for? Download the Kumu app now and join the fun of the Filipino livestreaming community! Who knows, you might just be the next sought-after content creator or a game master of your own show!
*Cash prizes are split among a number of winners.