One year ago, the world was unfortunately in a similar situation: The country had entered COVID-19 quarantine, with many Filipinos stuck at home for months. To keep everyone's spirits up, a group of amazing comedians under TFC began the "Stand-Up For Laughs On kumu" segment, which aimed to give Filipinos some consoling merriment as we ride the wave of lockdowns. 
View this post on Instagram

And now, kumu is proud to announce that we're bringing back the jokes and cheer as we continue to soldier on. The Kumedy Week is a special kumu-wide effort to bring the attention to our comic talents, while also keeping our sanity in these trying times. We just want everyone to laugh, smile, banter and joke along! There's light at the end of the tunnel, Kumunizens! But for now, let's just tune in to that mic and check out the jokes!
Who's lined up for this year's Kumedy Week? Mark your calendars and follows below: 
Check out these comic talents listed under the @SpotlightChannel?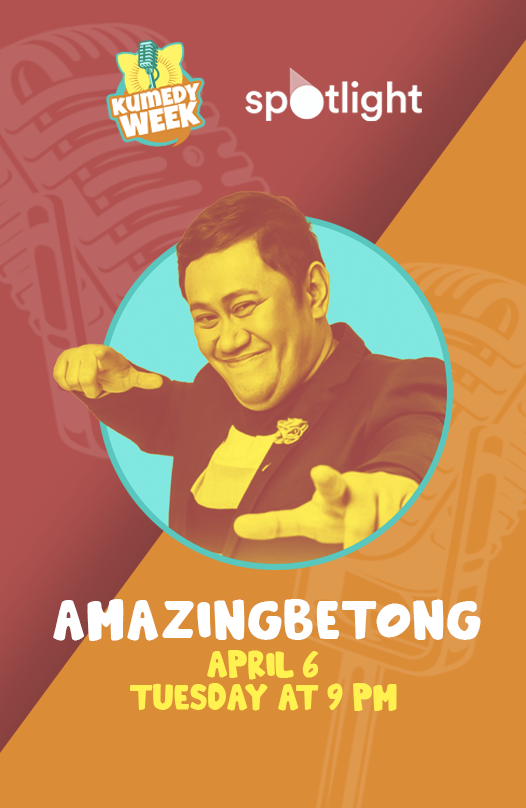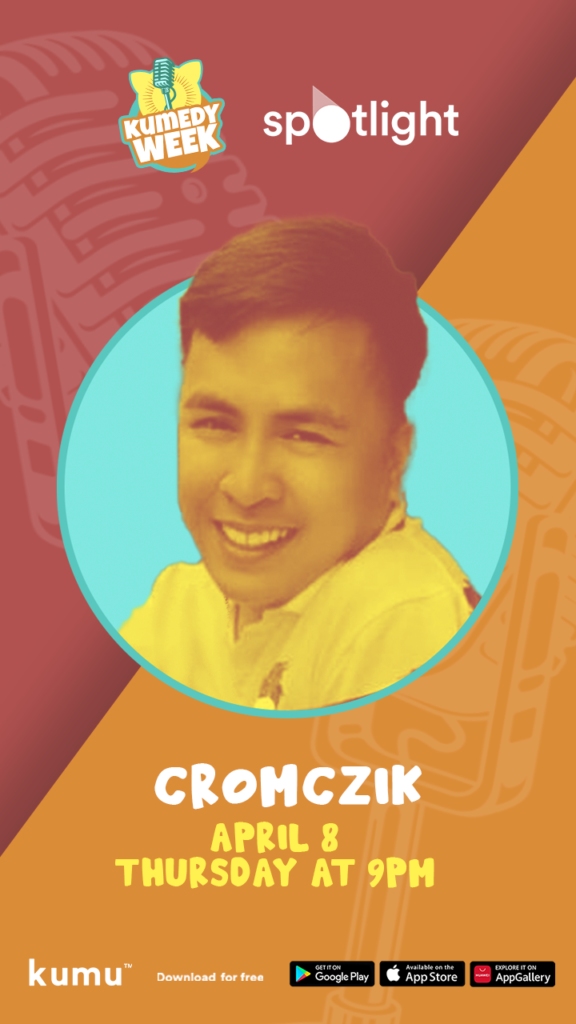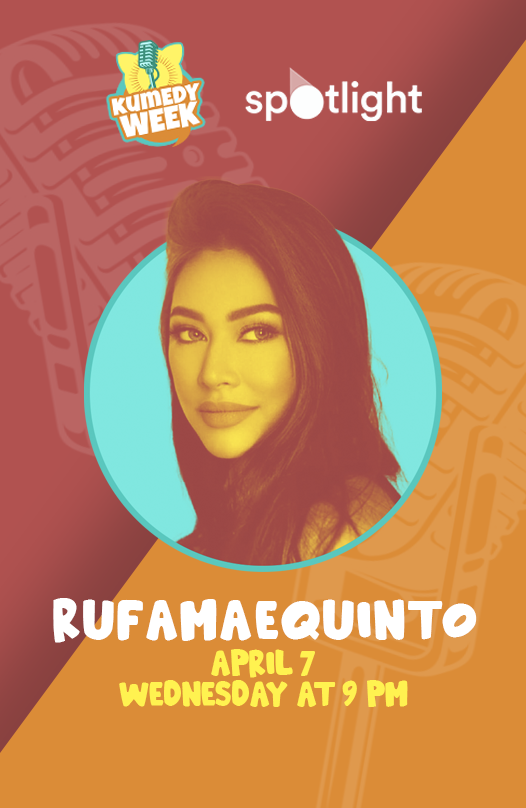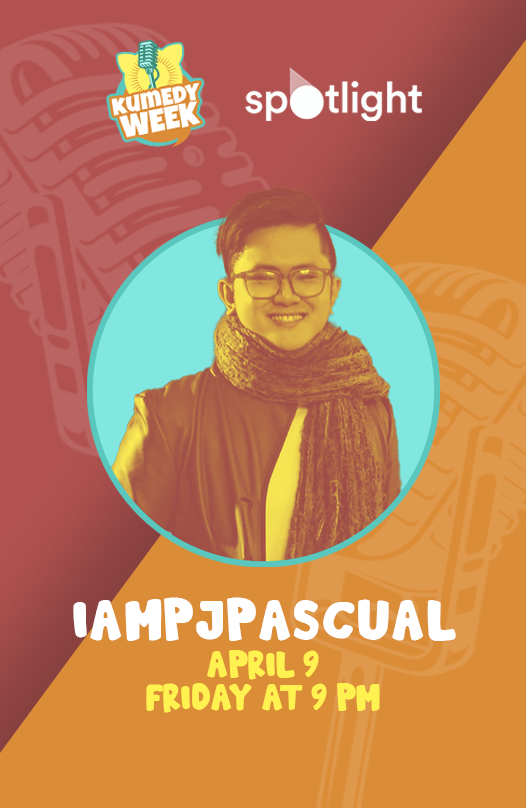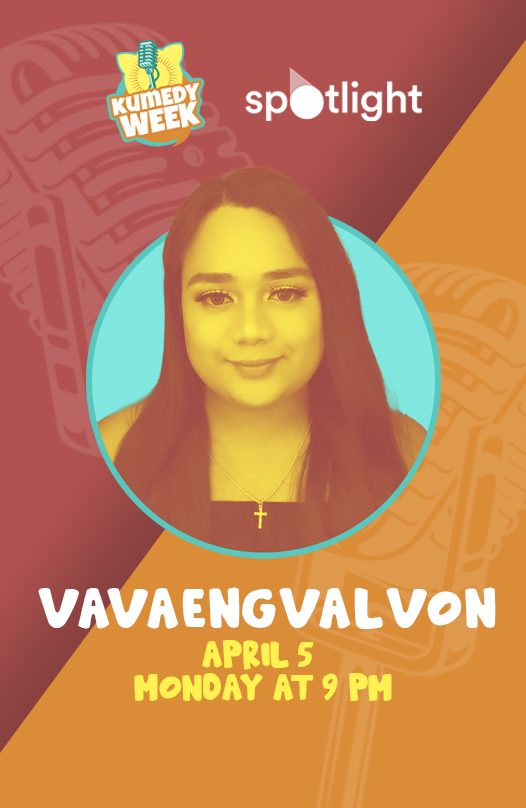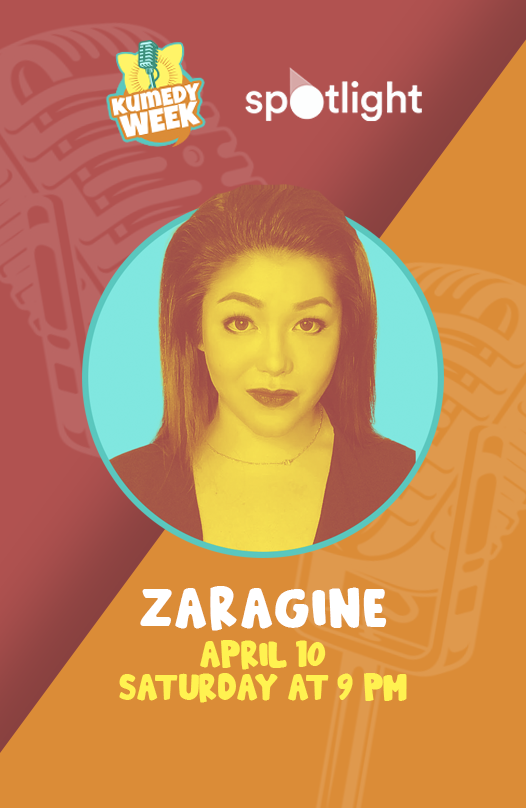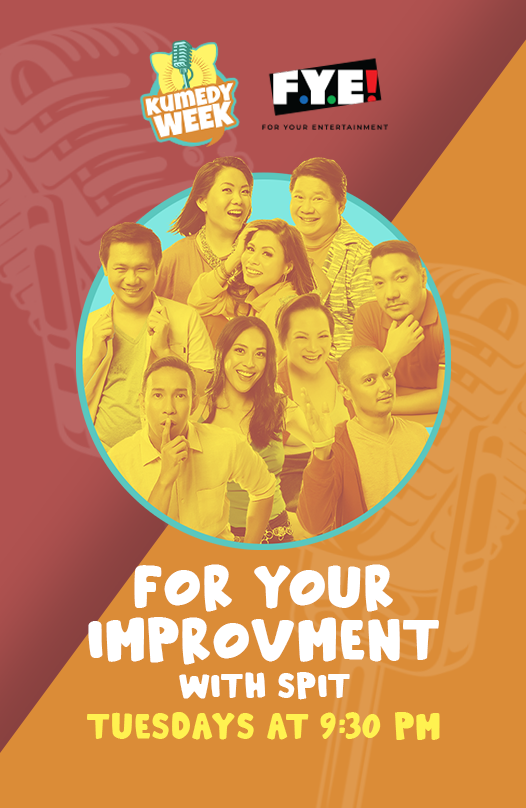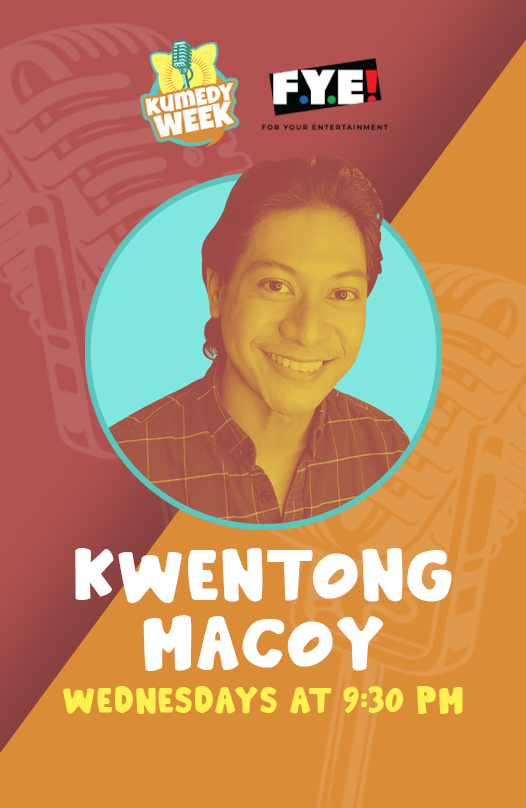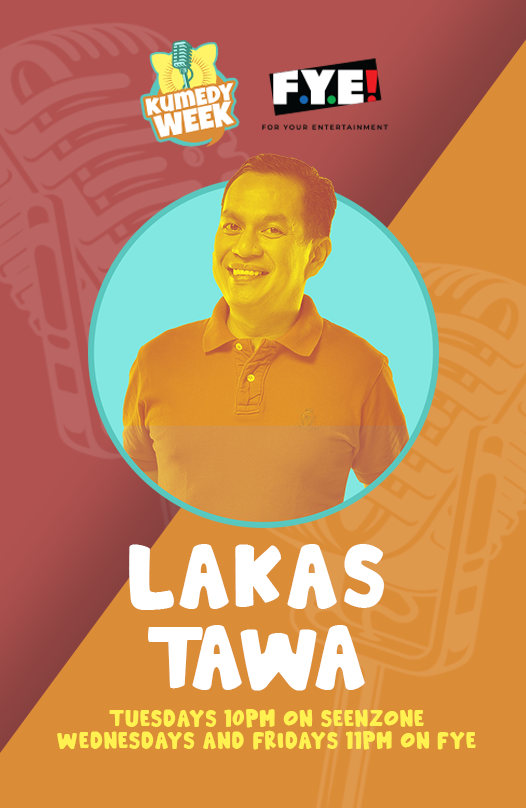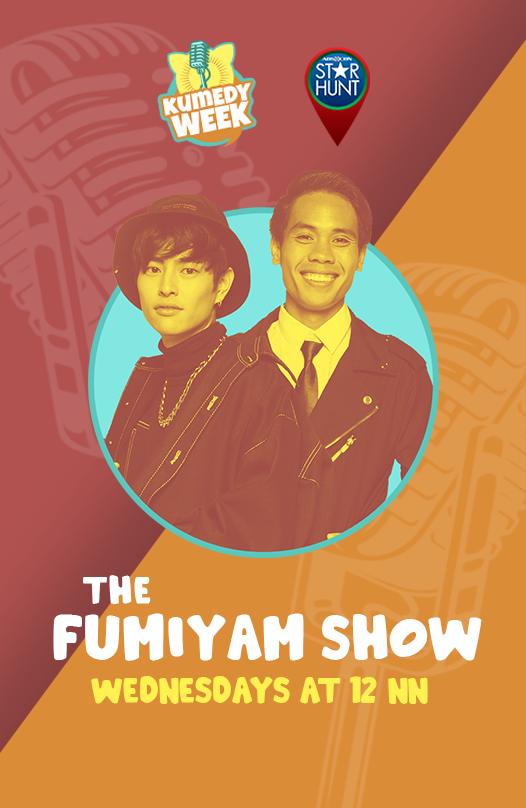 We hope these amazing shows bring you some merriment in your home. Don't forget to follow our hashtags #KumedyWeek and #KaSummerAll to check out all things exciting this April. 
Don't have the kumu app yet? It's easy! Download the app at Google Play or the App Store, and start adding to cart! Visit our website kumu.ph for more information and insights into the exciting world of kumu.
You can also follow @kumuph on Instagram, Facebook and Twitter to keep up to date with all the latest events, and surprises from your favorite Pinoy livestreaming platform. Check back here at the kumu blog for more interesting insights into the Kumunity.