Asides from being the place to be for those who dream of making waves in the livestreaming industry, kumu also proves to be a perfect venue for showcasing various products, and earning more via livestream selling.
View this post on Instagram

In case you missed out on the BIG news, the Shopkumu team is having an awesome 12.12 kumu Christmas Bazaar, with deals as low as 12 pesos! The online bazaar is hosted by Karlito's Korner Shopping Barkada––comprised of regular streamers with different backgrounds: RR Cervantes (@rrcervantes), Kikiyaaah (@kikiyaaah), Dale Drilon (@daledrilon), and Prima Clara (@primaclara)––who all aim to help customers decide on which products to buy. As you know, the barkada team work makes the dream work! But what about individually? Let's hear more about their interesting points of view.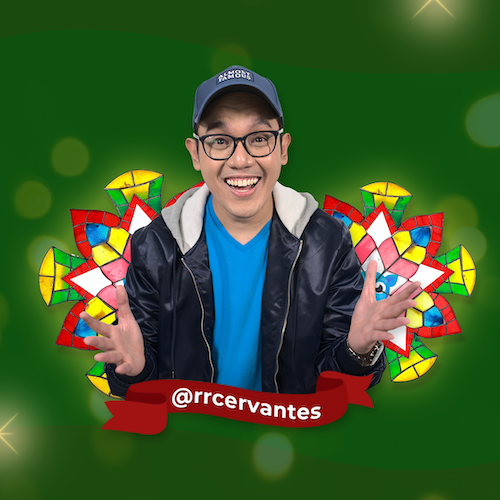 As the resident Kuya Next Door of Karlito's Shopping Barkada, RR Cervantes is excited to provide valuable product reviews and shopping tips to his fellow kumunizens. He knows how livestream selling is a valuable tool, especially during the pandemic, which is why he also sees the importance of the hosts' job in helping customers with their shopping journey. 
"I particularly enjoy doing unboxing livestreams for our tech brands and experiencing the newest (and sometimes unreleased) gadgets," RR shared. "Hands down though, the best part of this job is that I also get to do mukbang livestreams for our food partners!"
On his personal channel, RR's streams cover an array of topics ranging from lifestyle, work motivation, adulting 101, and even entertaining and random topics such as Pinoy pop culture, hugots, and commercial modeling tips.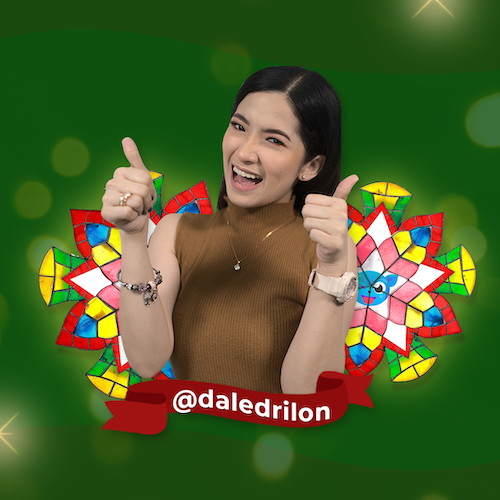 Dale Drilon is a stay-at-home mom who has been doing lifestyle streaming since 2017. Her topics range from motherhood, food and cooking, makeovers, and collaborations with other livestreamers or with her kids sometimes!
As a regular streamer, she sees livestream selling as the next big thing. "It's not just a normal online shopping experience for customers, livestream selling gives a connection between the streamer and viewers/potential buyers," said Dale. "They would feel more confident at buying [because] they see a real person behind where they are buying. They feel more confident at buying. It adds up to legitimacy of the offered product and seller."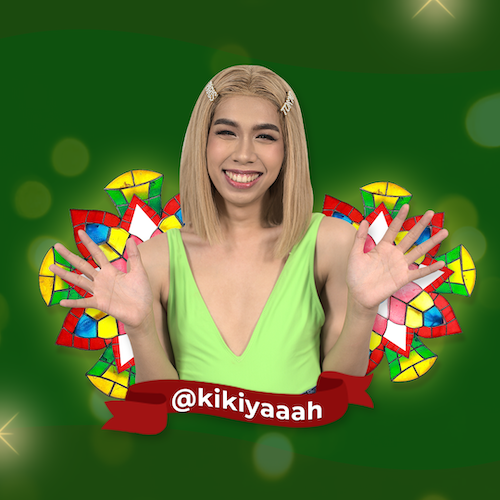 Kikiyaaah sees livestream selling as both a fun and challenging experience every time she takes part in it. This is because of the anonymity of the customers, and how they respond to the products being sold.
"It's exciting and nerve-wracking at the same time, because we don't personally know who our customers are," said Kikiyaaah. "It's a challenge to make them interested in the products and buy them, but with the help of the kumu e-commerce team, we learn more." 
Her livestream selling journey started when she helped sell cakes, and that was when she realized that she enjoys doing it. Kikiyaaah loves virtually meeting new people, whom she gets a lot of recognition from.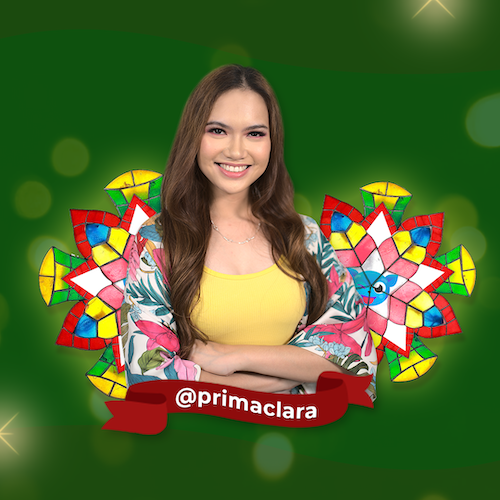 Prima Clara has been doing regular streams for almost three years now. She has a variety of streams and segments ranging, from music, lifestyle, and educational shows. She loves finding genuine connections when assisting customers during and after their purchases. 
"Livestream selling is both art and science. The success takes honed skills, talents, great minds, passionate hearts, great disposition and sometimes guts, gains.. and pains?!" Prima Clara shared. "But what keeps us going is the idea of giving a whole new level of experience to the buyers or shoppers — SHOPPING and ENTERTAINMENT = Shoptertainment."
She believes that livestream selling is here to stay even after the pandemic, because going online is now part of everyone's daily habits. 
READ: The New Shoptertainment: kumu's Live E-Commerce Unveils Premium "Shopkumu"
kumu has not only given live streamers a platform and a home, it also provides different opportunities to help them explore where else they can share their talents, earn from their passion, and assist other people. 
Catch the Karlito's Korner Shopping Barkada on their personal channels and this December on  the Karlito's Korner 12 Peso Sale, the special livestream shopping event happening for 12 hours on December 12!
Shopkumu is officially live on the kumu app. To keep up with all the latest updates and finds, follow the handle @shopkumuph on Instagram, and Facebook. Check back here at the kumu blog.for more exciting news on the Kumunity. If you haven't downloaded the kumu app yet, we've got you! This easy link is here to help you instantly connect you to the app store. Sama all sa kumu!