Last Wednesday, March 22, Kumu held a contract signing event to welcome singer and performer Mark Michael Garcia, better known as MMG, into the Kumunity. MMG, dubbed as The R&B Charmer, first made a name for himself as the Tawag ng Tanghalan All Star Grand Champion, winning over audiences with his soulful voice and captivating performances. 
Since then, he has continued to impress fans both online and in real life with sold-out solo gigs and major performances such as his solo concerts at the Music Museum. He also has a string of awards including the Streamer of the Year Awardee at the 2020 Kumu Awards, and multiple Kumu Campaign wins under his belt.
With his new partnership with Kumu, MMG is poised to take his career to the next level, leveraging the platform's growing community and app features to better connect with his supporters in new and exciting ways. MMG's supporters, playfully named the Markers, can now follow MMG on Kumu (@MMG) and tune in to even more performance livestreams and kwentuhan sessions to witness his unique talents and personality.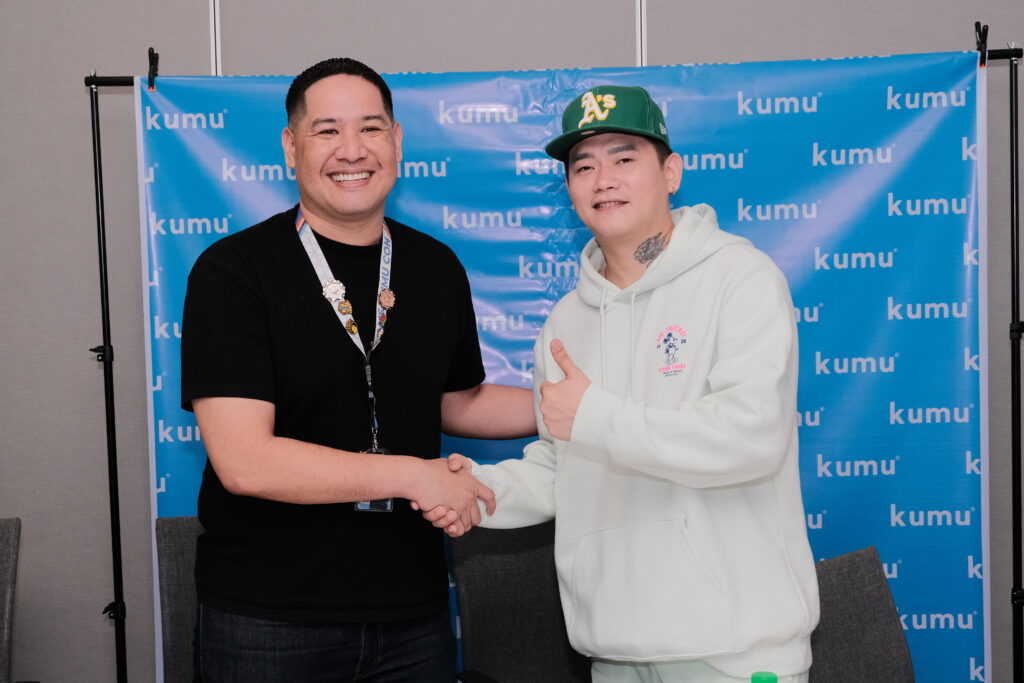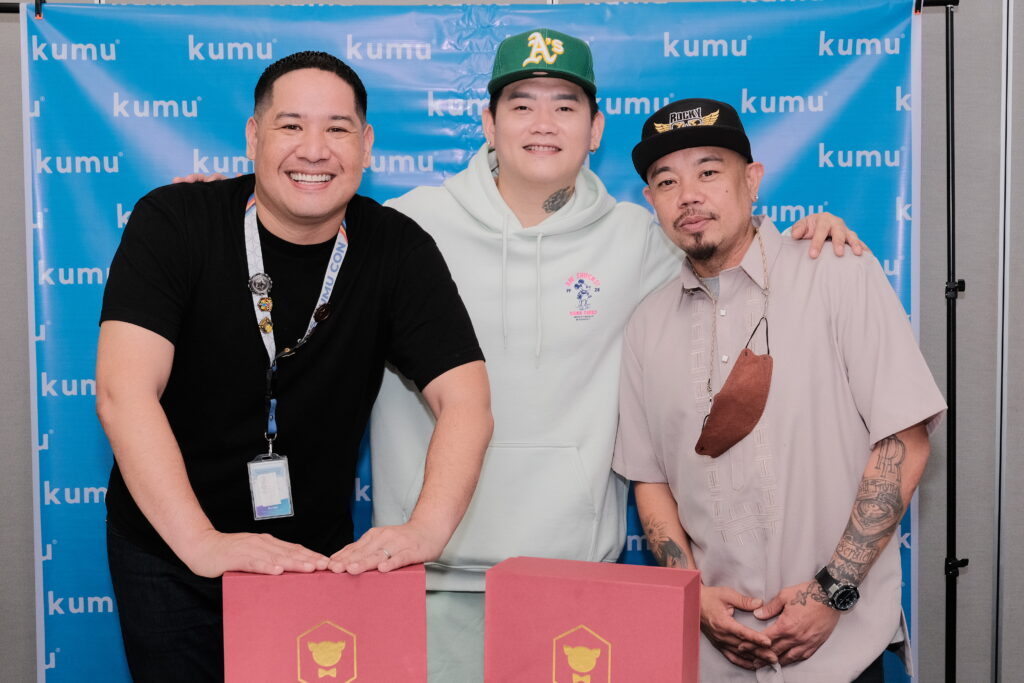 Get a glimpse of his contract signing experience in this video he posted on his official Facebook page
---
Follow @kumuph on Instagram, Facebook, and Twitter to keep up to date with all the latest events, and surprises from your favorite Pinoy livestreaming platform.