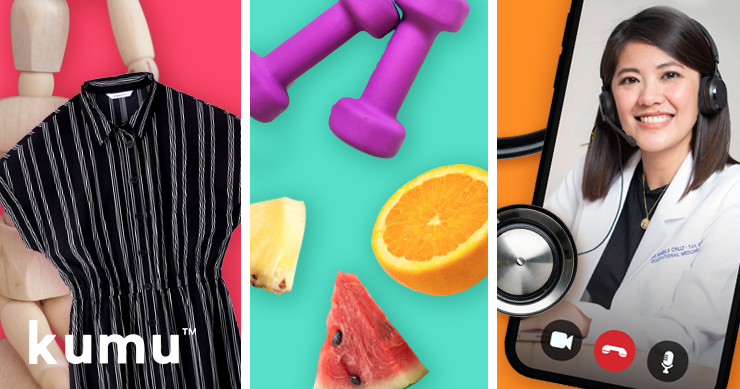 Love has no season, so shower yourself with some tender-loving care and delightful picks now! Whether you're into fashion, personal growth, creative expression, or all of the aforementioned, there's bound to be a valuable gift in kumu. Remember, love grows from where it blooms, so start with loving yourself!
To serve a bit of inspiration, here are some curated self-love expressions from the Kumunity: 
A STYLISH STATEMENT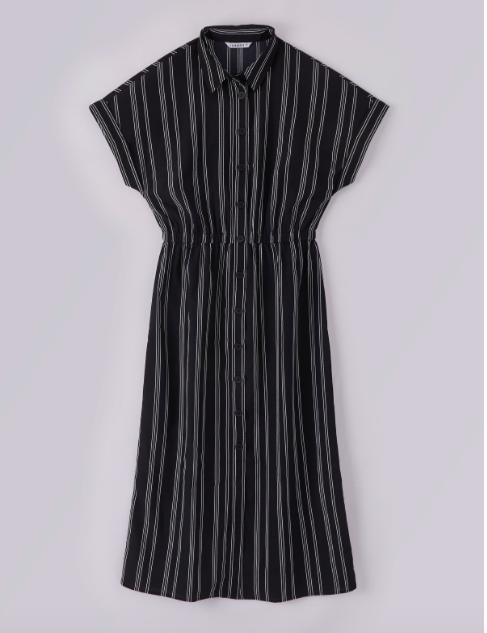 Simplicity is also a statement. Whether you're heading out for your Valentine's date, or just hanging out with your BFF, strut your stuff with this chic striped sleeve shirt-dress in black and white from Terranova PH. Be on point with this stylish pick!
Check out more fashionable picks on @karlito's corner every monday to friday at 6PM and 8PM 
EYES ON THE PRIZE 
View this post on Instagram
Your future is looking bright, and so you shouldn't let anyone rain on your parade with their bad vibes. Keep your eyes on the prize, and do it spectacularly with Peculiar Eyewear from @Cess.Style. This unique pair comes in an array of chic colors while giving you additional protection from damaging UV Rays.
Catch it on "Don't Stress, Trust Tita Ces" on @Cess.style every Wednesdays at 8PM.
COLOR YOUR WORLD
View this post on Instagram
Don't shy away from the spotlight and dare to stand out. You are unique and beautiful so let your true colors shine in this 12 Colorway Shirt from Team Manila. It offers a soft and breathable fit so you can lounge comfortably at home or at your local coffee shop.
Shop for more on @kumudropshop every Thursday at 6PM. 
READY TO GROW
Hello there plantitos and plantitas! You'll be turning green with envy if you don't grab these cute and thoughtful gifts! Let your garden grow. You'll be excited to see flowers and veggies bloom under your care. Learn a tip or two from the pros when you watch @shoplight.
Shop for more plants and pots from Mr. Pott on @shoplight and @mrpottph.   
PEACE AND SECURITY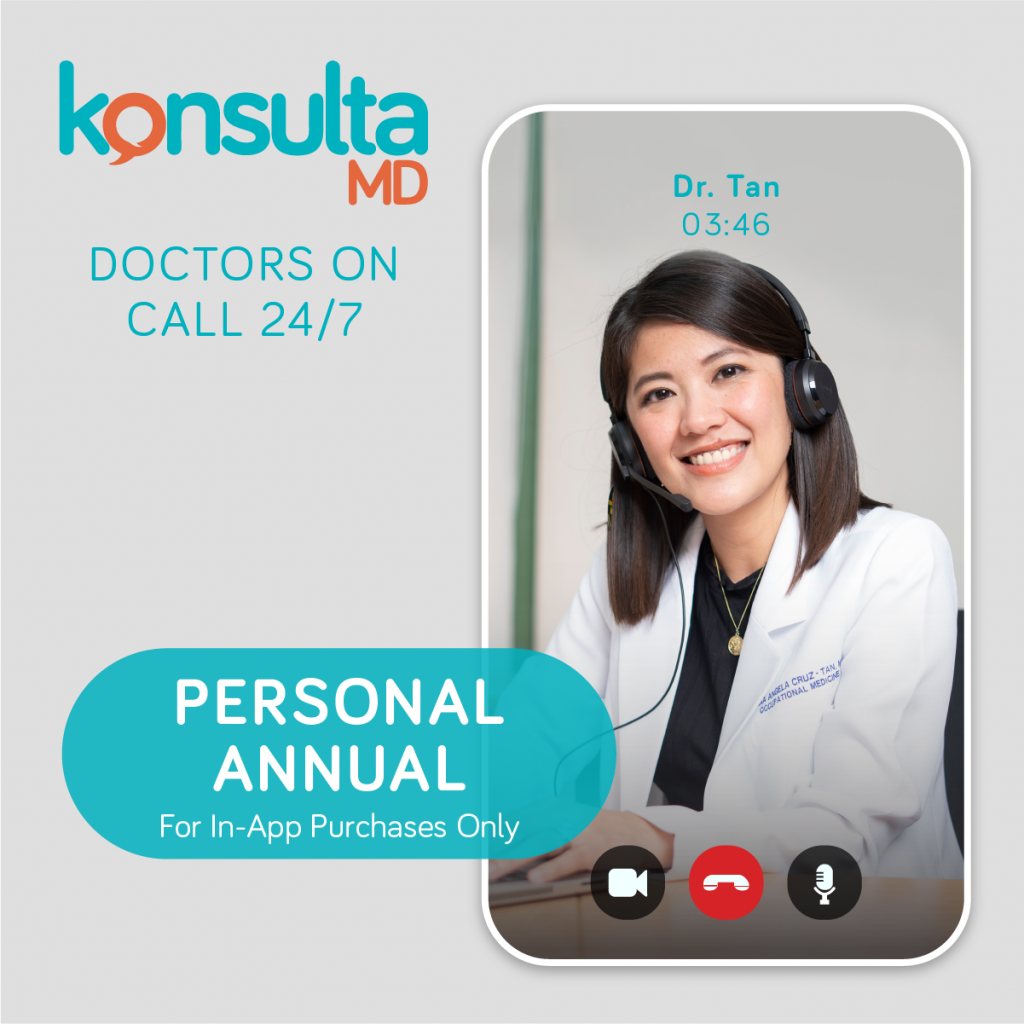 Self-care means taking care of yourself, inside and out! Secure your health and your future with a very practical and affordable health plan from KonsultaMD. For your convenience, you can avail of its packages which are offered via monthly and annual payments. Keep your mind and body fit with full coverage that starts at just P60 monthly. In addition, if you want to extend the same love and protection to your family, there are plans at just P999.
Check out the details on Shoplight by @konsultaMD.
MORE THAN WORDS
View this post on Instagram
Widen your horizon and learn a new language with kumu. Chinese, Japanese, Spanish, Italian, Korean, and so much more! Learn to express yourself in more ways than one. 
Aside from better communicating with others, learning a new language helps to boost brain power.
If you want to polish up on your Korean tune in to @kukshine.
UNLOCK YOUR POWER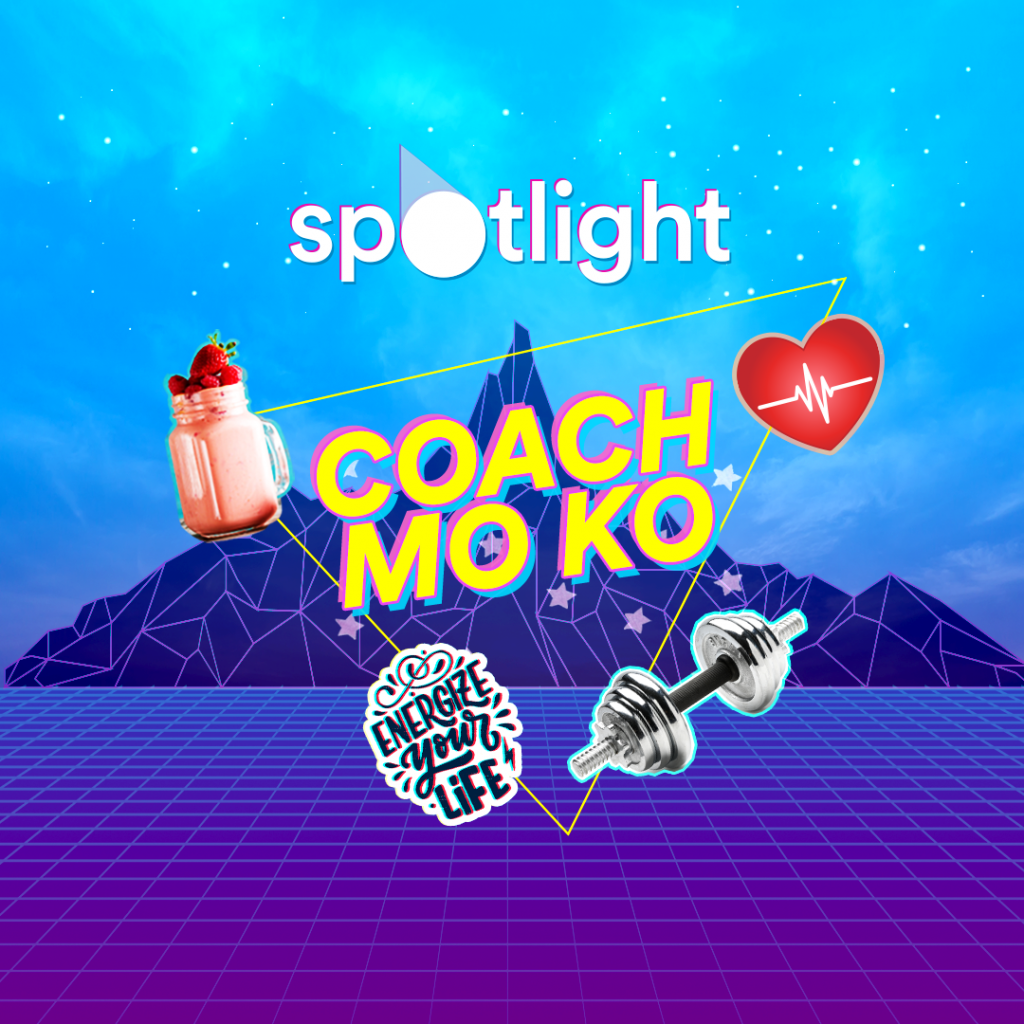 While exercise strengthens the body, positive thoughts help build the mind and spirit. Through the help of inspiring life coaches, recognize the walls you have built and free yourself from all that prevent you from achieving your potential. 
Whether you need help with your career, self-esteem, spirituality, or practically about anything under the sun, this is your show. Plus, it gives you that much-needed daily good morning vibes to jumpstart your day!
Learn how to harness your talents and move forward in life confidently with "Coach Mo Ko" @spotlight from Monday to Saturday at 10AM.
SELF-LOVE IS ALL THAT MATTERS

View this post on Instagram

Be ready to take on any situation and start your day right with a positive mindset. Take lead from @neilferanil and his daily affirmations, bringing joy into your life and others. Power up with self-love
Catch his livestreams on the kumu app @neilferanil.
Don't have the kumu app yet? It's easy! Download the app at Google Play or the App Store, and start adding to cart! Visit our website kumu.ph for more information and insights into the exciting world of kumu.
You can also follow @kumuph on Instagram, Facebook and Twitter to keep up to date with all the latest events, and surprises from your favorite Pinoy livestreaming platform. For more updates about the Kumunity, be sure to follow on IG the official Kumunity accounts, @juankumunity and @kumunitystage.