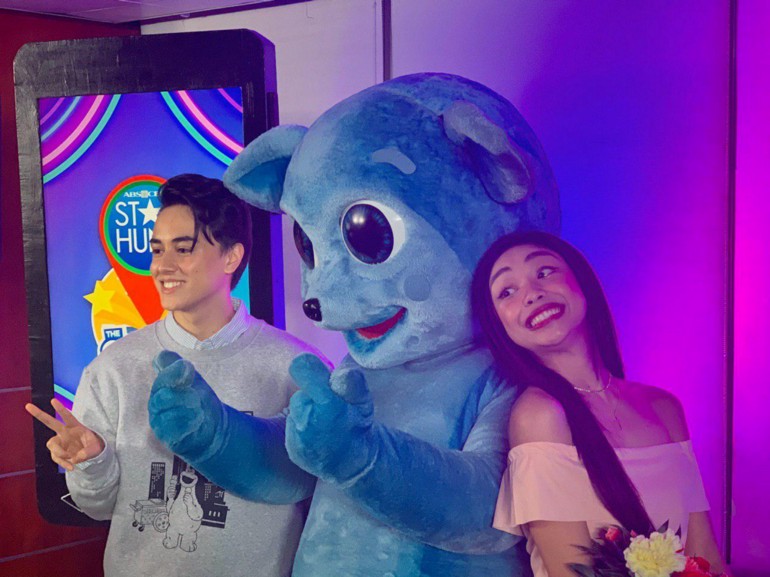 Show hosted by MayWard
From scouring the country and the world for extraordinary talents on television, ABS-CBN's grand audition program "Star Hunt," together with The Filipino Channel, continues its legacy by launching the first global singing search on Kumu, the fastest growing social media app in the Philippines.
Called "Star Hunt: The Global Showdown," the search is hosted by multimedia stars Maymay Entrata and Edward Barber and premiered on Wednesday (November 6) at 7 PM (Manila time). Eliminations and major contest events will stream live every Wednesday evening on the Star Hunt channel on Kumu until its grand finals in December. There will also be live shows for the rest of the week, with former "Pinoy Big Brother Otso" housemate Kiara Takahashi providing updates and online guestings of the contestants.
Kicking off the global singing search is its introduction of the top 25 Global Star Dreamers from the Philippines, USA, United Kingdom, Japan, Germany, Australia, and Italy who joined the month-long call for entries from September to October this year. They were selected by Star Hunters or the panel of judges composed of "Pinoy Big Brother" and "Star Hunt" creative manager Marcus Vinuya, ABS-CBN Global head of music and talent Roslynn Cobarrubias, and award-winning composer and ABS-CBN Music creative director Jonathan Manalo.
The 25 Global Star Dreamers will have to go through various levels without being eliminated in order to win the competition.
Each level will require them to go live on the Kumu app, perform songs that match the weekly theme, and rally for votes from family, friends, and fans. Star Dreamers who will get the lowest combined judges' scores (50%) and votes or virtual gifts (50%) in each level, meanwhile, will be eliminated from the competition.
For the first challenge, the top 25 Star Dreamers will have to sing a song that they dedicate to Kapamilyas abroad and songs that make them happy. They will be given two weeks to rally for votes, and the first ten Stars Dreamers to be eliminated will be announced live on the Star Hunt channel on Kumu on November 20.
The last elimination round and grand finals where the grand winner will be revealed will also happen in December.
Big prizes and opportunities await the winner as he or she will win a management contract with "Star Hunt," a recording contract with ABS-CBN Music, and $10,000.
They come from different countries and use different styles of singing to highlight their voices, but they have one dream — to be a "Star Hunt" singing idol. Whose star will shine the brightest?
Follow the journeys of the Star Dreamers in "Star Hunt: The Global Showdown," where the biggest dreams begin with the smallest screens on the Kumu app. It streams live daily on the Star Hunt channel on the app. For updates, like facebook.com/starhuntabscbn and follow @starhuntabscbn on Twitter and Instagram.
PHOTOS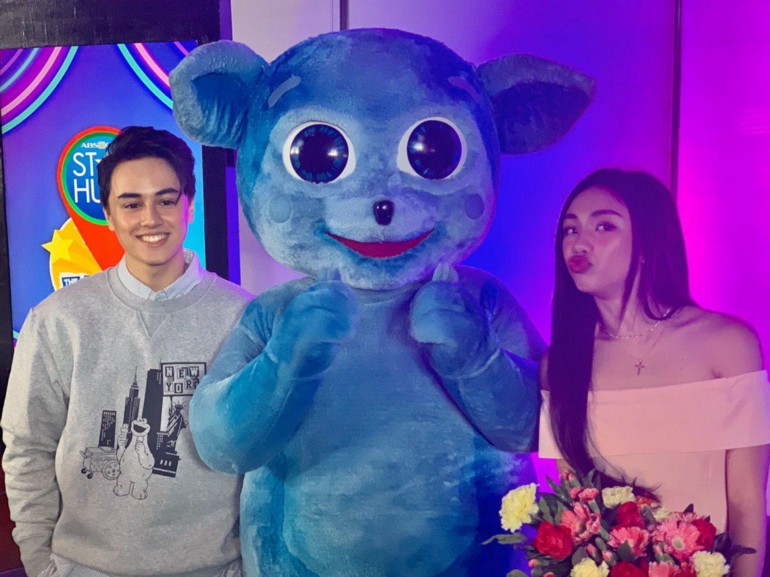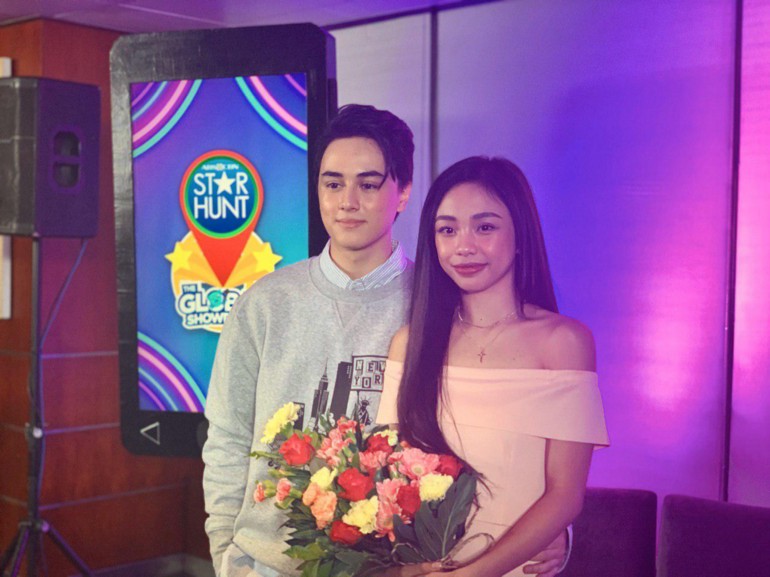 Original post on ABS-CBN Corporate on November 8, 2019 — https://www.abs-cbn.com/newsroom/news-releases/2019/11/8/search-for-new-global-sensation-star-hunt-the-gl?lang=en