If you're one to take your beverages very seriously, then this merch' drop is perfect for you. The kumu Drop Shop x Corkcicle collection is releasing the iconic canteen in a sleek, kumu blue design; it's the quality, temperature-controlling drink canteen we love, with a Kumunity flair. The collection goes live this week at @kumudropshop on Thursday, 6PM, with hosts @sammyrcl and @maidrilon. 
View this post on Instagram
The canteens come in two sizes, 9 oz at Php. 999, and 16 oz at Php. 1, 299 respectively. Plus, in true kumu Drop Shop shoptertainment style, viewers who watch it live can expect some discount codes to make it a sweet deal.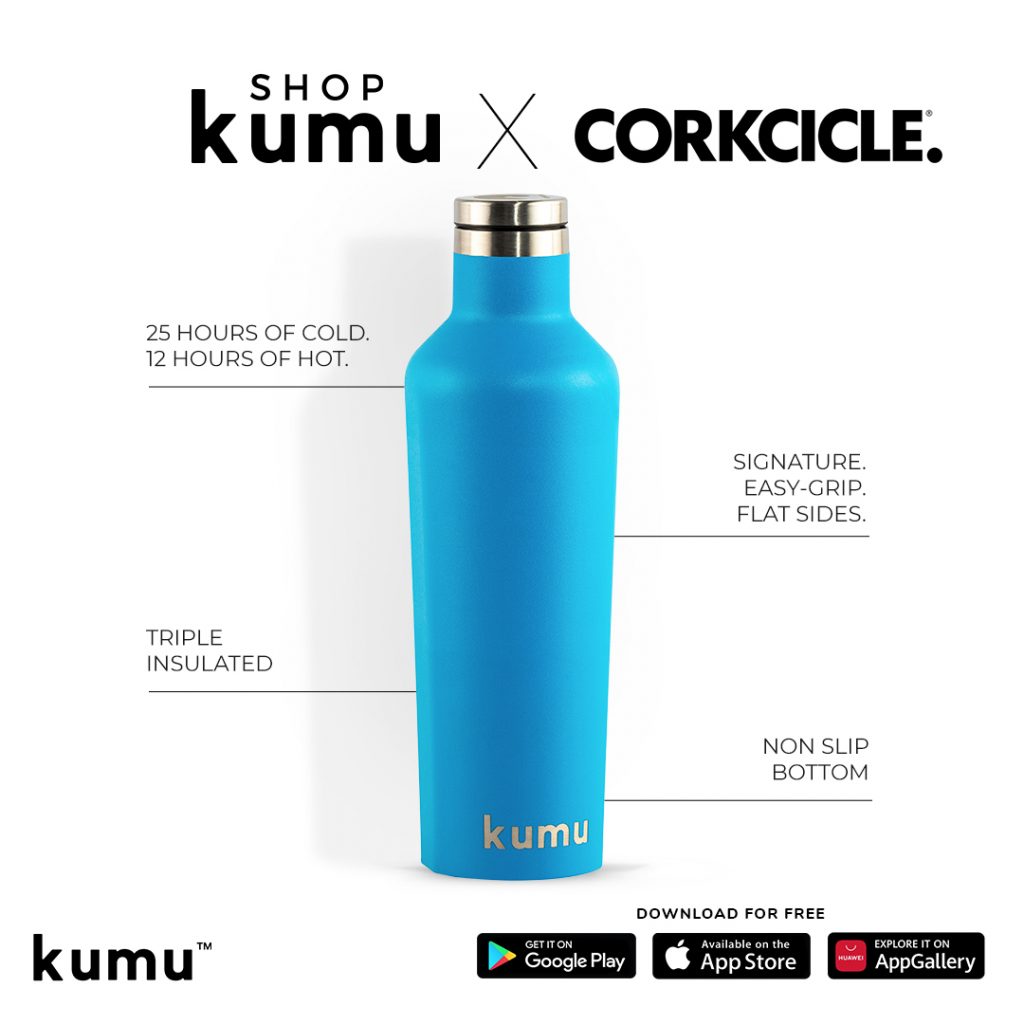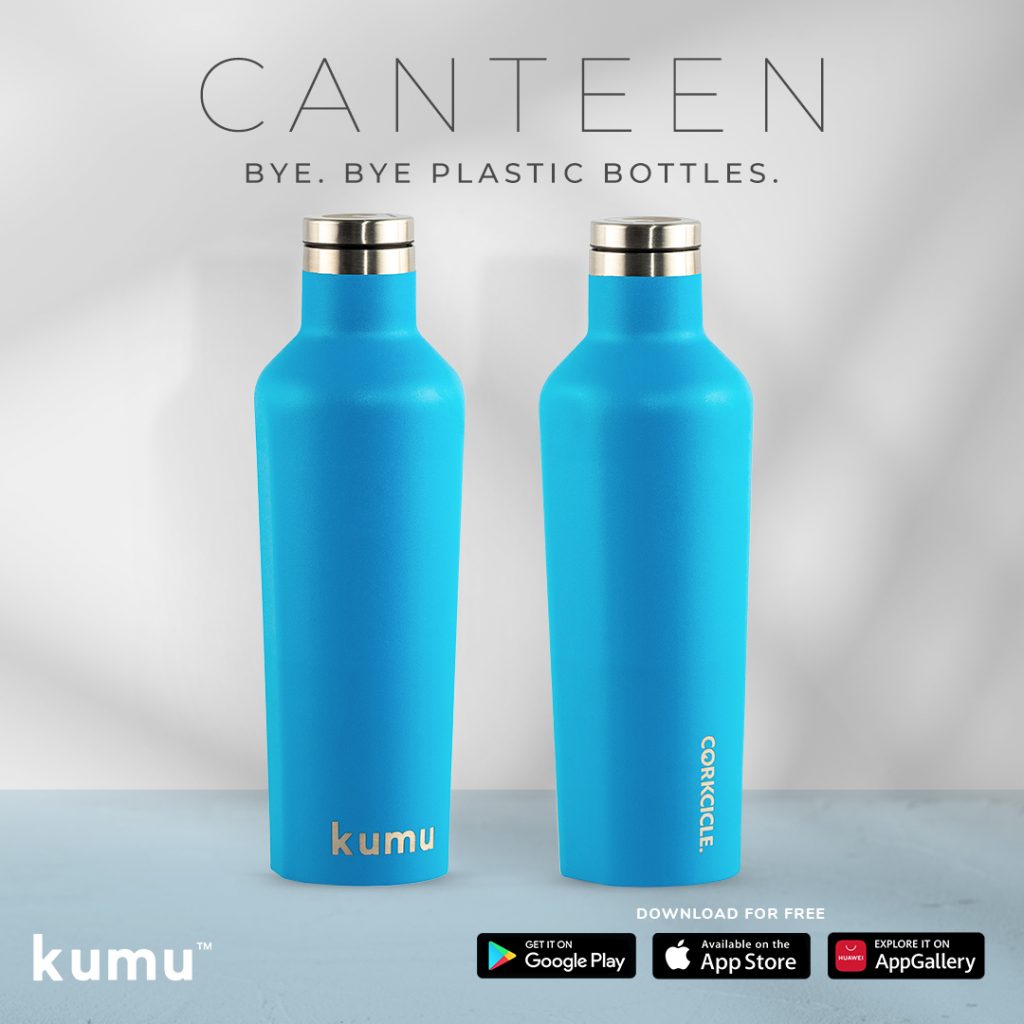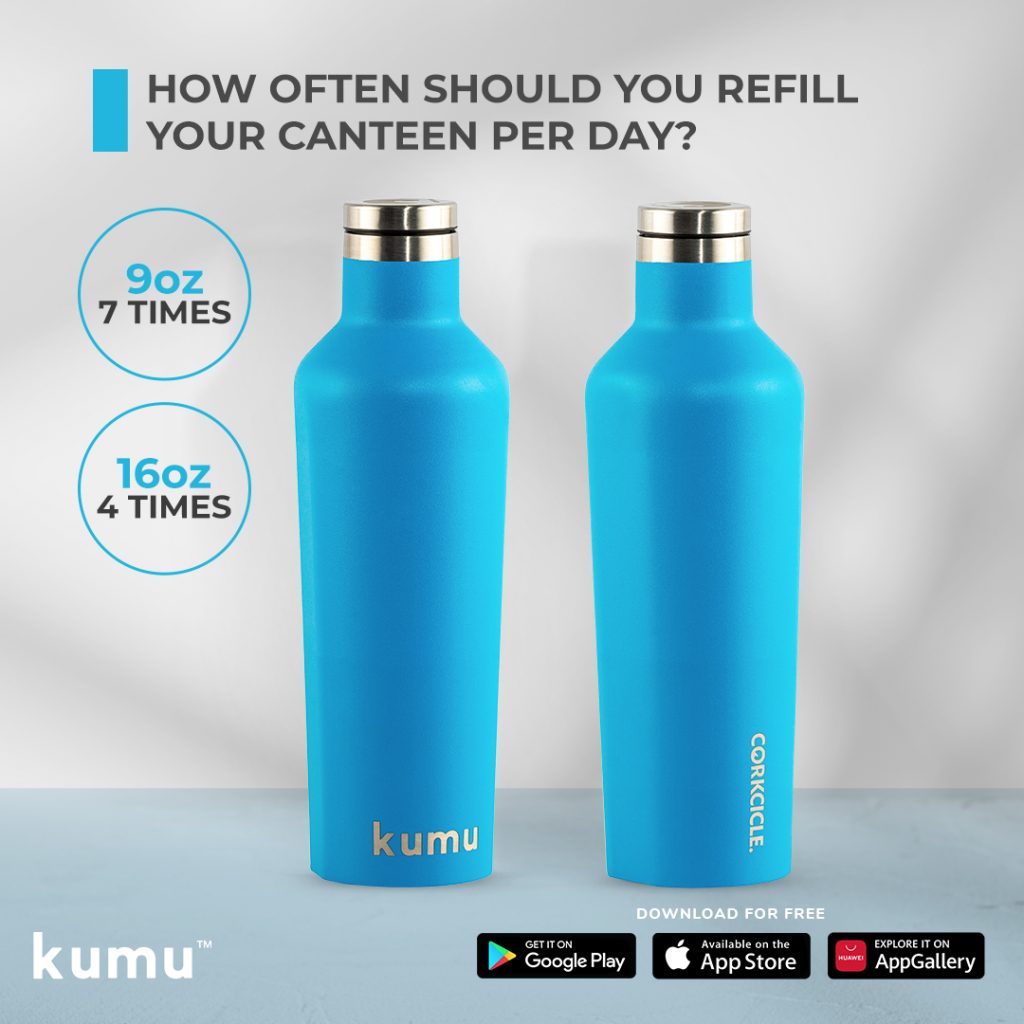 The kumu Drop Shop can be found under Shopkumu. To keep up with all the latest updates and finds, follow the handle @shopkumuph on Instagram, and Facebook. Plus, check back at the kumu blog for more exciting news on the Kumunity. 
Don't have the kumu app yet? It's easy! Download the app at Google Play or the App Store, and join the kumunity!