Pinoy Big Brother (PBB) is back for Season 10, and this time with more kumufied fun, more Kumunity, and more kumu specials. It's the year of PBB Kumunity! The official announcement was made today during an on-air episode of "It's Showtime", and through Pinoy Big Brother's official kumu account, @pbbabscbn. Although details are still expected to some in the following days, it has been revealed that there will be auditions held via kumu again, as well as 3 Kumunities of housemates: celebrity, adult and teens.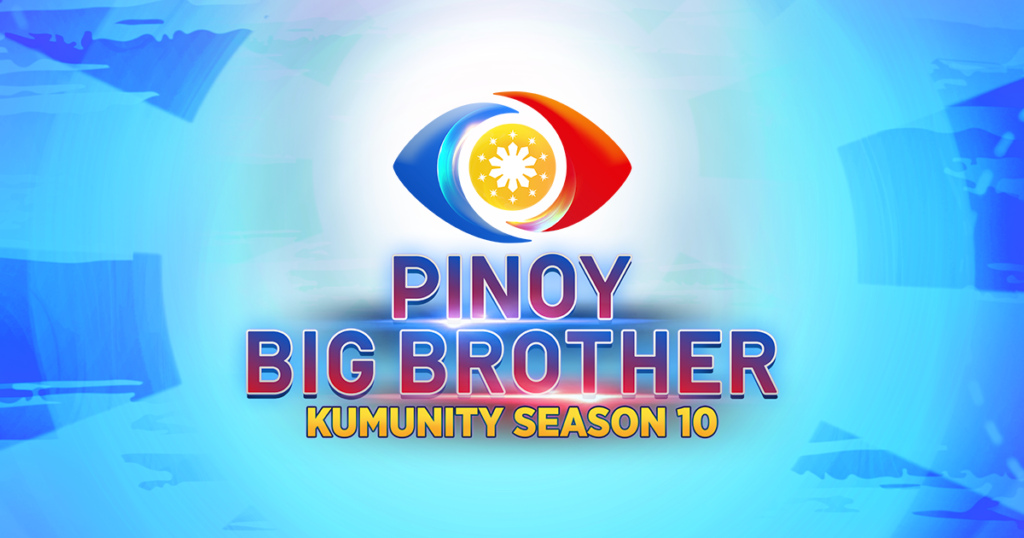 This is the second year and PBB season to be done in collaboration with kumu, the Philippines' #1 livestreaming app and social entertainment platform. Last year's PBB Connect season was an innovative push for a more digitally engaging competition. Auditions were actually held on kumu, with an almost 180,000 kumu klip entries; during the #PBBKumunect series, the Kumunity has also successfully voted in 3 special housemates to join in Kuya's house. The whole season was also livestreamed in real time in the official @pbbhouse account, keeping the Kumunity up to date with the latest happenings in the competition. 
This time around, PBB on kumu is expected to be even bigger. Paolo Pineda, SVP of Business Development at kumu, expressed the team's overall excitement for this run, "We have so much more to offer to our viewers coming from all the learnings in Season 9. We are definitely looking forward to this Season.", he says. 
In many ways, kumu's livestreaming technology is perfect for a program like Big Brother. Paolo Pineda explains, kumu can offer that same 24/7 program experience, but now with added perks such as auditions, and virtual audience interaction. He remarks, "Viewers can really experience Big Brother in a very close kind of way. It really allows [PBB fans and viewers] to develop communities on their own, and to also find communities that can relate with them."
View this post on Instagram
"There's nowhere else to go but to face [the new normal] and adapt to the changes." says Raymund Dizon, Business Unit Head of Pinoy Big Brother. "Who would have known that PBB would go on air during the pandemic considering how dependent we were on on ground auditions. By adapting to the very fast pace of technological changes and partnering with kumu, we were able to do PBB season 9 and now Season 10."
What can the Kumunity look forward to this PBB season? "There are so many things to get excited about this new season!" says Paolo Pineda. "First of all it will be one of the longest Big Brother [seasons] in its history. Plus, it will be a complete mix of genres, from celebrities to adults; and finally, there will be quite a bit of twists and turns for this season." 
More details as to the exciting and innovative PBB Kumunity season will be unveiled in the coming days. To stay up to date with all PBB news and shows, follow the official @pbbabscbn account, and the official @pbbhouse channel for the 24/7 live program coming soon. You can also get updates straight from kumu's social channels. Follow @kumu.ph on Instagram, Facebook, and Twitter now. You can also check out the kumu blog for all the latest happenings in the Kumunity. 
Don't have the kumu app yet? It's easy! Download the app at Google Play or the App Store, and start adding to cart! Visit our website kumu.ph for more information and insights into the exciting world of kumu.