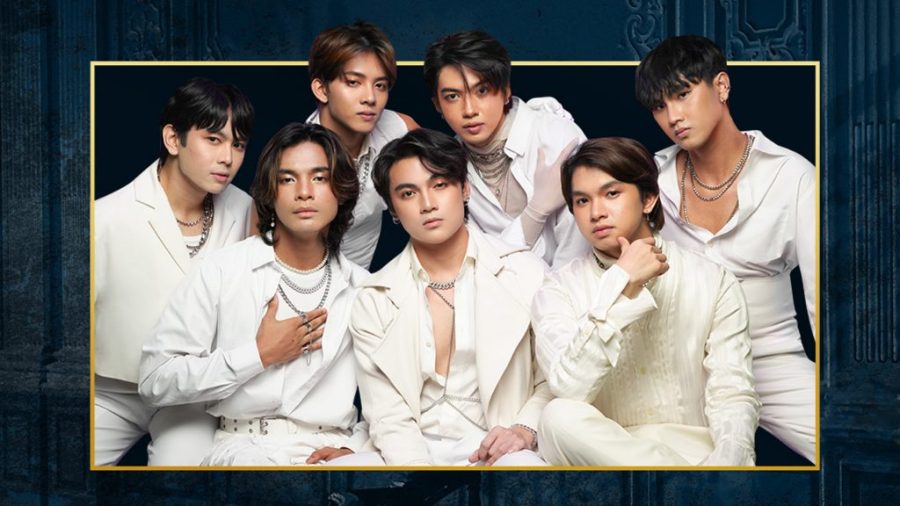 KUMU OFFICIAL STATEMENT
Dear YAMA fans and supporters, 
After months of fruitful work preparing for YAMA's official debut this year, we would like to announce that Kumu will no longer be handling the management of YAMA and its seven members: Gilly Guzman, Lex Reyes, Dean Villareal, Clyde Garcia, Gab Salvador, Joshuel Bautista, and Rave Herrera. After much consideration and discussion on the future of the group, we have mutually decided to part ways and move toward a new direction. 
We would like to express our deepest gratitude and appreciation for the hard work and dedication of all those involved from Top Class to YAMA's crib daily streams. They have been an essential part of the group's growth and development as artists, and we thank them for their great contributions. 
Moving forward, we are happy to announce that YAMA has joined forces with Merlion Entertainment, the team behind successful P-pop acts such as Calista, who shares in the group's vision and passion for music and performances. This new team brings in a wealth of experience and expertise that we believe will take the group to newer heights. 
We are honored to have been part of Gilly, Lex, Dean, Clyde, Gab, Joshuel & Rave's journey as artists. We are proud of what we achieved together and we wish them all the best in their future endeavors. Kumu is committed to ensuring a smooth transition and will continue to be their biggest supporter as they continue their path to P-pop stardom. 
For more updates please read Merlion Entertainment's official announcement here: 'ECLIPSE' FORMERLY 'YAMA' IS NOW WITH PRODUCTION POWERHOUSE MERLION ENTERTAINMENT
---
For more updates on the group's new developments follow Merlion Entertainment and the group's social media pages as they usher in this new exciting chapter: 
Follow MerlionEntertainmentPH