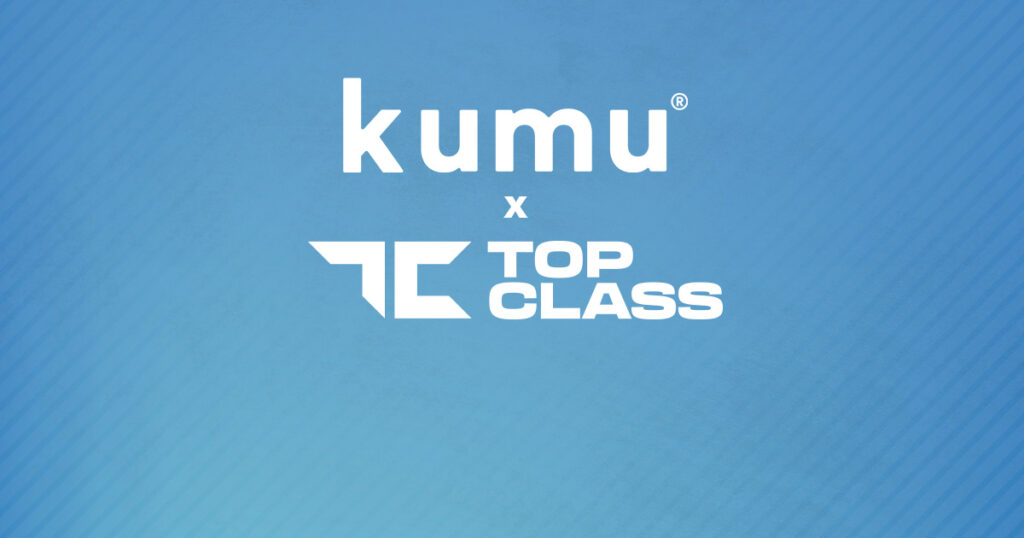 KUMU OFFICIAL STATEMENT
This year, Kumu co-produced Top Class, the company's first reality P-pop show. Throughout its debut season, our teams have worked hard to produce the best quality show for livestream and television. After the recently concluded season, we would like to provide you with information regarding changes to the Top Class 5 members and their future activities.
Moving forward, Kumu will continue the management of the Top Class 5 without Cornerstone Entertainment, who has mutually agreed to no longer co-manage the group. 
Unfortunately, Top Class winners Jeff Cabrera and Jascel Valencia will be exiting the group due to personal reasons. While we recognize the weight of this situation, the management and the three remaining members, Gilly Guzman, Lex Reyes, and Dean Villareal, respect their decision. We are grateful for the amazing work and talent Jeff and Jascel have shared throughout their Top Class journey, and we wish them all the best in their future endeavors.
In addition, the group will take on a new direction and expand to have more members. We are in the process of finalizing the group lineup and will announce the official members soon on Kumu.
We are optimistic and excited to launch the official group in the coming months. We are thankful for the love and support you have shown for Top Class 5. We look forward to your continued encouragement for their journey ahead.
---
Follow @topclassdaily on Kumu, Instagram, Twitter, Facebook, and YouTube to keep up to date with the latest group announcements & upcoming activities.