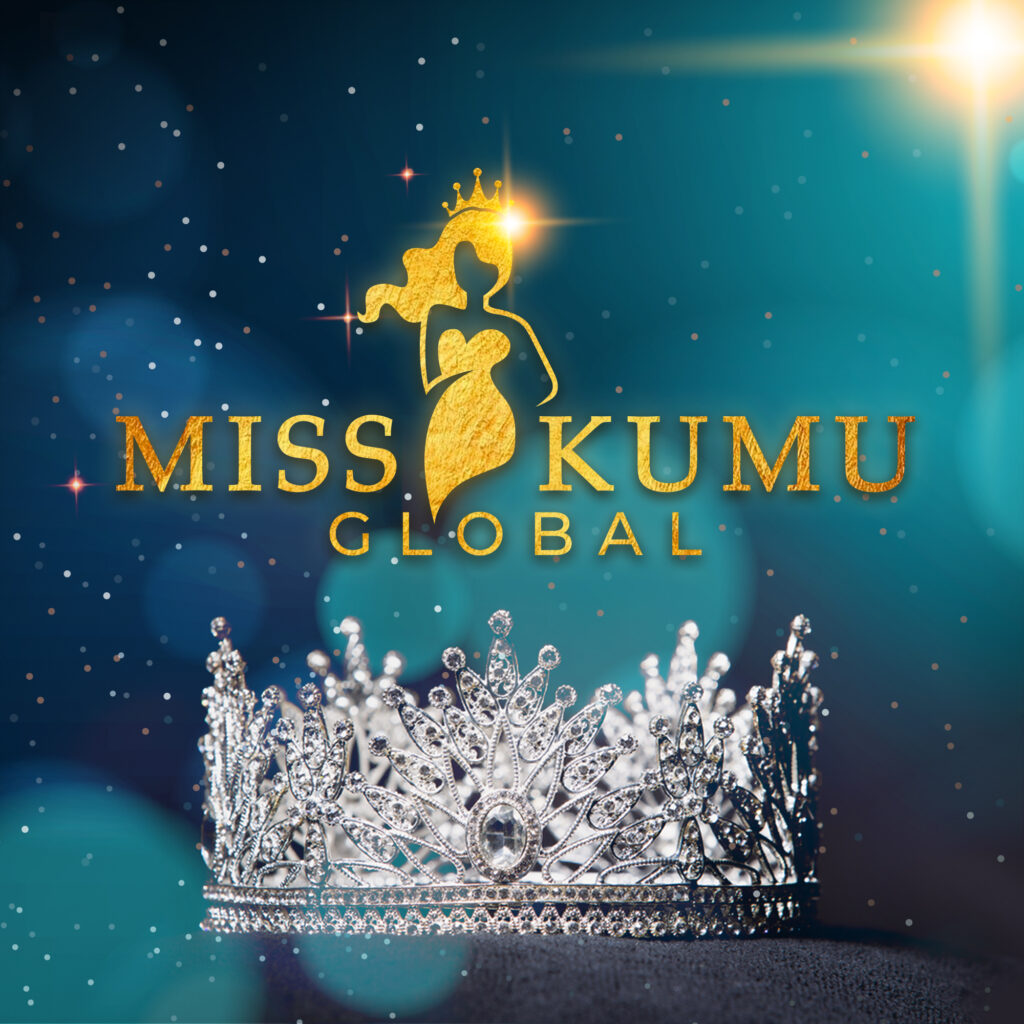 Nothing can stop the power of beauty and advocacy, not even a global pandemic. That's definitely been the case for Miss kumu Global 2021, kumu's first attempt at beauty pageants, organized by Mafae Yunon-Belasco (@mafaeb), Bb. Pilipinas World 2003 and Miss World 2003 Top 5 finalist. The search for beauty queens across the international Kumunity started around March, and ended with the livestream coronation night on May 1st. The winner of Miss kumu Global is the lovely Iman Crystal (@iman.chesca), based in Philippines; and the 1st Runner-Up is Eunice Janine (@eunicejanine), from Ireland. 
Miss kumu Global 2020: Iman Cristal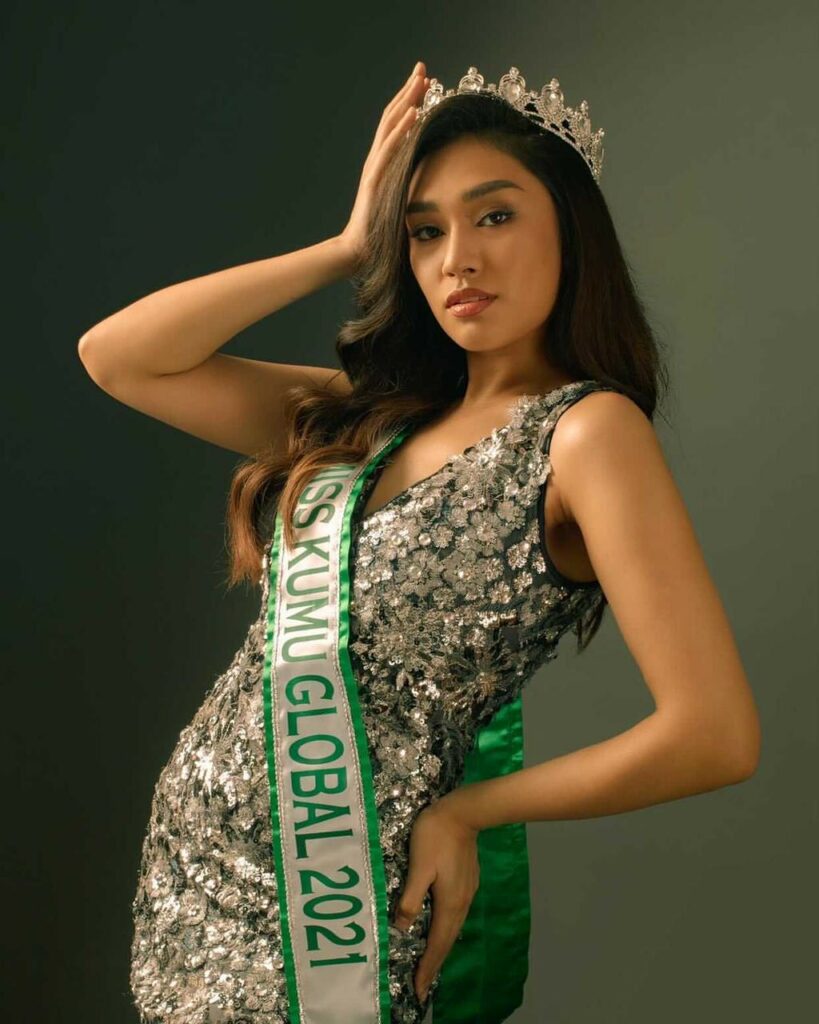 Like many kumu success stories, Miss kumu Global started as a little idea, a humble attempt that would surprisingly gain traction within the Kumunity, and eventually to the Filipino netizens at large. Now the question has been posed, can we really  host a full beauty pageant on a livestream app? Miss kumu Global is definitely making it happen, one way or another. 
"Having the pageant experience under my belt, I have always wanted to be a Pageant Director, to empower the youth to strive to be a better version of themselves, and [for them to] know the importance of collaboration and sharing the blessings." says Mafae, who is now a motivational speaker, personal development coach and–of course– a kumu livestreamer. "Since kumu's mission and vision is to share positivity and collaboration, this is where I was happy to pitch an event that involves the globe, to inspire everyone, most especially during this time of uncertainty."
View this post on Instagram

Everyone knows Filipinos love beauty pageants; we can't imagine a whole year without a Miss Universe finale. But with the pandemic causing uncertainty in the pageant's scheduling, this was the Kumunity's way of filling that space–with their own #kumufied twist, of course. 
Despite the uncharted terrain of livestream beauty pageants, Mafae planned the Miss kumu Global pageant as close to a mainstream beauty pageant as she could, but also with some liberties. Like many pageants, interested queens had to be between the ages of 18 – 27 years old, and must have a stated advocacy; the pageant also had talent competitions,  live Q&A challenges, and even mentorship workshops. However, Miss kumu Global also detracts from some aspects of mainstream competitions; for one, it was possible for a country to have more than one queen representing the region; and in accordance to kumu's policies, there is no swimsuit competition to avoid any online harassment. 
Overall, Miss kumu Global proved to be a Kumunity hit, and favorite; even kumu co-founders James Rumohr and Roland Ros attended as official judges. Even fresh from the coronation night, lots of Kumunizens have already asked about the possibility of another Miss kumu Global. 
WATCH: Miss kumu Global 2021 Coronation Night Replay 

"This is definitely a yearly event I would like to organise!" shares Mafae. "It brought happiness to Filipinos all over the world. It also successfully raised funds for a charity Mano Amiga PH, and other cultures also downloaded the app so they can support their regions' candidates!" What's more, Mafae plans to make the @kumupageantglobal account into a beauty queen and pageant hub for the Kumunity, with this year's winners and candidates being a "pioneer group" for their upcoming shows.
More importantly, the winning candidates are serious in pursuing future projects with their beneficiaries, proving that Miss kumu Global isn't just for show; there are real causes to be had, and plenty of earnest women who want to make a difference. 
"It still feels extremely surreal. I still can't wrap my head around the fact that I'm the first-ever Miss Kumu Global!", shares Iman Cristal, Miss kumu Global 2021. "But apart from the excitement, I am extremely humbled and honored to hold the responsibility." 
Iman made quite a statement with her advocacy, which was educating Filipino youth, something she felt strongly about in light of today's circumstances. "Due to the pandemic, almost everything is online, including school. Being in a third world country, not everyone is able to own, or purchase a gadget. Hence, the filipino youth, is deprived of what is rightfully theirs — their education. And I wanted to contribute to helping that." She has since had Technology For Filipino Youth Organization (TFYO) as her beneficiary, and she's excited to pursue this cause. 
"I'm definitely working on a lot of exciting things with my beneficiary, TFYO." says Iman. "And I'll be streaming more on the @kumuglobalpageant account to teach you some tips on pageantry — from makeup, to posture, to walk and so much more!" 
Miss kumu Global First Runner-Up: Eunice Janine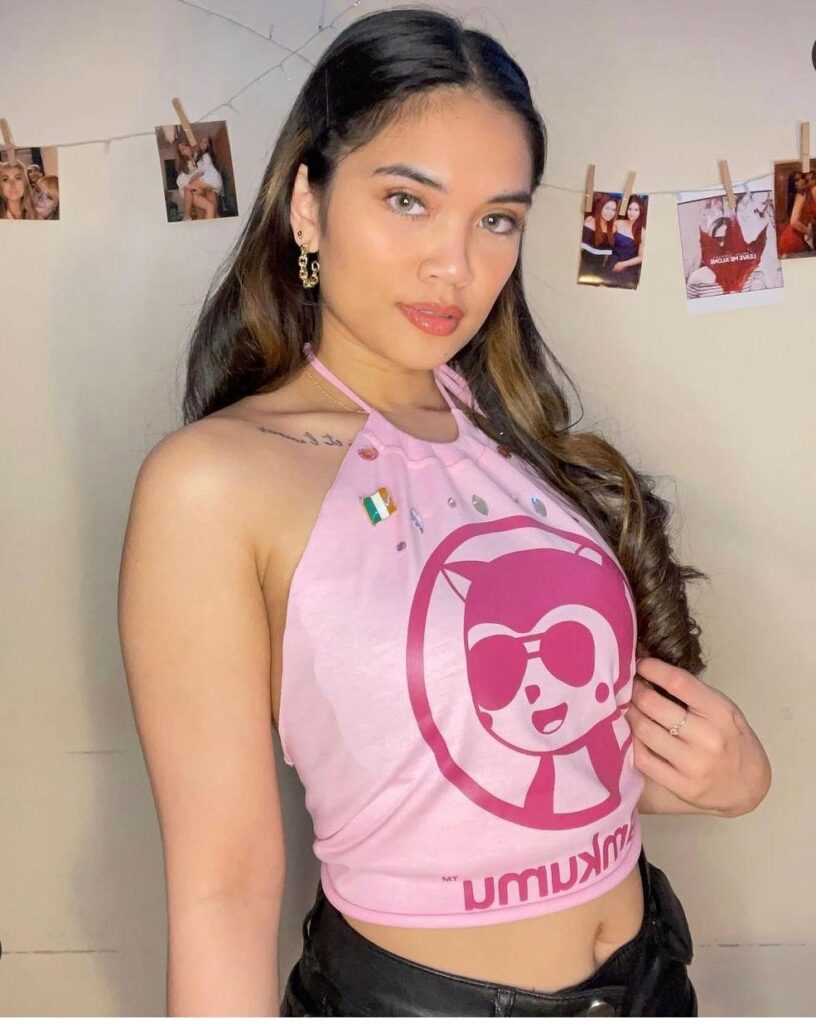 Similar admiration can be said for Eunice Janine, First Runner Up for Miss kumu Global, who initially joined the pageant to showcase her talent. "Initially, I just wanted to share my music to people that would be interested in the platform." she shares honestly. "But as we progressed with my advocacy, the daily mentorships and the relationships I have started to build with the people I met, it gave me a whole new meaning to why I joined Miss kumu Global." 
Eunice's advocacy is healthcare rights for women & youth. She currently works with Roots of Health in Palawan, which seeks to empower women and young girls with knowledge about their bodies, reproductive health and other healthcare services. Since her win at Miss kumu Global, Eunice is excited to promote a greater cause, alongside her beauty pageant and musical talent. 
"I'm starting to fill out my schedule for the month for my streams and collaborations on kumu!" she shares excitedly.  "And, I'm already working with my chosen organisation, Roots of Health, and I'm excited to help introduce them to a wider audience in kumu!" 
Could livestreams be the future of beauty pageants? Only time will tell. But for now, we can be sure that Miss kumu Global will continue this amazing journey to innovate beauty pageants as we know it. 
Don't have the kumu app yet? It's easy! Download the app at Google Play or the App Store, and start adding to cart! Visit our website kumu.ph for more information and insights into the exciting world of kumu.
You can also follow @kumuph on Instagram, Facebook, and Twitter to keep up to date with all the latest events, and surprises from your favorite Pinoy livestreaming platform. To keep tabs on the Kumunity and all its exciting happenings, follow the @juankumunity on Instagram, or check the kumu blog for all the latest news.