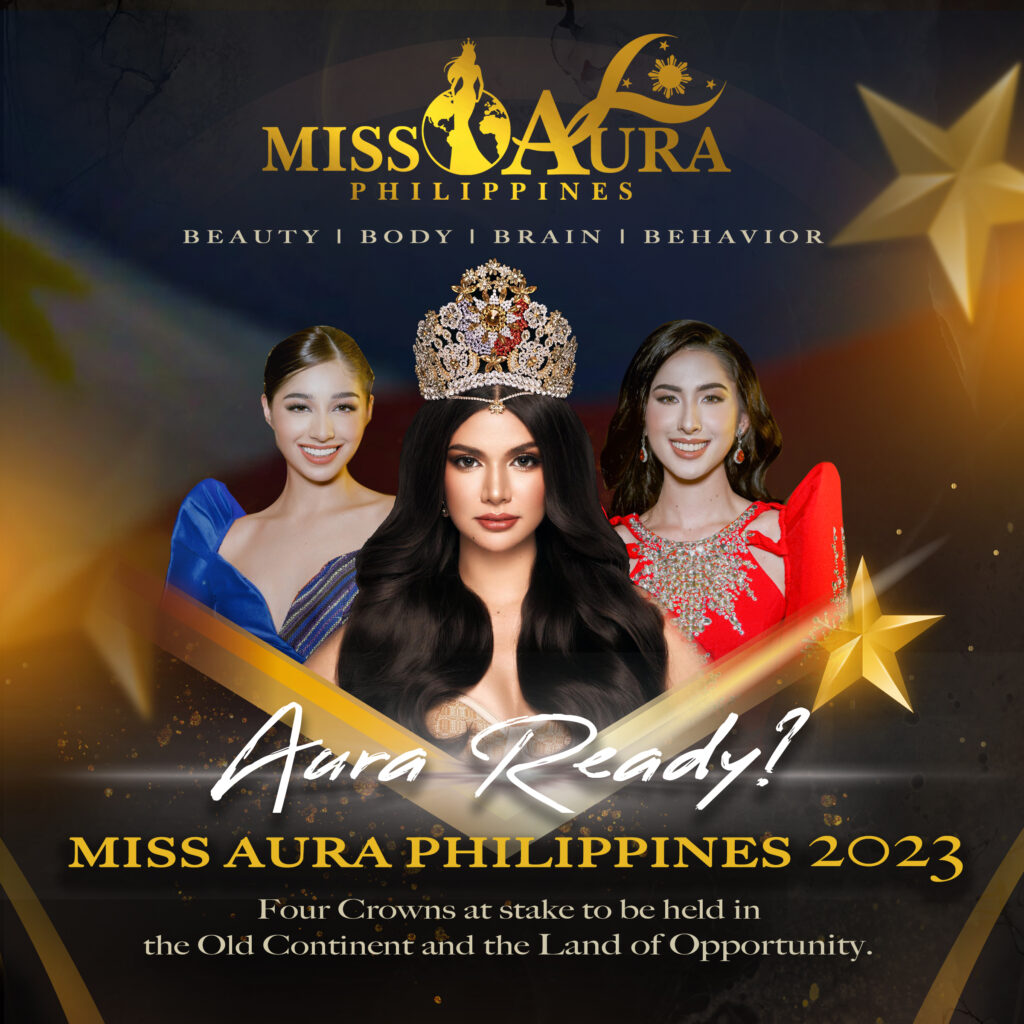 On Friday, February 10, 2023, Ms. Aura Philippines under Charmed Entertainment Production announced that they have inked a deal with Kumu, the largest social entertainment app in the Philippines, to revolutionize the way Ms. Aura Queens' connect and collaborate with their community. Kumu will integrate a live streaming component into the pageant experience. 
As part of the partnership, aspiring applicants for the pageant are now asked to upload the following videos on Kumu:
59 seconds audition video (with the hashtag #MSKUMUAURA #MSAURAonKUMU)
a live stream of "A day in a life of a Queen"
The Miss Aura International competition ushered in a new modern woman who possesses Beauty, Body, Brains, and Behavior, with a whole new level of criteria never before seen in beauty pageants worldwide. In addition to the exciting parts of the competition showcasing the lovely candidates, there will be a large spectator presence and on-site media attention. 
Watch out for this year's Ms. Aura International Pageant, made even bigger and better with Kumu 👑✨
---
Follow Ms. Aura Philippines on Facebook to stay tuned for more news & updates!