Everything is going online now: Meetings, school, shopping, and even… money currency? Cryptocurrency, Bitcoin, Ethereum. You may have heard of these new money jargon floating around, especially this year. But what does it actually mean, and how can we get on it? If you've been asking yourself that, then you've come to the right kumu campaign. The "kumuCRYPTO" is your chance to jumpstart your cryptocurrency investment!
View this post on Instagram

From January 16 to January 31, 2021, streamers can go on public video livestreams to earn the "kumuCRYPTO" virtual gifts, for a chance to win up to 150,000 Pesos worth of Bitcoin, or Ethereum, plus a crash-course into investing in cryptocurrency. Only the diamonds collected from these virtual gifts will be counted on the leaderboard. 
"kumuCRYPTO" Virtual Gifts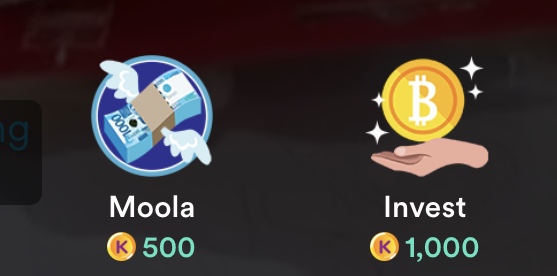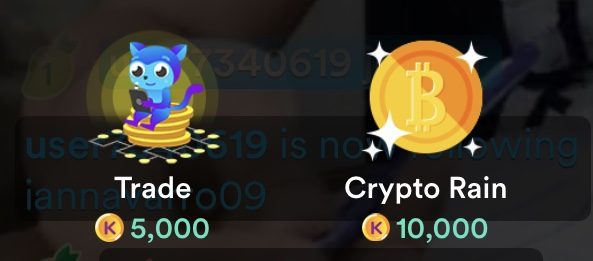 "kumuCRYPTO" Prizes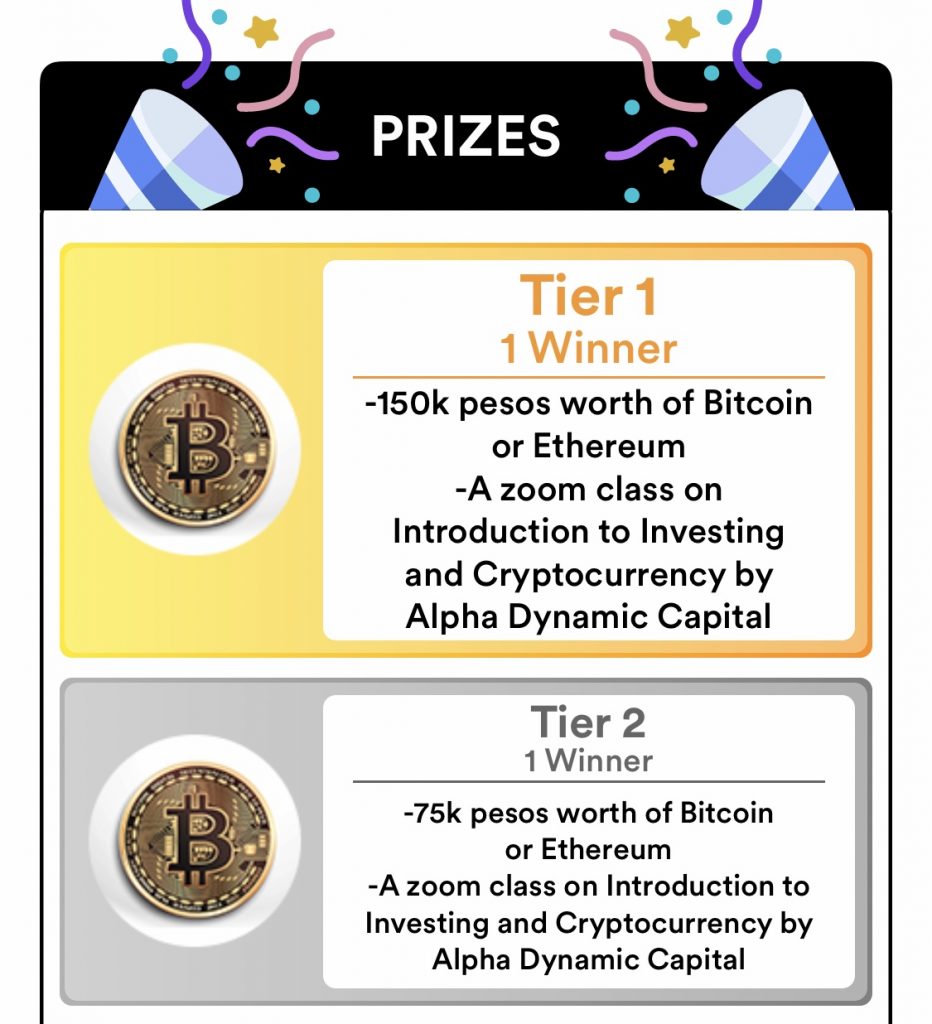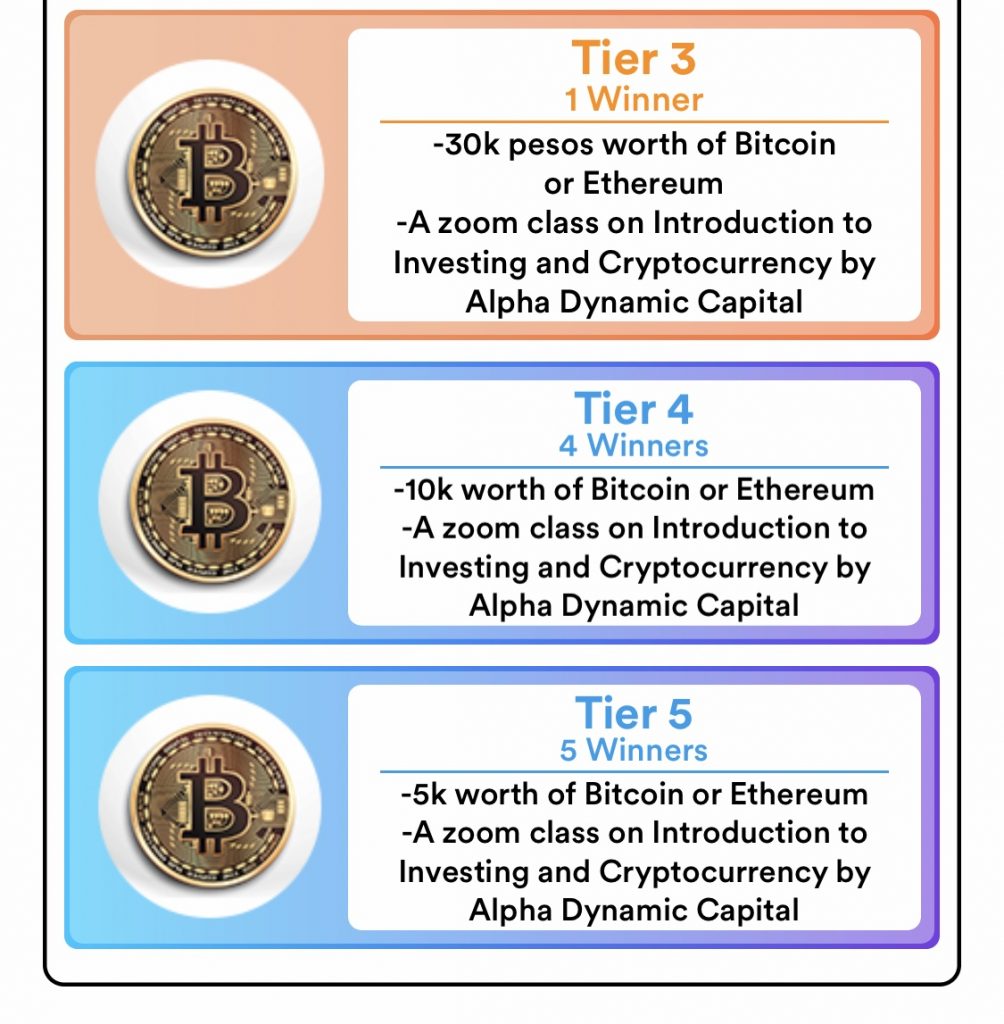 After the campaign deadline on January 31, 2021, winners on the leaderboard must send an email to campaigns@kumu.ph with the subject: "kumuCRYPTO". Details we'll be asking from you include full name, kumu username, address and mobile number. If you're a finance buff, or just wanted to learn more about cryptocurrencies, this campaign is going to be a worth-it investment. Good luck, kumuzens! 
Want to join more campaigns? Check out what's on at the kumu campaigns tab, and stream your chances to win big! 
Download the kumu app now with this link, and become part of the Pinoy livestreaming community. To learn more about us and our company, check out our main website at kumu.ph. What's more, you can keep up to date with all our activities and events at @kumuph on Instagram, Facebook and Twitter. Stay tuned at this kumu blog for more updates!