Every year, millions of people make it their new year's resolution to get their health and wellness in check. Losing weight, eating right, exercising more… and did we mention losing weight? We get you. That's why kumu is starting the year with the "Better You" campaign, a fun in-app campaign that inspires you to stick to your health resolutions! Need some new equipment, professional consultation, or just a boost in motivation? Then this is the campaign for you.
View this post on Instagram
From January 1 to 15, 2021, go on a public video livestream to collect the "Better You" virtual gifts. Remember, only diamonds counted from these virtual gifts will contribute to the leaderboard.
"Better You" Virtual Gifts

WATCH: Palaweña Singer-Songwriter Jaycen Cruz Wins #BYE2020 kumu klips Audition
Winners will get AWESOME fitness prizes, which range from gym setups, private coaching and health goods. It's all about inspiring the fitness mindset for 2021, and yes, that includes a little boost from us.
Prizes for the "Better You" Campaign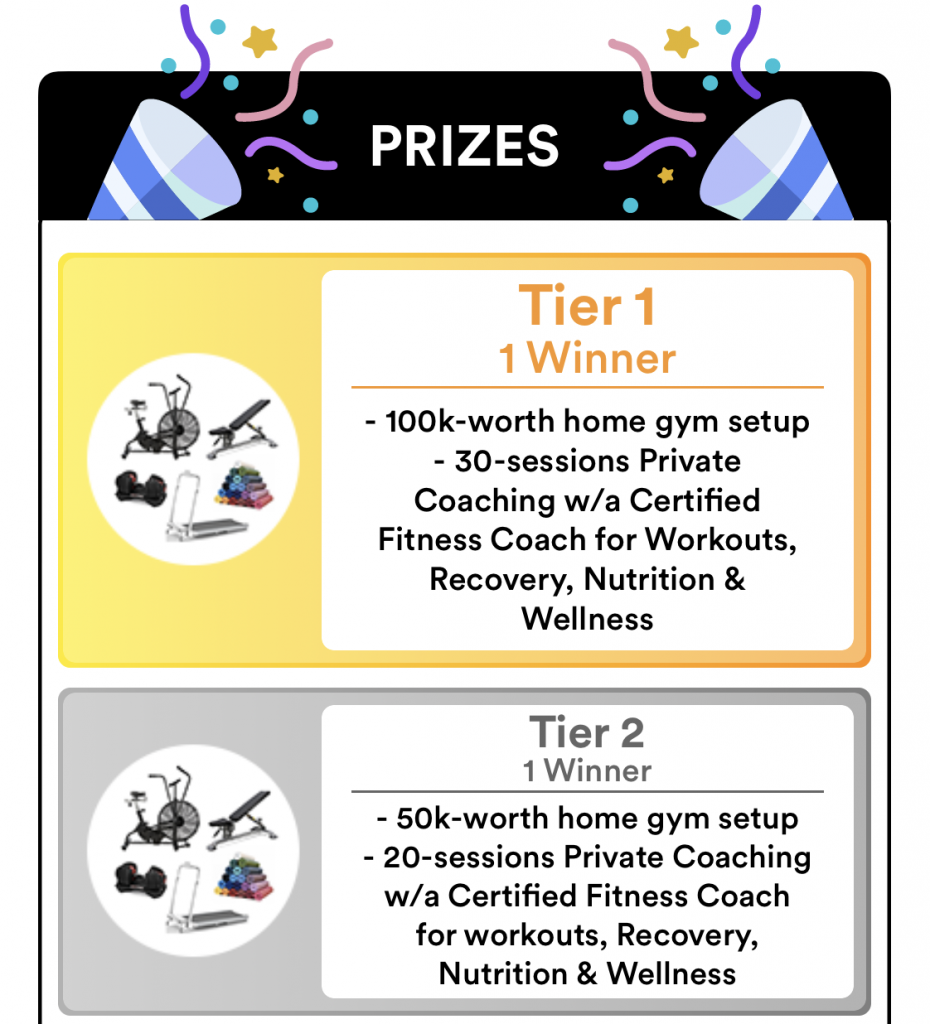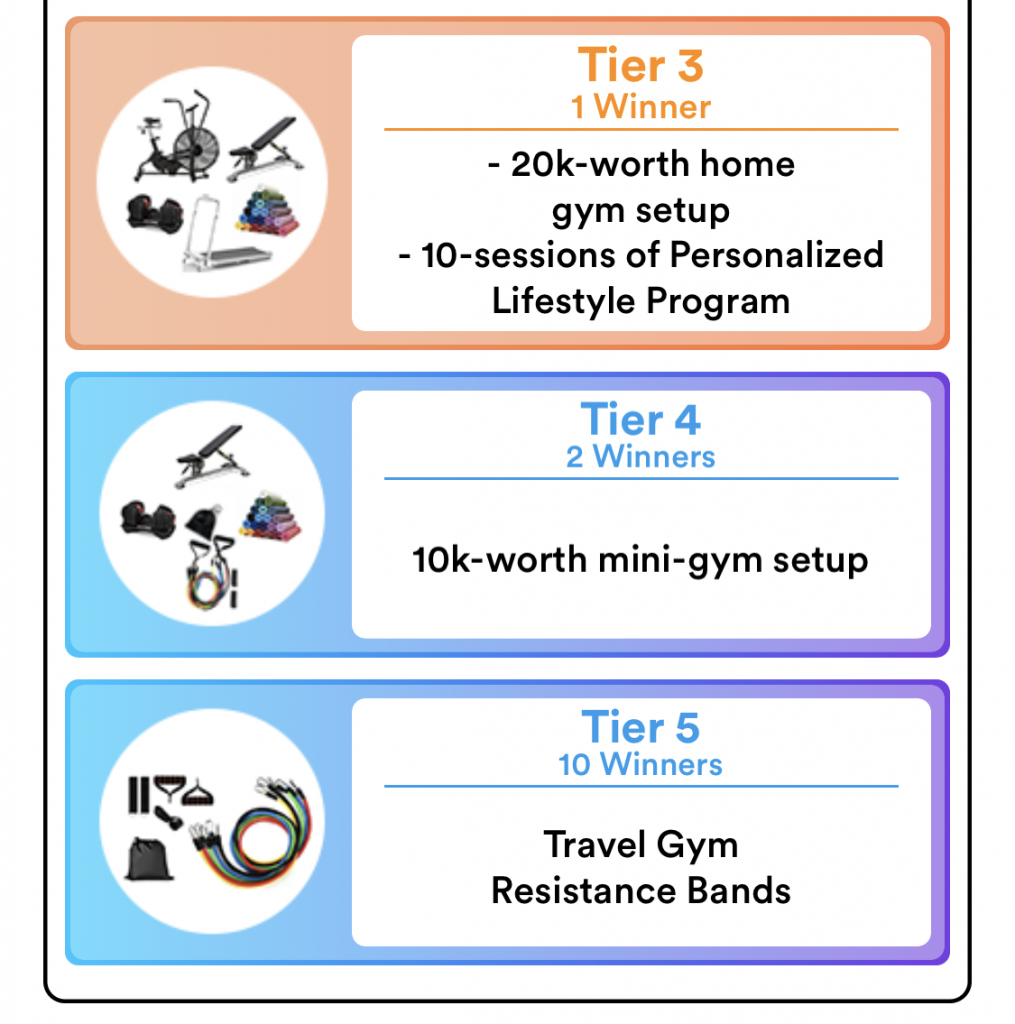 Final winners of this campaign must send an email to campaigns@kumu.ph with the subject: BETTER YOU. Include in the email your name, kumu username, rank on the leaderboard, address and mobile number. So, you ready to push for a healthier 2021? Tara na sa kumu!
Want to join more campaigns and gameshows? We've got it all here!
Download the kumu app now with this link, and become part of the Pinoy livestreaming community. To learn more about us and our company, check out our main website at kumu.ph. What's more, you can keep up to date with all our activities and events at @kumuph on Instagram, Facebook and Twitter. Stay tuned at this kumu blog for more updates!