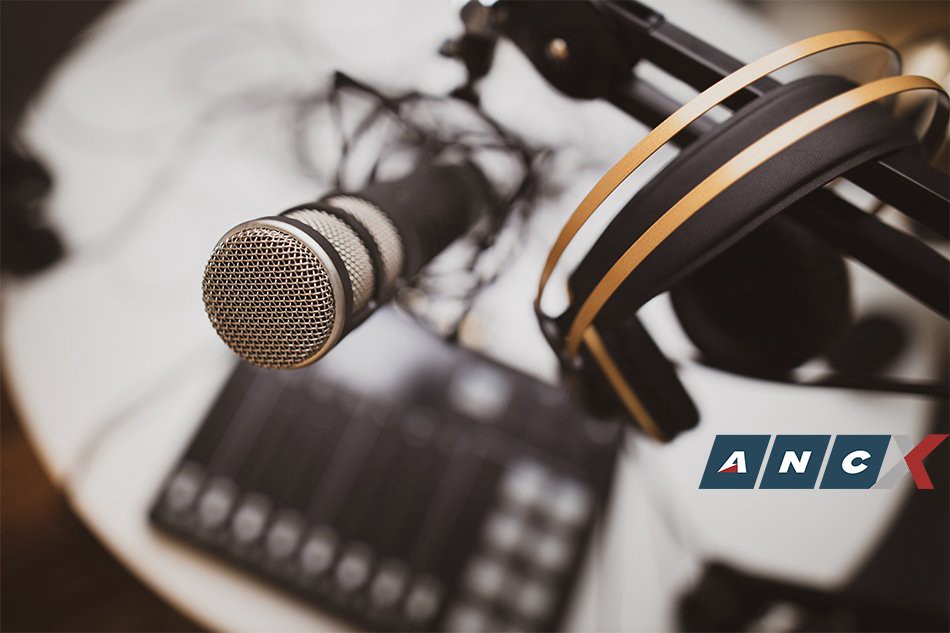 Podcast Network Asia's collaboration with Kumu allows podcast creators to engage with their audience. Photo by Jonathan Farber on Unsplash
Podcast Network Asia collaborates with Kumu to expand audience reach for podcast creators.
Podcast creators now have the opportunity to interact with their listeners and followers like they never did before through the livestreaming app, Kumu. Podcast Network Asia today announces its network-wide partnership with the Philippines-based livestreaming app that has over 5 million registered users.
This initiative is part of on-going efforts by the podcast production agency to increase the value of podcasts for creators and listeners alike.
Just last month, the network released its analytics platform, Podmetrics which measures different data points from various sources to help podcasters understand their show's performance.
According to Kumu president and co-founder Rexy Dorado, their partnership with Podcast Network Asia aligns with their mission to empower content creators. "Now with a crossover to podcasting, we believe the new channels of live-streaming and podcasting can create new and unique experiences for Filipino audiences to enjoy," says Dorado.
With this partnership, Kumu likewise gains access to the podcast community, extending its own brand of entertainment to this audience. This marriage of channels makes it an interesting touchpoint to explore, for creators, listeners, and brands.
Starting this July, audiences and listeners can now experience this collaborative cross-over between Kumu and Podcast Network Asia.
Ronster Baetiong, founder and CEO, Podcast Network Asia says the partnership validates podcasting as a medium and its potential for collaboration and interactivity especially for advertisers. "We're constantly pushing how we're bringing value to our roster of 45 co-produced podcast shows. This partnership with Kumu is one example of many other creative ways to do that," he says.
The interest in podcasts as an advertising medium is expected to grow exponentially along with the estimated 1M podcasts worldwide. By 2020, podcast ad revenue is already at $659 million from $69 million in 2015. According to Interactive Advertising Bureau (IAB) and PwC, advertising revenue will surpass $1 billion by 2021.
"We're looking forward to what else can be done with podcasting and brands," continues Baetiong. "We're excited that Kumu has the same creative appetite as we do. This is a big step for content creators for both Podcast Network Asia and Kumu."
Original post on ANCX July 6, 2020 —
https://news.abs-cbn.com/ancx/culture/spotlight/07/06/20/kumus-partnership-with-a-podcast-network-is-set-to-take-podcasting-in-ph-to-new-heights?fbclid=IwAR3e3GxzJ5iBXcOmL0zBKrtYo9OSGugmGnEIkstFrgb8_-ld4gbRn1CjpzE