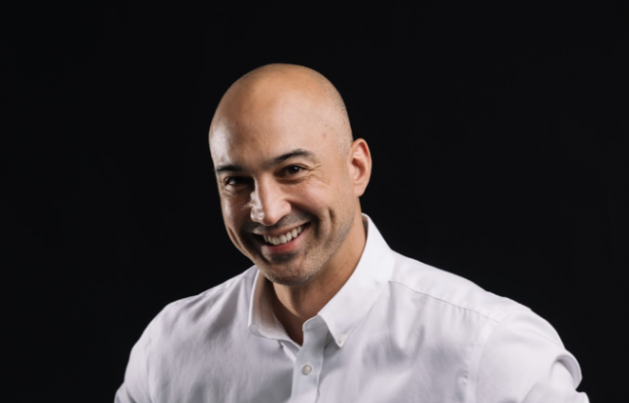 Earlier this year, KC Montero took on the role of Head of Content at KUMU, the fastest-growing social media app in the country.
Perhaps best known as MTV's longest-running VJ, KC's career includes billings as host and producer on a number of shows like Celebrity Car Wars, Survivor Philippines, Discovery Channel's Worst Vacation Ever, and GOOD TIMES on Magic 89.9. While KC's star power and marketing talent are undeniable, what helps KC perform in the boardroom is his unique brand of creativity that ensures content on the app stays relevant to a young mobile audience.
As KUMU's head of content, KC often gets asked, "what is good content?" It's a question he thinks is fundamentally misguided.
"The term "good content' can be used in such a broad sense," he said. "Some would say that if you can watch a piece of content from start to finish, that it should be considered good content. That isn't totally true because what's inside that content can captivate you and keep your attention for three minutes but it doesn't mean, to me, that it's any good."
KC believes audiences today want more than just flashy visuals, catchy wordplay, and a coherent aesthetic. What they're looking for, he says, is something that makes them feel good about themselves.
"I like to use the phrase "quality content" which means that it's thought-provoking, entertaining, and leaves you with a positive feeling," KC said. This triumvirate guides every bit of programming KC oversees at KUMU, from the messaging to the technical executions — everything is designed to maximize quality.
The KC recipe for effective content
KC shares these three useful insights to aspiring content creators on how to keep things creative, dynamic, and worth sharing:
If it's a long video, make sure you show a quick look at what happens in the video right away. You have to grab attention as fast as possible.
Get close. The closer the subject is, the closer the audience feels, but don't overdo it. No one wants to see your pores.
Know your audience. Know what makes them tick and play into their wheelhouse.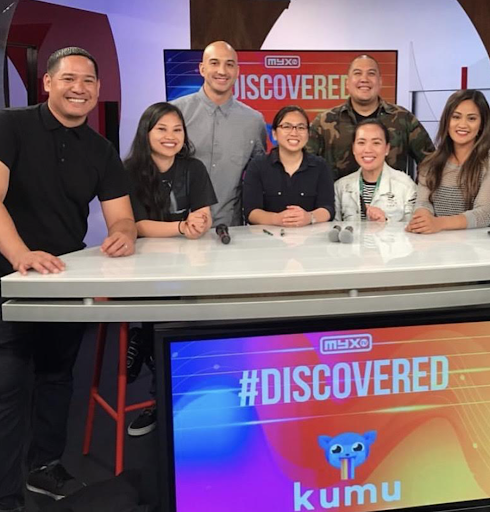 Pushing innovative technology
More than any other device in history, smartphones are the most immediate, on-demand platforms for content consumption. With livestreaming, the bridge between consumption and creation has narrowed nearly to non-existence.
For the team at KUMU, it's an inmate understanding of the relationships between platform, product, and people that guide their growth into everything from arts to online marketplaces.
This formula proves to be effective as KUMU now engages more than three million Filipinos around the world with its online contests, game shows, celebrity live streams, live e-commerce, and just recently audio streaming features.
"I think that content is really only bound by technology and how it's delivered," KC said. "I think at the moment, we're on the cusp of an e-commerce boom and the faster and closer you can get to humanizing your process the more success you will have."
Original post on Business World on March 30, 2020 — https://www.bworldonline.com/sparkup-community-kumus-kc-montero-on-creating-quality-online-content/?fbclid=IwAR2g3CKJ9tTMs6JnWSKWaCLjQKgdHqBo0iRL3X-NMY_M1MkBqznw1794vHs