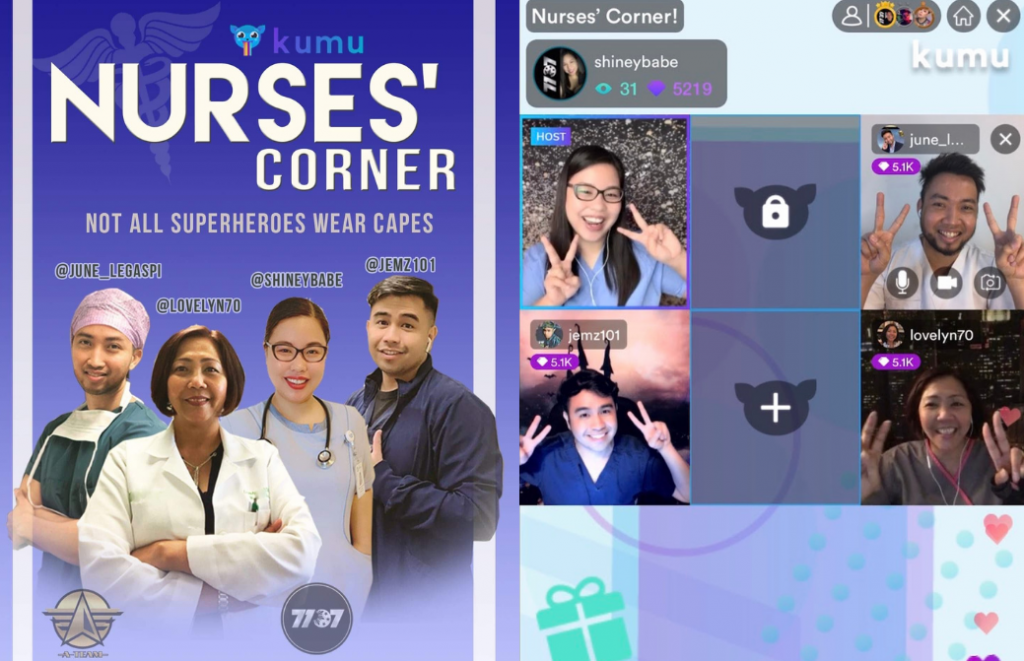 In a time when misinformation is so easily spread, those who uphold their duties to share the truth is life-saving. And this is exactly what Nurses' Corner is doing in kumu, as it nurtures more health-centric streams in the Kumunity. It not only offers a safe space for health workers and frontliners to come together, it has also become a channel for information and education concerning health, safety, and medical updates.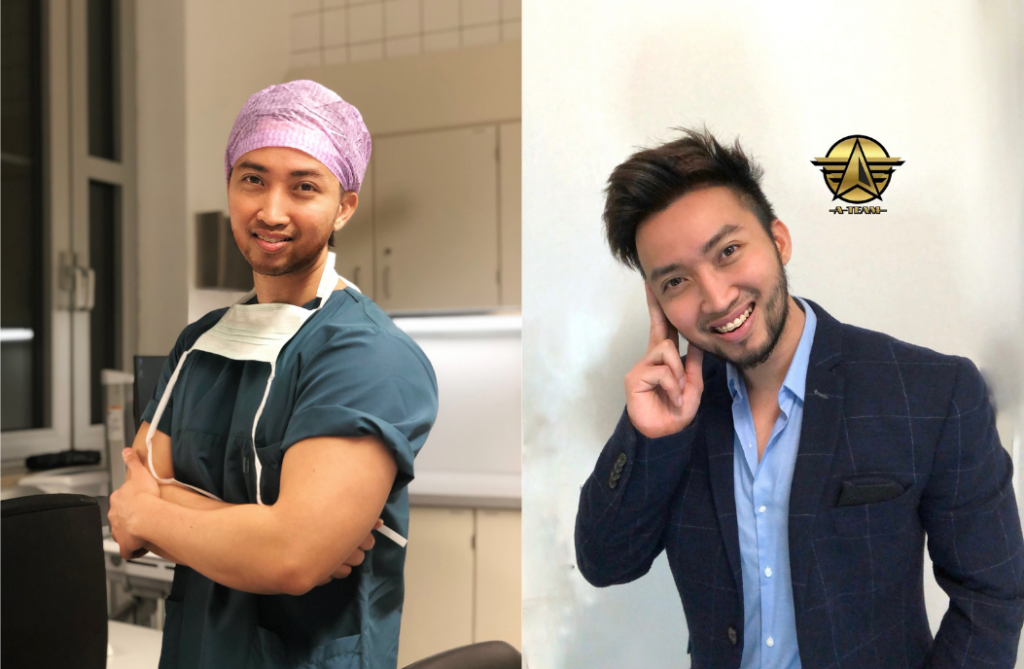 Nurses' Corner – the brainchild of 31-year-old nurse, June Legaspi – was established in early 2020, at the height of the global pandemic. Legaspi is a Filipino nurse based in Munich, Germany, and works in the intensive care unit for cancer patients. As an aspiring content creator, he loved to share his travel adventures and fitness journey. But, due to the current constraints of the pandemic, he's had to switch gears, now focusing on creating educational streams on kumu under his username @june_legaspi. 
"Due to the pandemic, all my travels have been halted," Legaspi begins. "So I ended up staying at home, which I usually don't do. This gave me more time to explore streaming, which I haven't been able to do. Eventually, I discovered kumu through a friend's referral, and I ended up liking it because I get to connect with people globally."
Though confined to his home and office, Legaspi found a sense of freedom and "Kumunity", connecting online with other healthcare workers. "Frontliners – especially doctors and nurses – hold a vital role in society and in the battle against COVID. We were physically and emotionally tired from the demand of the workload, and were even discriminated against because of our work. So, I had the idea to create content that would serve as 'social therapy' for my fellow frontliners," he explains. 
Soon, he joined forces with fellow streamers Lovelyn Paddock (@lovelyn70), Sheena Ann Dolojol-Dizon (@Shineybabe), and Maichael Jemille J. Quiao (@jemz101) and together, launched "Nurses' Corner." They created it as an "educational tambayan" for frontliners and a safe space where people could ask questions about health, wellness, and the novel coronavirus. 
 Each of the hosts contributed greatly to the team dynamics. Legaspi had a background in medical and intensive nursing, Paddock and Quiao had expertise in mental health and nursing education, while Dolojol-Dizon had experience in geriatric and pediatric nursing. Despite being in different parts of the world, the group immediately synced; they found great fulfillment in putting together their weekly stream.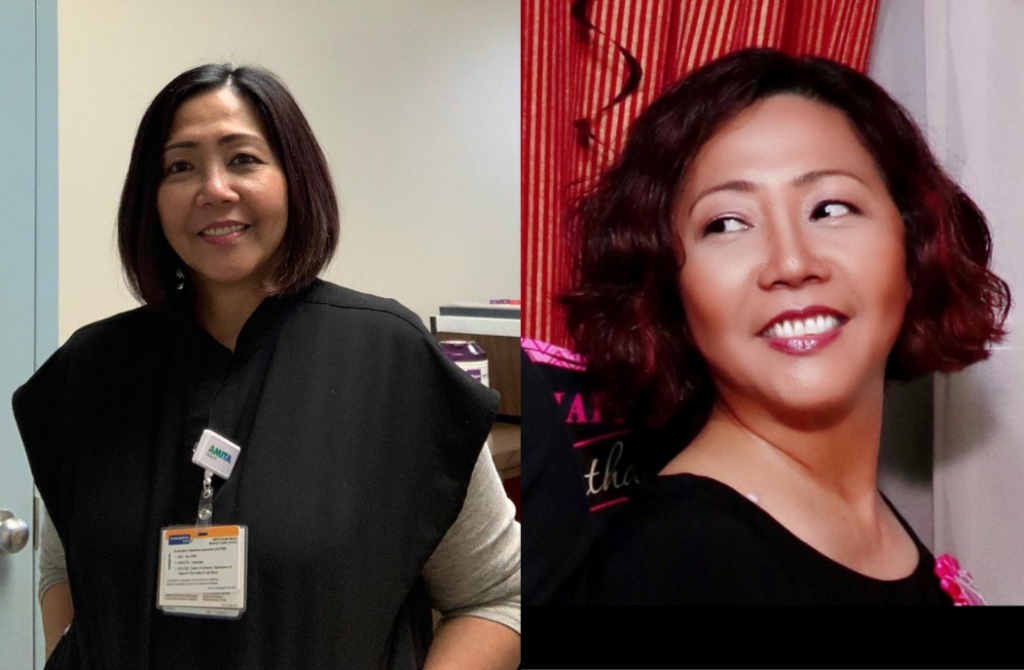 Lovelyn Paddock was the first to be recruited to the group. The 50-year-old nurse, residing in Illinois, USA, has 26 years of nursing experience as a Board-certified Psychiatric Mental Health nurse. 
She and Legaspi hit it off well after she watched the latter's livestream on kumu. There was instant chemistry, as they both were lifestyle content creators. "What I love about kumu is that it gave me an outlet where I can simply unwind and de-stress. It allows me to make new friends from across the globe and from different walks of life. In addition, the Nurses' Corner has given us the platform to bring awareness to the public and to share our knowledge relevant to healthcare," Paddock says. kumu's capacity for community-building proved effective. Soon, the duo found their other hosts and partners for their livestream.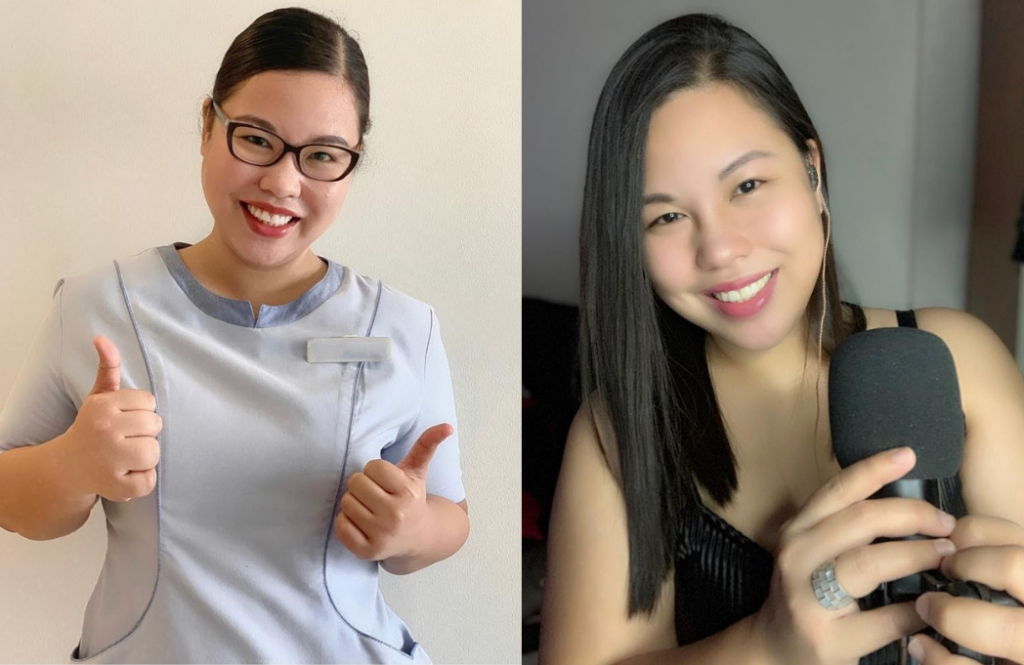 Dolojol-Dizon is a 34-year-old nurse based in Singapore; she had no hesitation in joining the team, as she found common ground in the cause. "I discovered that kumu is not only a place where you are entertained, but it's an avenue to host healthy discussions. You can educate others, grow your own knowledge, and exchange ideas and opinions," she says, adding that by becoming a livestreamer, she's also been able to hone her skills in hosting and public speaking.
"Moreover, kumu has allowed me to reconnect with friends and family (which is important during this pandemic). Surprisingly, I found some of my friends here in kumu, whom I had lost contact with for more than three years already," Dolojol-Dizon says. "And thanks to kumu, I was also able to host my virtual bridal shower on the channel, which I shared with my real-life friends. And coming soon, our wedding!" she laughs.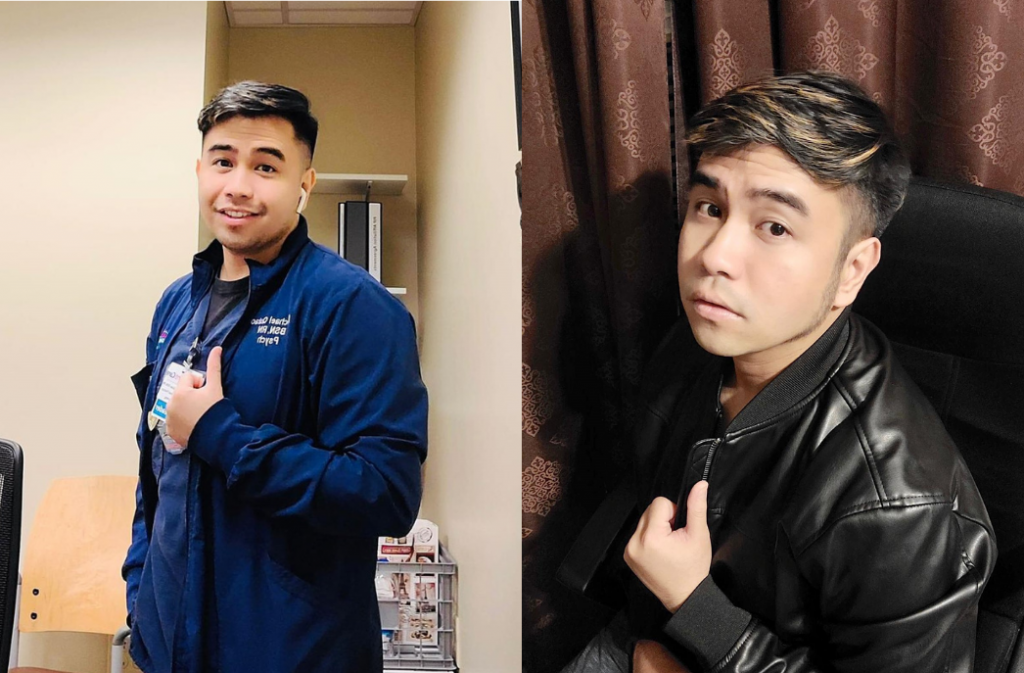 The last host – Maichael Jemille Quiao-  is another nurse based in New Jersey, USA. The 31-year-old works in Nursing Practice and Education as a Professional Practice and Development Specialist. He's also taking his master's degree in nursing, so he's found a great outlet in Nurses' Corner. 
As they're building their following, the group is amazed by the Kumunity's response to their little initiative. "We're very appreciative of our viewers, and the recognition we've gained through education and free health advice. Each episode of our streams is very rewarding. We get to help the Kumunity with their health issues and make them feel at ease, especially when it comes to COVID-19 awareness and education," Quiao says. 
While Nurses' Corner is still a young stream, the team is excited for all the opportunities this year – not just for their little initiative, but for other kumu livestreamers. Paddock shares her words of encouragement to fellow content creators: "To those who are interested in live streaming, find the types of content that speak to you, and the ones that you can commit to. It really just depends on what your goals and motivations are. In kumu, you define your own success!
Quiao adds, "Be an instrument in helping the Kumunity and putting a smile on other people's faces. Whether you want to host a livestream about lifestyle, health, or entertainment, remember that you are making a difference, and that difference can go a long way in other peoples' lives."
If you're loving Nurse's Corner, then we have more amazing livestreams for you! Be part of the Kumunity, and find your own audience. Don't have the kumu app yet? No worries, we've got the app link here for you to make this download quick.
You can also follow @kumuph on Instagram, Facebook and Twitter to keep up to date with all the latest events, and surprises from your favorite Pinoy livestreaming platform. Check back here at the kumu blog for more interesting insights into the Kumunity. Tara na! Kita-kits sa kumu!