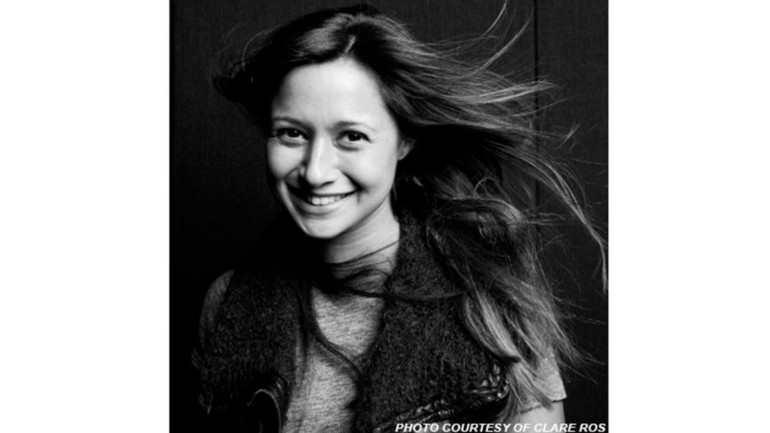 Coming up with a dedicated social media app for Pinoys such as KUMU is definitely no walk in the park, more so when it comes to presenting it in a creative, appealing, and relatable fashion. For KUMU founder and creative director Clare Ros, the task of developing the brand becomes an adventure that perfectly captures and celebrates the spunk of every Filipino.
When Clare met Karlito
"We created Karlito (a tarsier) as our mascot because they're native to the Philippines," Clare shares. "Karlito's personality is kind and inviting while also embracing a quirky, playful and inquisitive side," she adds.
The blue tarsier (who also serves as KUMU's mobile app icon and can be found participating in a number of activities throughout the app) in a way represents how KUMU envisions a vibrant online community and the brand's genuine mission to spread Pinoy positivity all over the world.
"Kumu's branding formed organically as we worked with team members around the world. We wanted to incorporate bright, uplifting colors that express energy, optimism, and open doors to creative possibilities," says Clare. "Our vibrant brand palette symbolizes the passion and explosive growth of Filipino communities around the world, while Karlito channels our brand's tone of voice which is honest, real, and hopeful about the future," she concludes.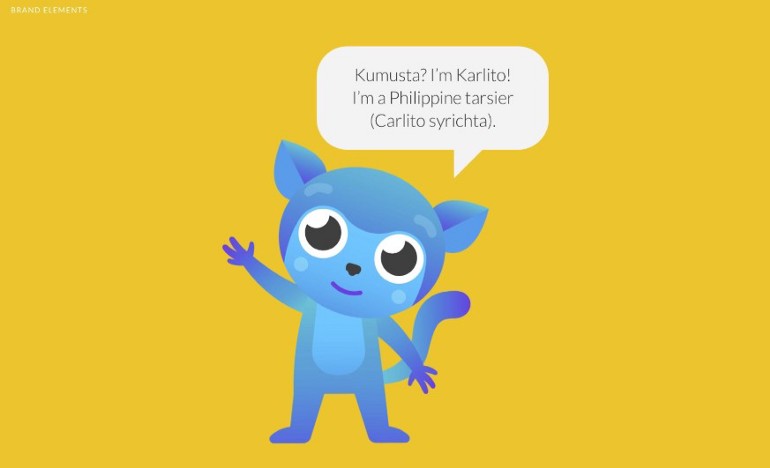 https://kumu.app.link/DDm7fEEFF0?_p=c41d29c39c067af2e01990fc
Original post on TFC Asia Pacific on October 18, 2019 — https://asiapacific.mytfc.com/News/Kapamilya-News/KUMU-Founder-Clare-Ros