Umiinit na, kumunizens! While we know you're all probably staying safe at home, we want to make sure you still get some fun, thrills and maybe some gifts for this summer. While April kicks-off with an introspective long-weekend (take some time to reflect, too!), the Kumunity can expect more lively, even rambunctious programs ahead for the majority of the month. 
While the details of kumu's #kumukulo summer has yet to be fully unveiled, here's what we can deduce from these cool teasers. 
View this post on Instagram
New halo-halo? 
Is the iconic halo-halo virtual gift getting a makeover? Watch out for some summer twists with our virtual gifts.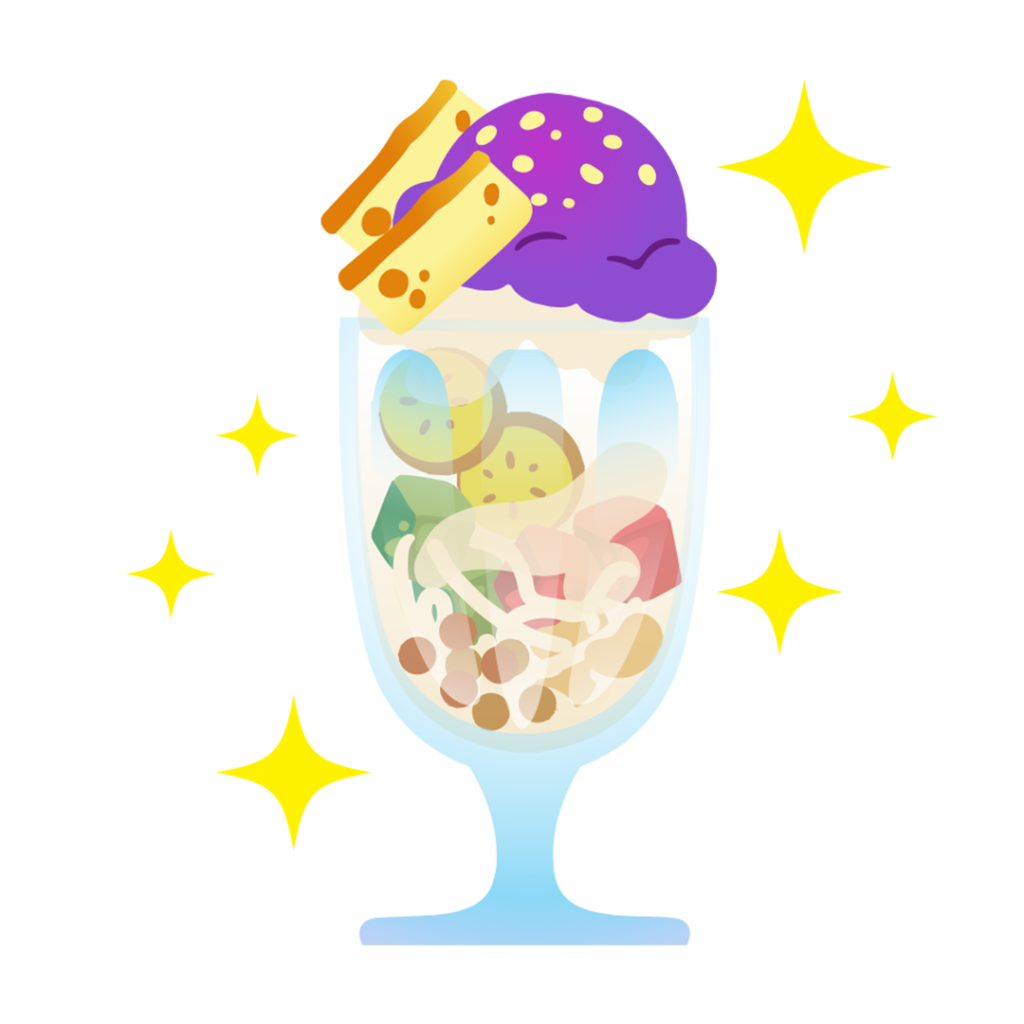 Summer Performances Ahead
Last week, the kumu Instagram posted an interesting image of a sunny Karlito face with a microphone. Perhaps we can expect some musical performances? Since we know that kumu and NICKLentertainment are about to release an official kumu Summer Album, it seems that more live stage events are underway. 
View this post on Instagram
View this post on Instagram

Are you excited yet? Soon enough we'll get the full roster of #kumukulo Summer surprises, and it's going to be a blast! No need to step out of your rooms, we're bring the fun to you! Kaya #KaSummerAll talaga!
Don't have the kumu app yet? It's easy! Download the app at Google Play or the App Store, and start adding to cart! Visit our website kumu.ph for more information and insights into the exciting world of kumu.
You can also follow @kumuph on Instagram, Facebook and Twitter to keep up to date with all the latest events, and surprises from your favorite Pinoy livestreaming platform. Check back here at the kumu blog for more interesting insights into the Kumunity.