More laughs and quality fam' time can be expected in the Kumunity, because Ivana Alawi (@ivana) is back and better than ever on kumu! This May, the gorgeous actress, model and content creator is expected to have more livestream time, as news confirmed her official kumu endorsement. 
View this post on Instagram
"Happy ako kasi I get to meet with people again on kumu!", says Ivana. "Happy din ako, because I get to talk to my supporters and update them regularly about what's going on with my life. Usually kasi, I don't post regular updates on social media, so kumu has really been my way of updating and interacting with everyone who loves me."
In many ways, it feels like a homecoming for Ivana, who first joined kumu back in 2020. She recalls downloading the app on a whim after seeing it all over social media, and at the recommendation of her manager. She recalls her first ever kumu livestream, which at the time caused a stir in the Kumunity. "I was with my sister during my first livestream! Kumakain lang kami noon, at nagulat ako sa mga lumilitaw sa screen na gifts!"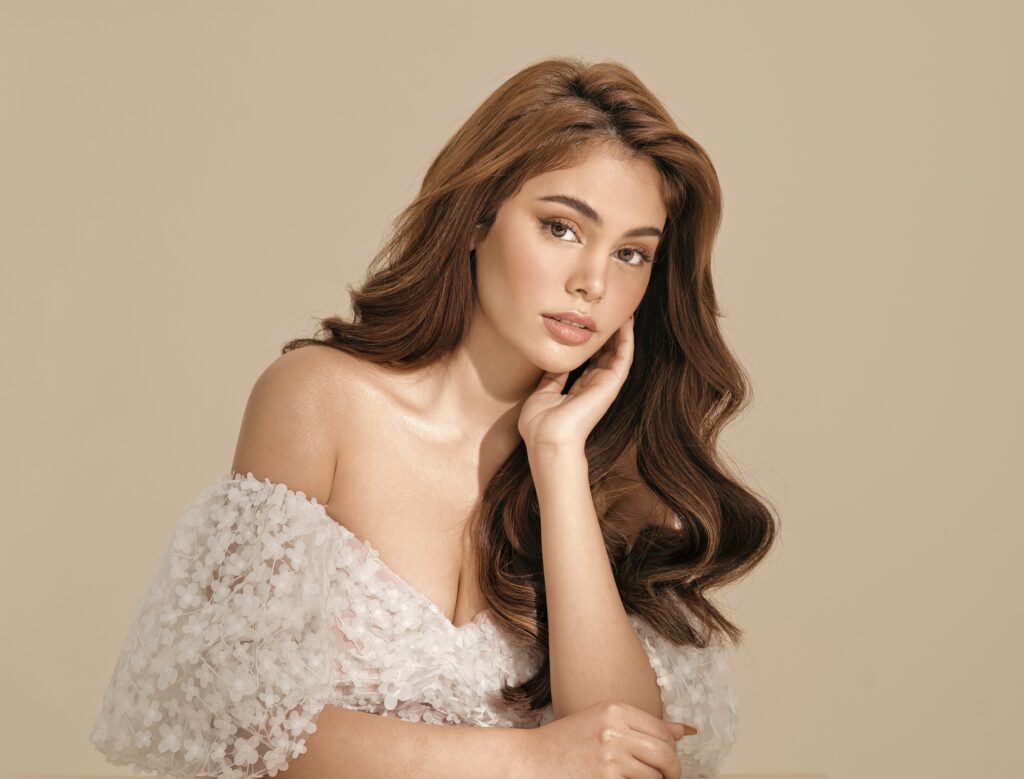 As a content creator, Ivana is known for her many creative pranks and playful vlogs, which often feature members of her own family. She likes to keep it real, from personal updates to reactions and personal advice. It's this unique touch and authenticity that she is best known for in the app, and kumu ensures that everyone is safe to express themselves. "It's a safe community.", remarks Ivana. "Dito sa kumu safe tayong lahat, lalo na kaming mga kababaihan. It's important because I sometimes have my sister [Mona Louise Rey] around. So, I don't have to worry about a thing, because kumu always makes sure we are safe and protected."
As to what the Kumunity can expect from Ivana's kumu account, she's keeping things secret for now, but also teases some surprises. "Only one way to find out!", she laughs. "Watch my streams, and expect the unexpected." Rest assured, she's excited to be livestreaming again, and is excited to hear from her fans, or "fanmily" as she affectionately calls them. 
Ivana Alawi is on kumu under the official account @ivana, follow her now and stay up to date. We've got more celebrity news and Kumunity happenings this month, so be sure to check the kumu blog. You can also follow @kumuph on Instagram, Facebook, and Twitter to keep up to date with all the latest events, and surprises from your favorite Pinoy livestreaming platform. 
Don't have the kumu app yet? It's easy! Download the app at Google Play or the App Store, and start adding to cart! Visit our website kumu.ph for more information and insights into the exciting world of kumu.