Laughter filled the air as over 200 kids lined up for food and toys and were treated to a dance show-off between Kumu's Karlito and Jollibee mascots during the Heart of Giving outreach event held in Malinta Elementary School in Dasmarinas last February 25, 2023. 
Non-profit organization Filipinos Advancing Creative Education aka FACE Fwd, Funko Fanatic Philippines, and the Kumunity Heroes team lead by James Rumor, Diana Dayao, Vicky Herrera, and KC Montero joined efforts to make this outreach possible. 
FACE Fwd founder Lyle Del Mundo lead a group of balikbayans from the US, including Hollywood Chef Valerie Castillo-Archer. The NGO also brought along local personalities such as Yassi Pressman, Issa Pressman, Gab Valenciano, Kiana Valenciano, and Arci Muñoz to serve as "cupid helpers" and help distribute toys, Jollibee meals, and Funko Pops to the 200 kids in attendance.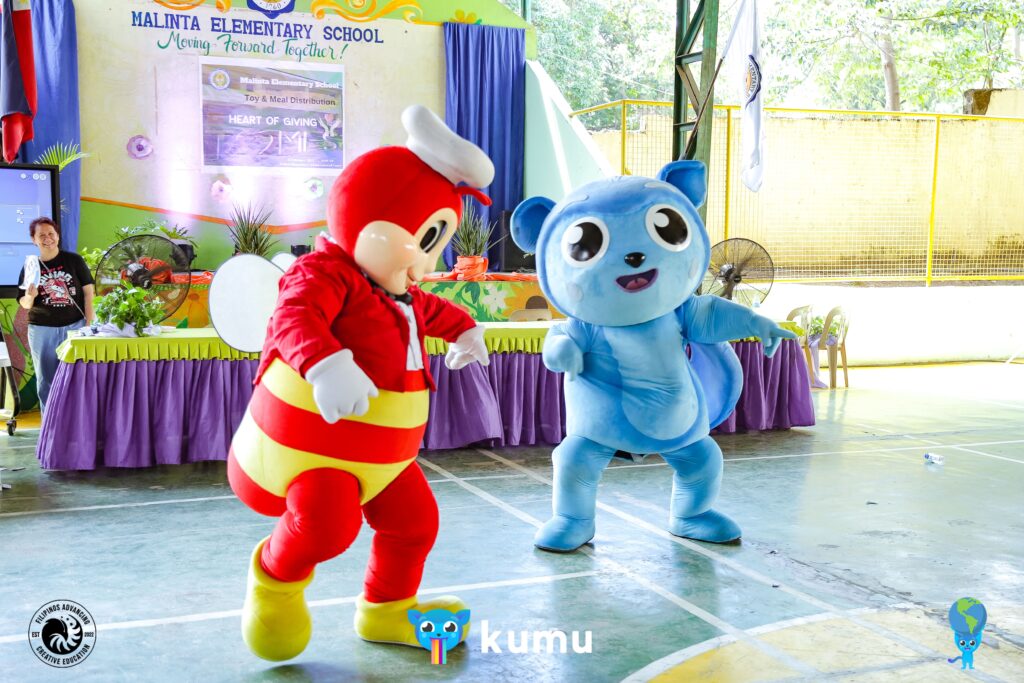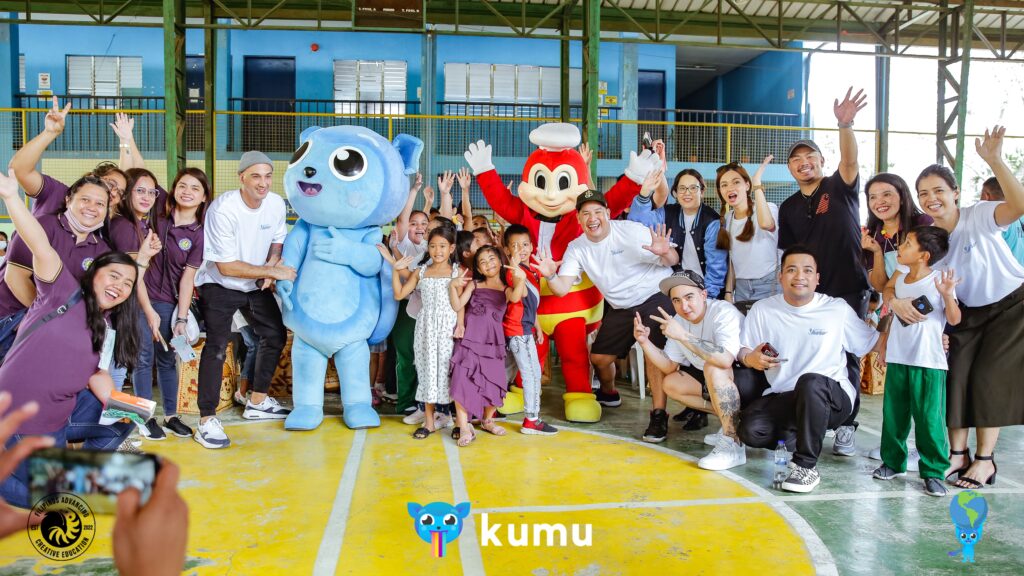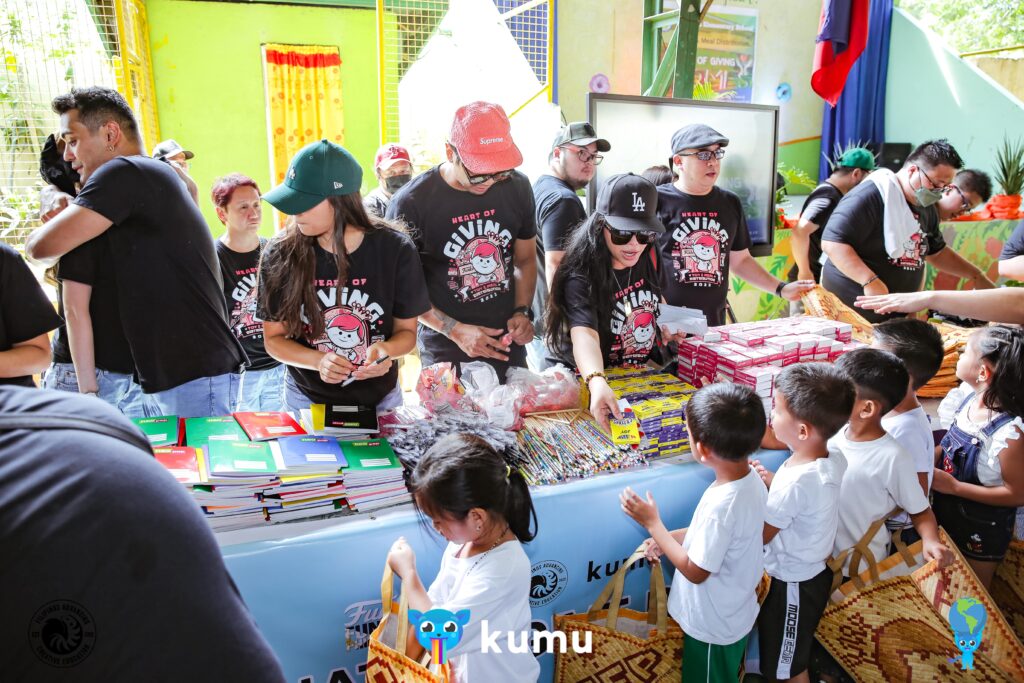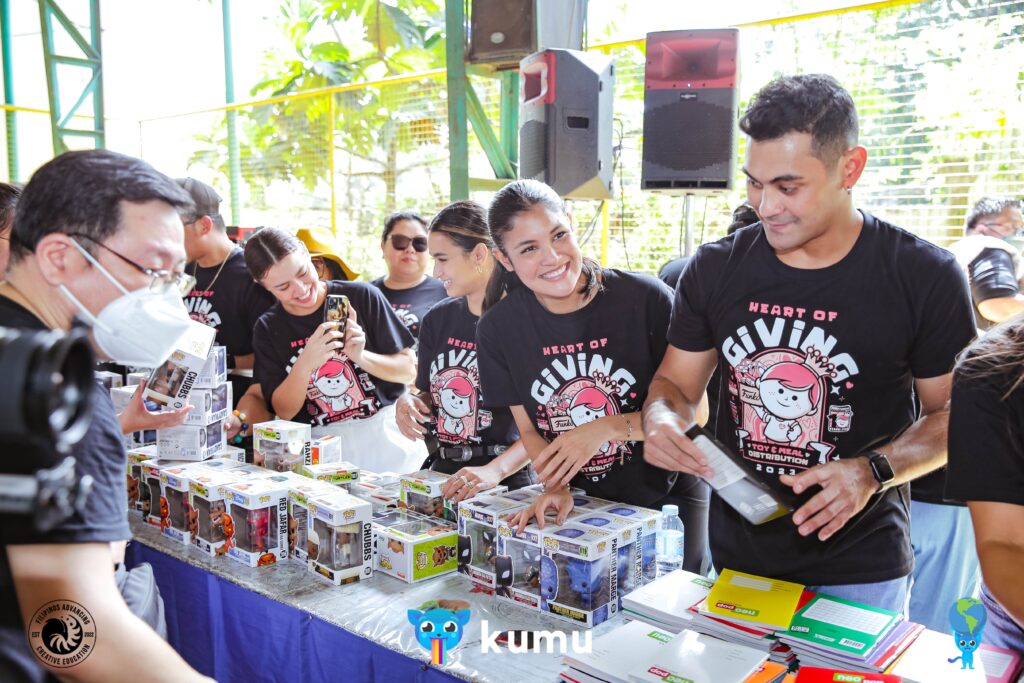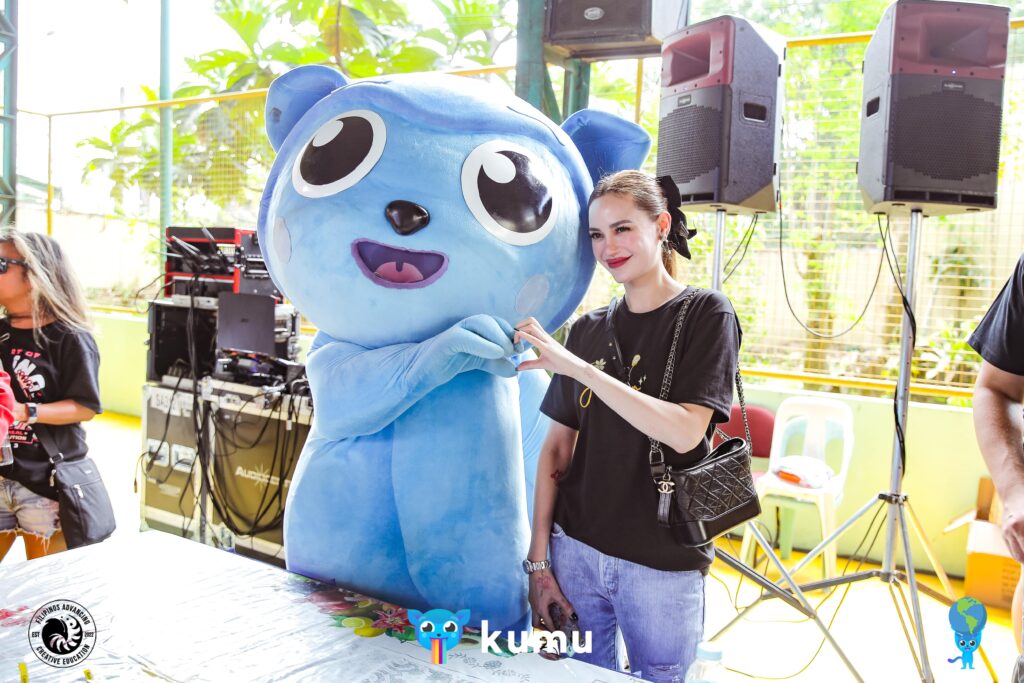 FACE Fwd is geared up to continue serving the Filipino community worldwide all throughout 2023! This is the first of the three outreach events this year of Face Forward– Kumu's newest advocacy partner for CSR efforts. 
"Being able to share Kumu resources, staff and our user base in advocacy work is very important in how we build relationships with communities in need." shares James Rumohr, Kumu Co-founder and Chief of Staff. "These partnerships are important because it not only strengthens the impact of our service to local communities in need in the Philippines, but also positions our partnerships to do more advocacy work globally as well."
"Our Kumunity is big on empowering the Filipino creatives and the youth in general through education. And every so often, we make sure to get on the road, be out there, and give back. That's why we are thrilled to have found a new partner in FACE Fwd for this mission," adds Diana Dayao, Kumu's CSR Head.
"I think it's very important to help share experiences, transference of knowledge, educate best practices, but most importantly to give back to those less fortunate which for most is a humbling experience." adds Lyle Del Mundo, FACE Fwd Founder,  when asked about the importance of the creative community giving back.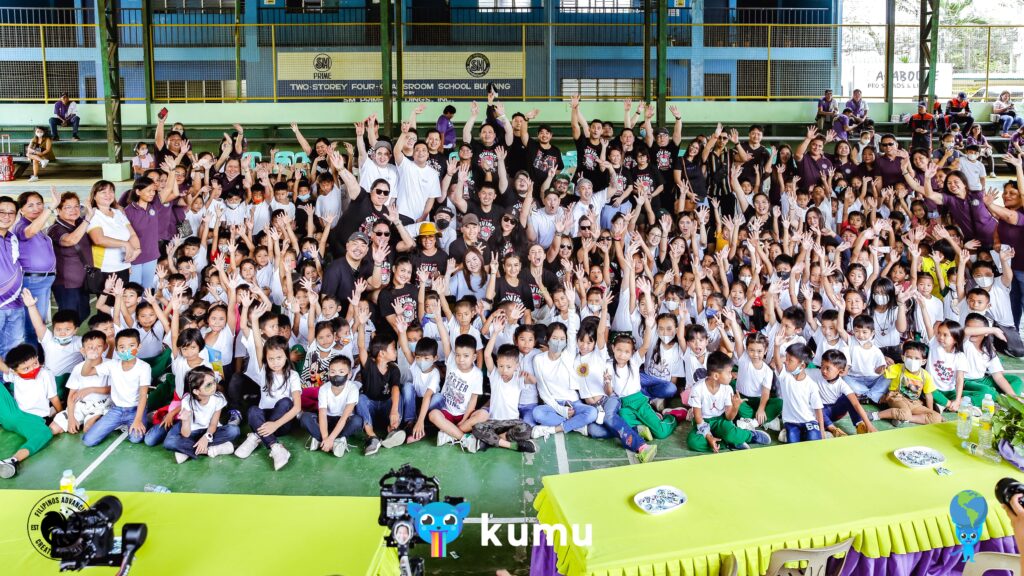 More about FACE Fwd
Filipinos Advancing Creative Education (F.A.C.E) is a non-profit national organization uplifting the next generation of Filipino-Americans to tell their stories through music, film, fashion, and creative arts. Their vision is to help build a thriving creative economy and network of Filipinos worldwide. Our goal is to maximize the potential of talent across the Philippine diaspora and to consistently bring our stories into the mainstream.
---
Follow @kumuph on Instagram, Facebook, and Twitter to keep up to date with all the latest events, and surprises from your favorite Pinoy livestreaming platform. Ready to start your Kumu journey? Download the app now on the App Store or Google Play. Your community awaits you, so get ready to show what you got and start your livestream soon!