Crystal Widjaja, former Chief of Staff and SVP of Growth at Gojek,  has joined Filipino livestreaming startup kumu as its Chief Product Officer.
Widjaja joined Gojek as its first technical data hire and helped grow Gojek from a Series B startup to a decacorn. As SVP of Growth and Business Intelligence, she led the team of engineers, analysts, and product managers responsible for growing from 30,000 to over 5 million orders per day. In the process, Gojek transformed from a call center to a super app at the heart of Indonesia's largest technology company.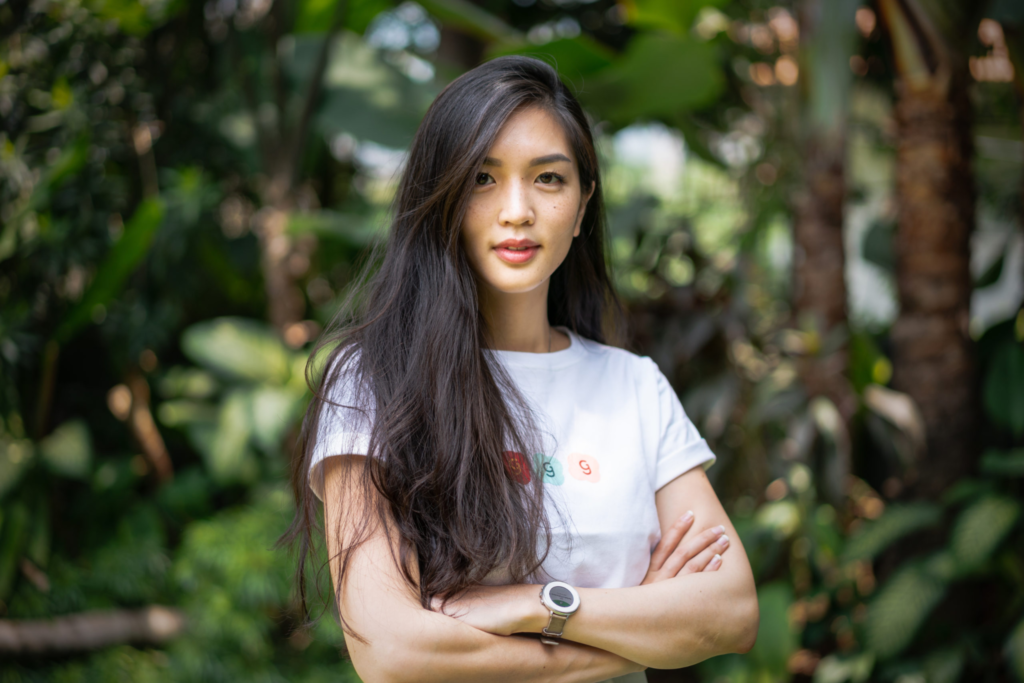 Crystal Widjaja, Chief Product Officer at kumu
Widjaja is currently Entrepreneur-In-Residence at Reforge, an educational program for product and growth practitioners founded by Brian Balfour, ex-VP of Growth at Hubspot. She is also passionate about providing young women with access to STEM through the non-profit Generation Girl.
"We're absolutely delighted to have Crystal as part of the kumu family," said Roland Ros, kumu founder and CEO. "With our commitment to building kumu as the best place for content creators to engage and scale authentic communities, we believe she is the transformational partner that we need to get to the next level."
The happiest place on the Internet
"I'm honored to join kumu and take on its mission of building the largest participatory social network in the world," said Crystal. "For us, the ultimate goal is to be there and provide authentic connections when you're bored, lonely, or feel disconnected. I'm thrilled and inspired to see how we become a larger part of the world's everyday life, and the friendships we make along the way."
kumu has topped the charts locally as the most downloaded and highest grossing social app in the Philippines. The app has been downloaded over 8 million times across over 100 countries, built a creator base with over 1000 streamers earning a full-time income, and has been called "the Disneyland of social media" due to its strictly enforced standards of authenticity and positivity.
Crystal is the latest in a line of senior leaders to join the live streaming startup. Last month, the company also announced the appointment of its Chief Growth Officer Alex Tshering, former SVP of FIGS, where he grew the company to a US$5 billion apparel brand that recently held its IPO on the New York Stock Exchange. Mark Velasquez, former Director at ING Philippines and Vice President at Credit Suisse, also joined in April as Kumu's CFO.
"Our people are the most important part of kumu," said Rexy Dorado, Kumu co-founder and President. "With this new wave of world-class leaders, we believe we can build a product and company that raises the bar not just in the Philippines, not just on the region, but the entire global community."
Want to know more about kumu? Be sure to follow @kumu.ph on Instagram, Facebook, and Twitter for all the latest livestream entertainment. You can also check out the kumu blog for more leadership stories, and news on all the latest happenings in the Kumunity. 
Don't have the kumu app yet? It's easy! Download the app at Google Play or the App Store, and start adding to cart! Visit our website kumu.ph for more information and insights into the exciting world of kumu.