As an in-app currency, kumu coins have become an essential for streamers and followers alike; it's our way of showing appreciation and sharing the love within the Kumunity. To empower Kumunizens with more coin access, GCash and kumu have teamed up to give Pinoys more options to buy, share and gift coins to each other. Starting August, kumu coins will be available on the GCash app, with special package deals to choose from. 
Purchasing kumu coins via the GCash app is simple and recognizable to anyone who has already used the mobile wallet app: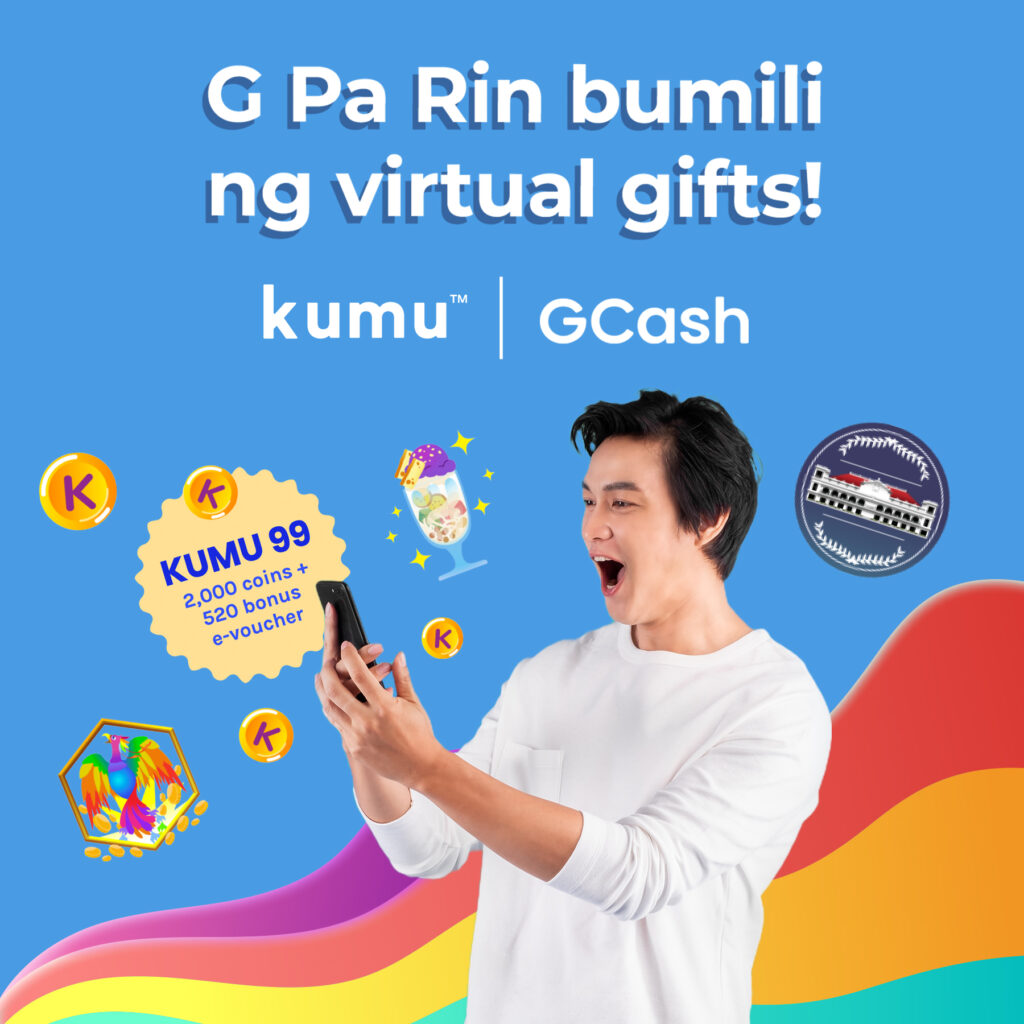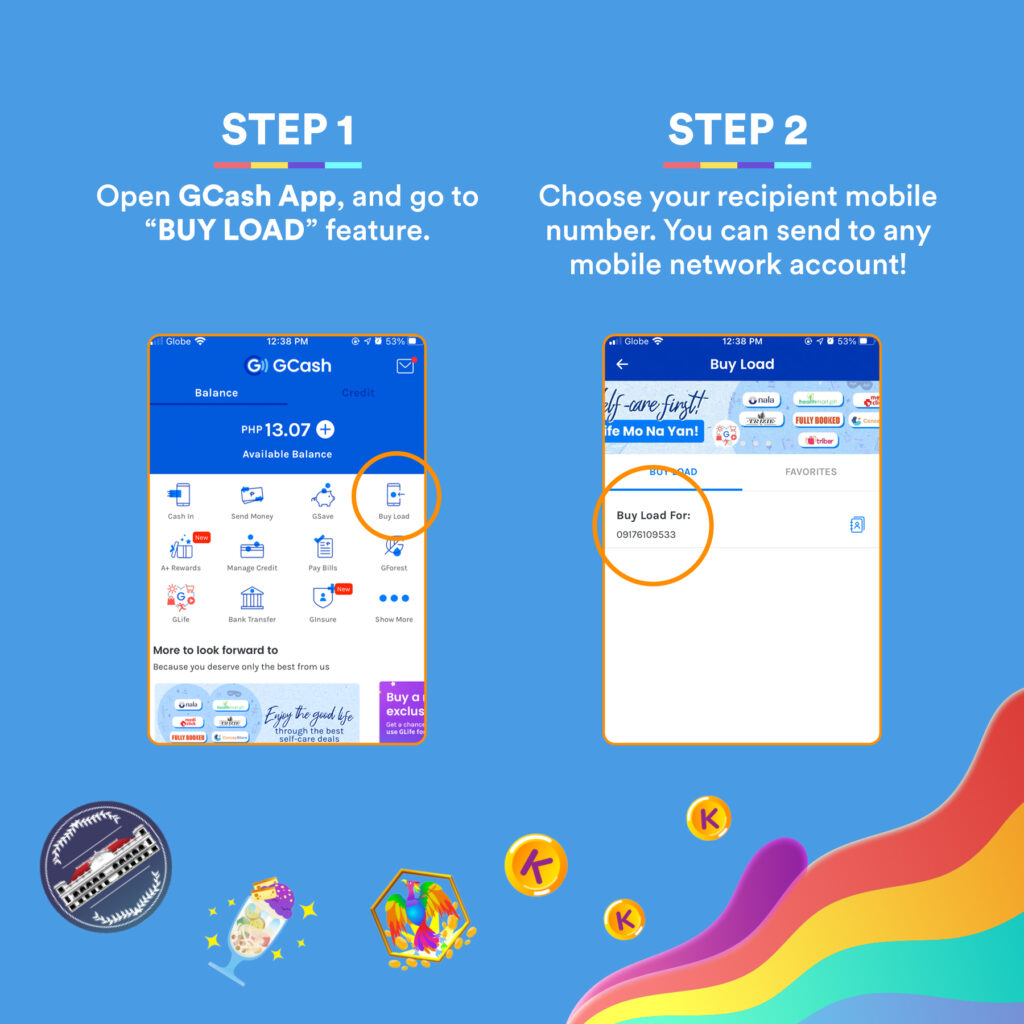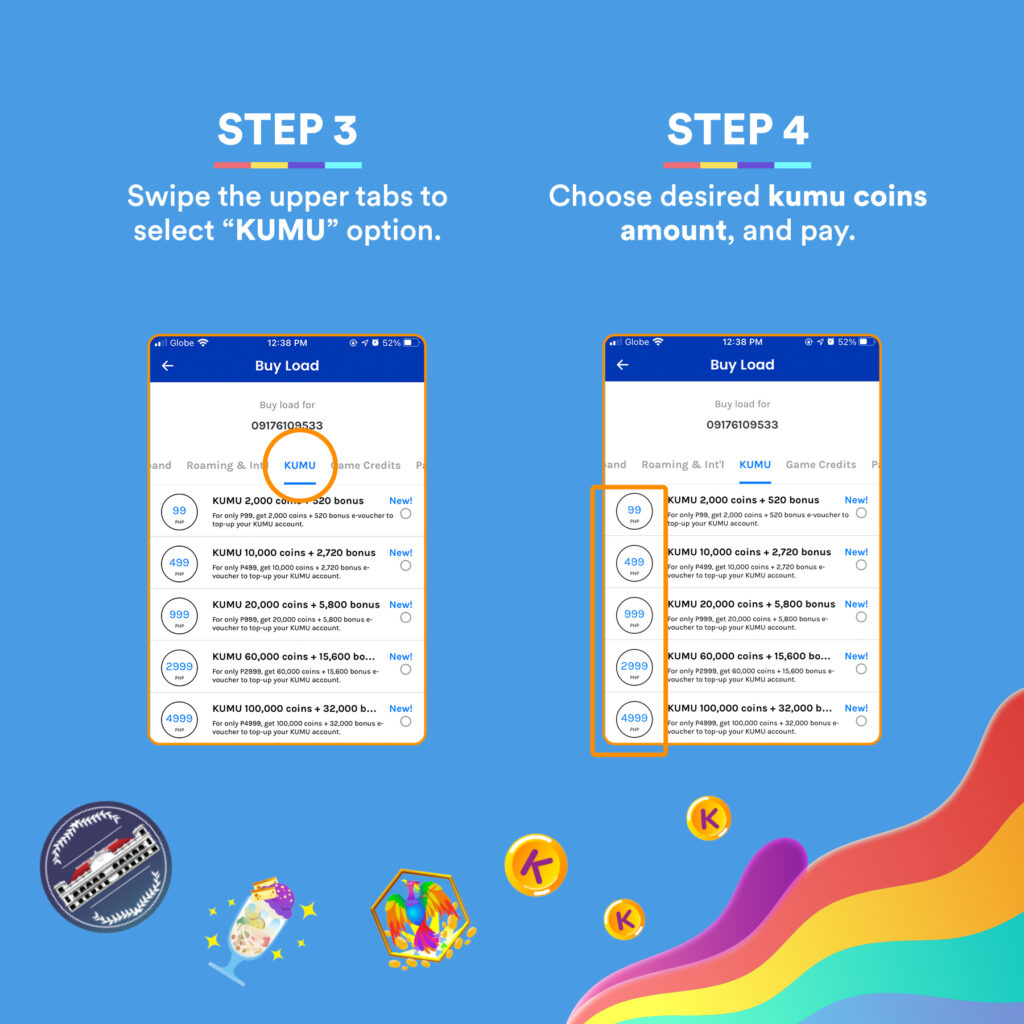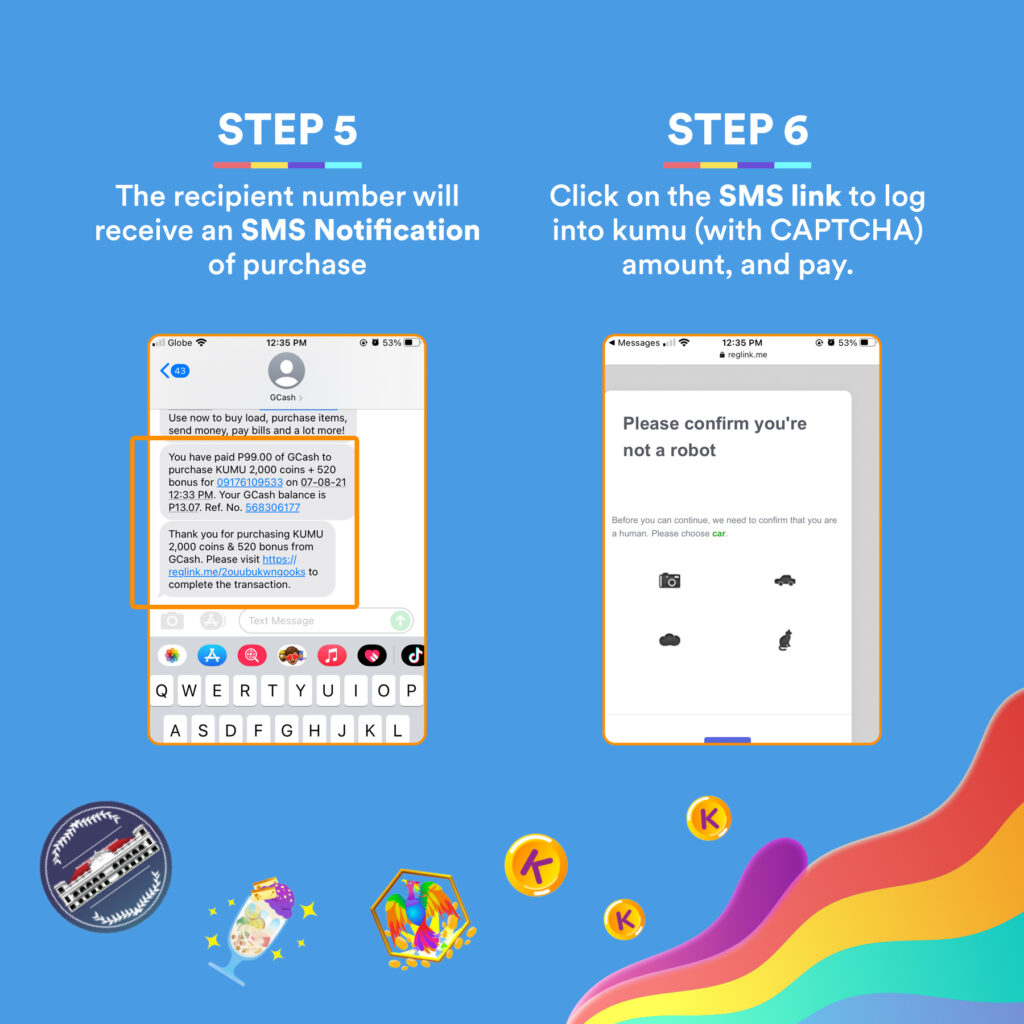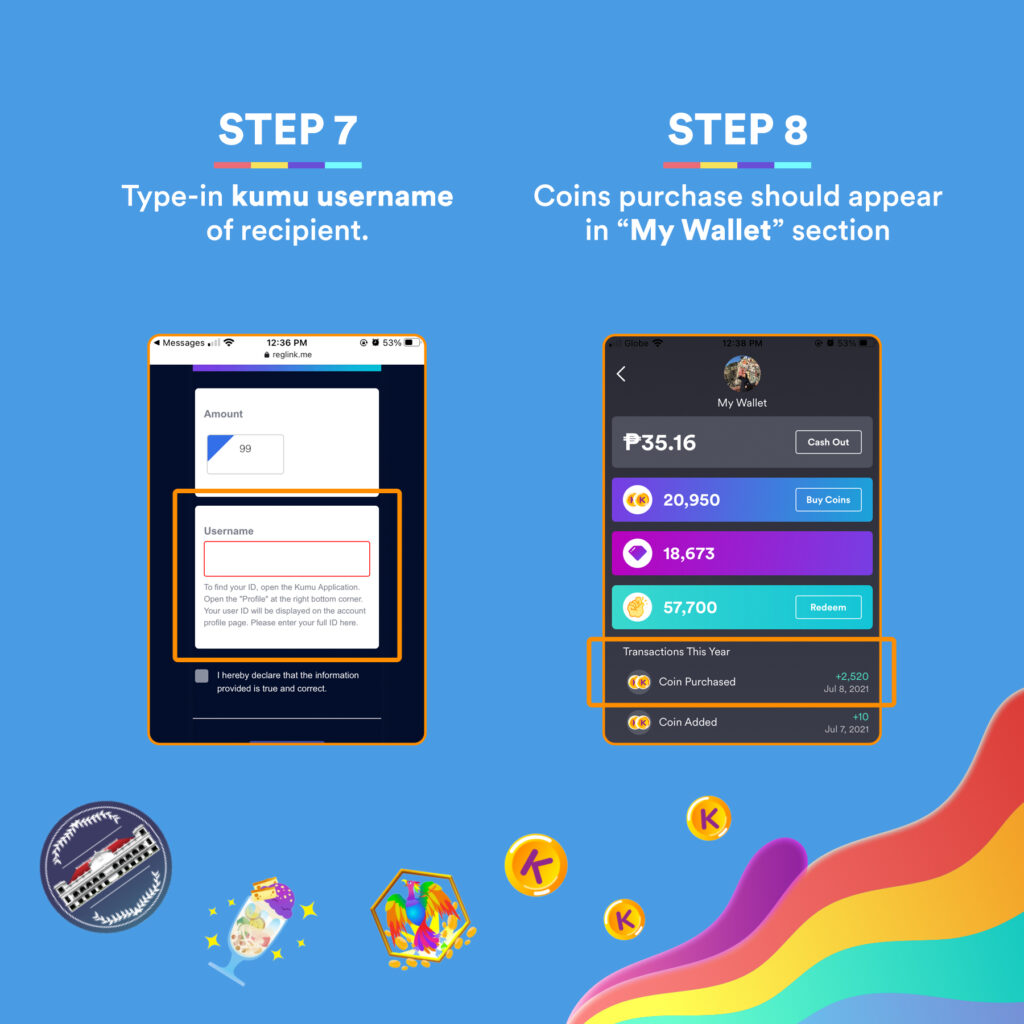 With GCash as an added platform for kumu coins, the Kumunity has better flexibility in topping-up, or even gifting kumu coins to each other. It is just one of the many ways kumu and GCash can help enrich the online and mobile opportunities for Pinoys. So spread the word, and don't forget to keep that online wallet well-stocked! 
For more options to buy your kumu coins, purchase is avaialable within the kumu app under "Buy Coins", and in kumu.live "Buy Coins." 
More exciting news and shows are expected in the coming weeks! So make sure to stay tuned at kumu. You can also follow @kumuph on Instagram, Facebook, and Twitter to keep up to date with all the latest events, and surprises from your favorite Pinoy livestreaming platform. To keep tabs on the Kumunity and all its exciting happenings, follow the @juankumunity on Instagram, or check the kumu blog for all the latest news. 
Don't have the kumu app yet? It's easy! Download the app at Google Play or the App Store, and start adding to cart! Visit our website kumu.ph for more information and insights into the exciting world of kumu.