MANILA, PHILIPPINES — These days, more Filipinos are more inclined to opt for healthier produce that are chockful of vitamins and nutrients and help boost the immune system than regular food products that are stacked on grocery shelves. However, with an ongoing pandemic that has forced more than one-third of the entire planet into quarantine, the best new find you can come across today is Future Fresh, a farm-to-door service that delivers urban-farmed, pesticide-free, and in-season veggies straight to your homes.
While several online e-commerce startups have established quite a significant customer base locally for the great conveniences they offer consumers since the country's digital landscape took shape, Future Fresh is one online grocer that offers more to its customers by encouraging healthier lifestyle alternatives as well.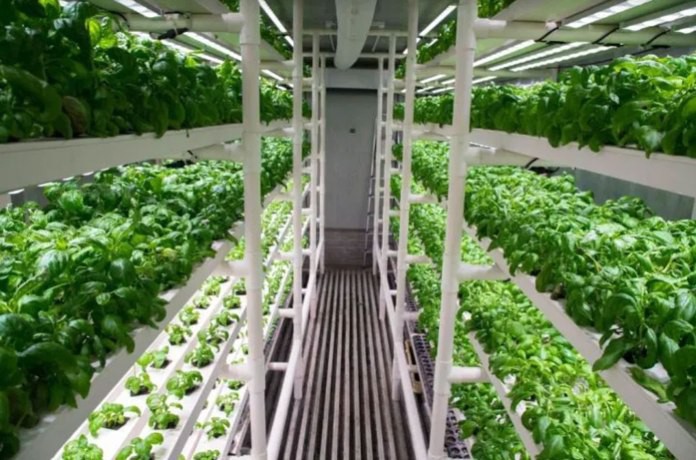 With the current and extended enhanced community quarantine still being implemented in the country, Future Fresh has partnered with the Philippines' fastest-growing social media app KUMU to get the word out on their unique services and healthy produce.
Starting April 13, app users can tune in to KUMU at 8 pm at the SHOP section of the app, and learn more about Future Fresh's top quality, post-organic produce, and variety of delicious recipes you can whip up in the kitchen. These Future Fresh live commerce streams will happen from Mondays- Fridays at 8 pm. App users can order live during primetime airings or during replays of the stream.
Future Fresh vegetables are grown indoors and are harvested just hours away before you receive them on your doorstep. These post-organic produce that include hard-to-find leafy greens like baby kale, savoy spinach, roquette arugula, coriander, Genovese basil and more are certified nutrient-rich and free of any pesticide residue or harmful fertilizers.
KUMU is a powerful social media platform that brings the voices of Filipinos from all over the globe at the forefront. Aside from presenting users real-time earning opportunities as a live streamer, chances to win cash in various game shows, and engagement in campaigns, KUMU also fosters communities that ignite relevant discussions among Filipinos.
Be part of the Kumunity now and download the app for free at Google Play or the App Store.
Original post on Adobo Magazine on April 8, 2020 — https://www.adobomagazine.com/digital-news/digital-manilas-local-urban-indoor-farm-future-fresh-to-do-live-e-commerce-stream-on-kumu/