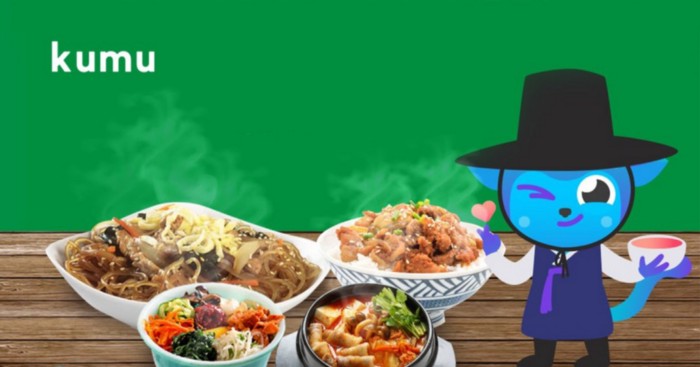 MANILA, PHILIPPINES — While many are still staying safe at home in quarantine, more Filipinos are going over to social media in search for easy-to-do, yet unique recipes, they can learn and serve to loved ones or post on their accounts.
For the country's fastest-growing social media app KUMU, fostering a love for the culinary arts (especially in times like these), is a great way to relieve stress over what's happening all around.
That is why KUMU recently decided to team up with Knorr and Lady's Choice to share fun, easy, and delicious recipes that the entire family will surely enjoy. Aside from learning the recipes step-by-step, viewers can also readily shop for the Knorr and Lady's Choice products used during the live stream so they can recreate the recipes at home.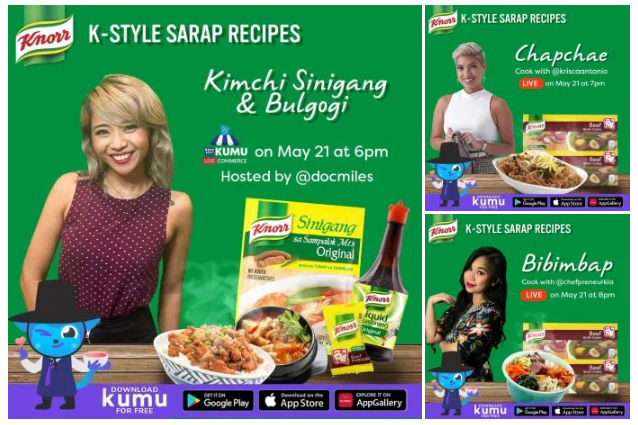 The first live stream is in partnership with Knorr and will feature K-Style Sarap recipes to channel Pinoys' love for K-drama to cooking and satisfy Korean food cravings. This will be live on May 21, Thursday, with a special 3-hour, back to back program on 3 different livestreams.
To kick it off, host Doc Miles Fajardo will be cooking Kimchi Sinigang and Bulgogi live on Karlitos Korner (6–7PM), while KUMU streamers @KriscaAntonio (7–8pm) and @ChefpreneurKia (8–9pm) will be preparing Chapchae and Bibimbap, respectively, on their own channels.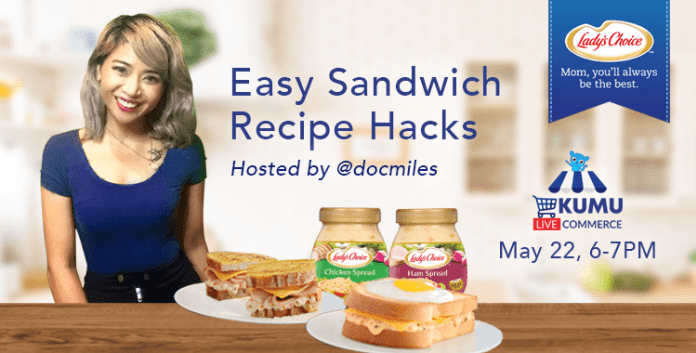 Meanwhile, on Karlito's Korner's May 22 show, Lady's Choice will feature 3 easy sandwich recipes such as Hamcheeza, Chicken Lava Toast, and Chicken Bacon Explosion, for those who are looking for a quick meal fix! These recipes are simple yet delightfully tasty, using Lady's Choice meaty sandwich spreads and a few, easy-to-find ingredients that are surely delicious for breakfast, merienda, or even as a light dinner.
Stay tuned for more updates at https://app.kumu.ph/Unilever and catch more live stream shows created in partnership with Knorr and Lady's Choice which will surely guarantee you fantastic eats and worthwhile entertainment while at home.
Original post on When in Manila on May 21, 2020 — https://www.adobomagazine.com/digital-news/digital-kumu-partners-with-knorr-and-ladys-choice-to-share-easy-and-delicious-recipes-on-stream/