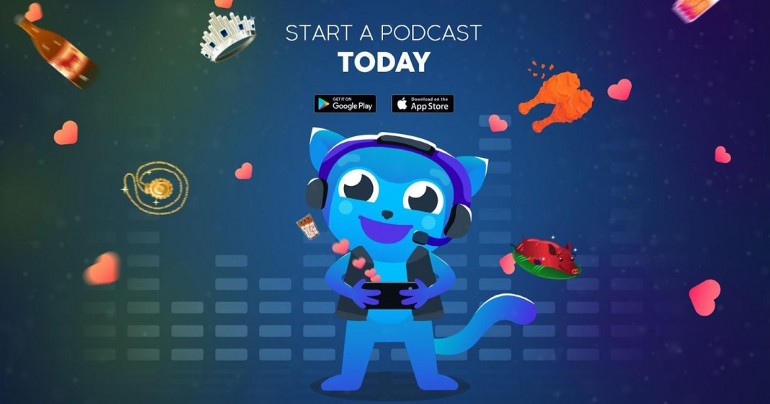 MANILA, PHILIPPINES — After establishing itself as the country's premier platform for original Filipino content online through live streaming and mobile app campaigns, fastest-growing Filipino social media app KUMU introduces yet another innovative feature in social radio form or podcasts.
With the audio streaming feature integrated within the mobile app, content creators and users can now join in on relevant conversations, exchange information on relevant topics, and share KUMU diamonds or the in-app currency for the app's users, in six settings. Developers of the app also intend to highlight exclusive functions that allow audio streamers to accommodate guests and co-hosts in 'public' and 'friends only' options; as well as 'mute', 'kick' or 'block' listeners.
Recognizing how netizens who want to spark discussions of topical interests would prefer audio streaming over going live on the internet, developers are keen on launching the feature within the month to give users more leverage to stream their original and interesting ideas online.
The KUMU team is also well on track with the app's combined audio and live streaming features as both forms are now used widespread globally with over 138 countries using streaming features to broadcast nearly 16,000 events.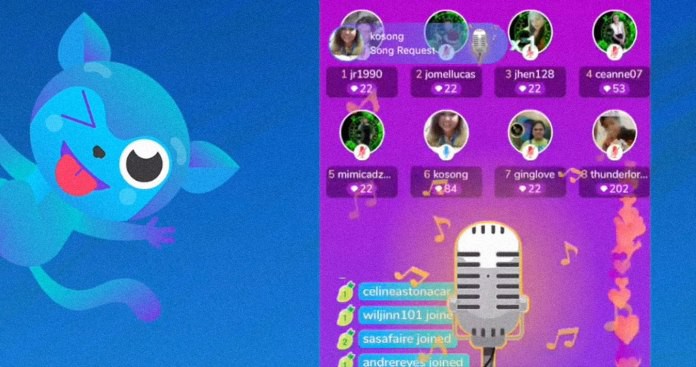 While livestreaming remains as one of the top choices for KUMU users who want to gain a wider following online and to show more content, the new audio streaming feature is a welcome addition for aspiring Filipino podcasters all over the world.
To learn more about KUMU's audio streaming feature, download the app via Google Play or the App Store for free.
Original post on Adobo Magazine on February 14, 2020 — https://www.adobomagazine.com/digital-news/digital-filipino-social-media-and-livestreaming-app-kumu-introduces-new-radio-podcast-feature-for-streamers/