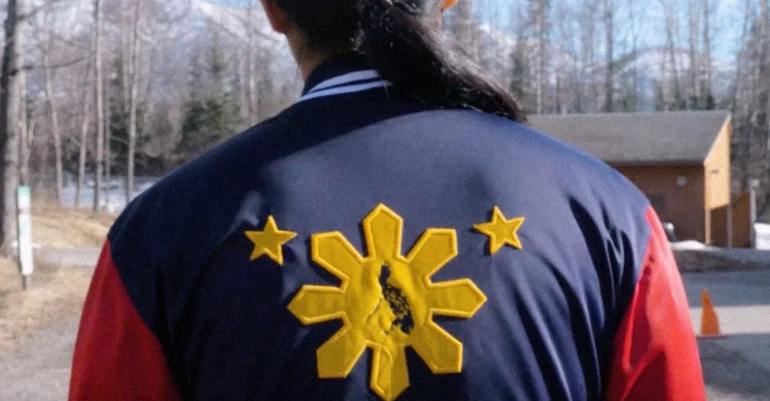 For majority of the estimated 10.2 million Filipinos living abroad, having an avenue that connects them back to their roots in the Philippines while allowing them to engage in intelligent conversations about pressing social issues is a welcome concept.
Undeniably, some Filipino-foreigners still experience culture clashes from both sides of the fence as they are sometimes considered "non-native" whether they're in the foreign country they grew up in or in the Philippines. For most however, the more important question is: who are Filipinos becoming across the entire diaspora?
Local Philippine mobile app KUMU attempts to answer this question by presenting Next Day Better's Intersections — a compelling series that features the untold stories of Filipinos all over the United States and their respective insights about today's social matters such as sex education, gender equality, bullying, education crisis, and racial empowerment among many others.
KUMU's partnership with NextDayBetter through ABS-CBN's The Filipino Channel (TFC) also prioritizes the voice of Filipinos all over the world by giving importance to acceptance and inclusivity. The mobile app also paves the way for such interactive discussions among its users by hosting open forums that will feature special guests from KUMUnities on its KUMU Presents channel within the mobile app. Intersections topics likewise will take the spotlight on KUMU's the Beki Quiz game show this September.