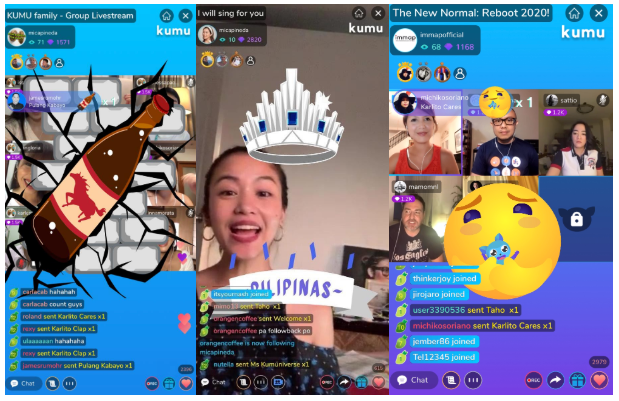 These days, social media has become the go-to platform for people to get information, the latest trends, and even earn money. For the fastest-growing social media app in the country KUMU, which features Filipino content creators and livestreamers in its versatile platform, earning and exchanging online currency via coins and virtual gifts become easier than ever with the integration of the GCash mobile app.
Users can now purchase KUMU coins (the app's premium currency) and get virtual gifts online simply by linking their GCash apps to either GooglePlay or the App Store.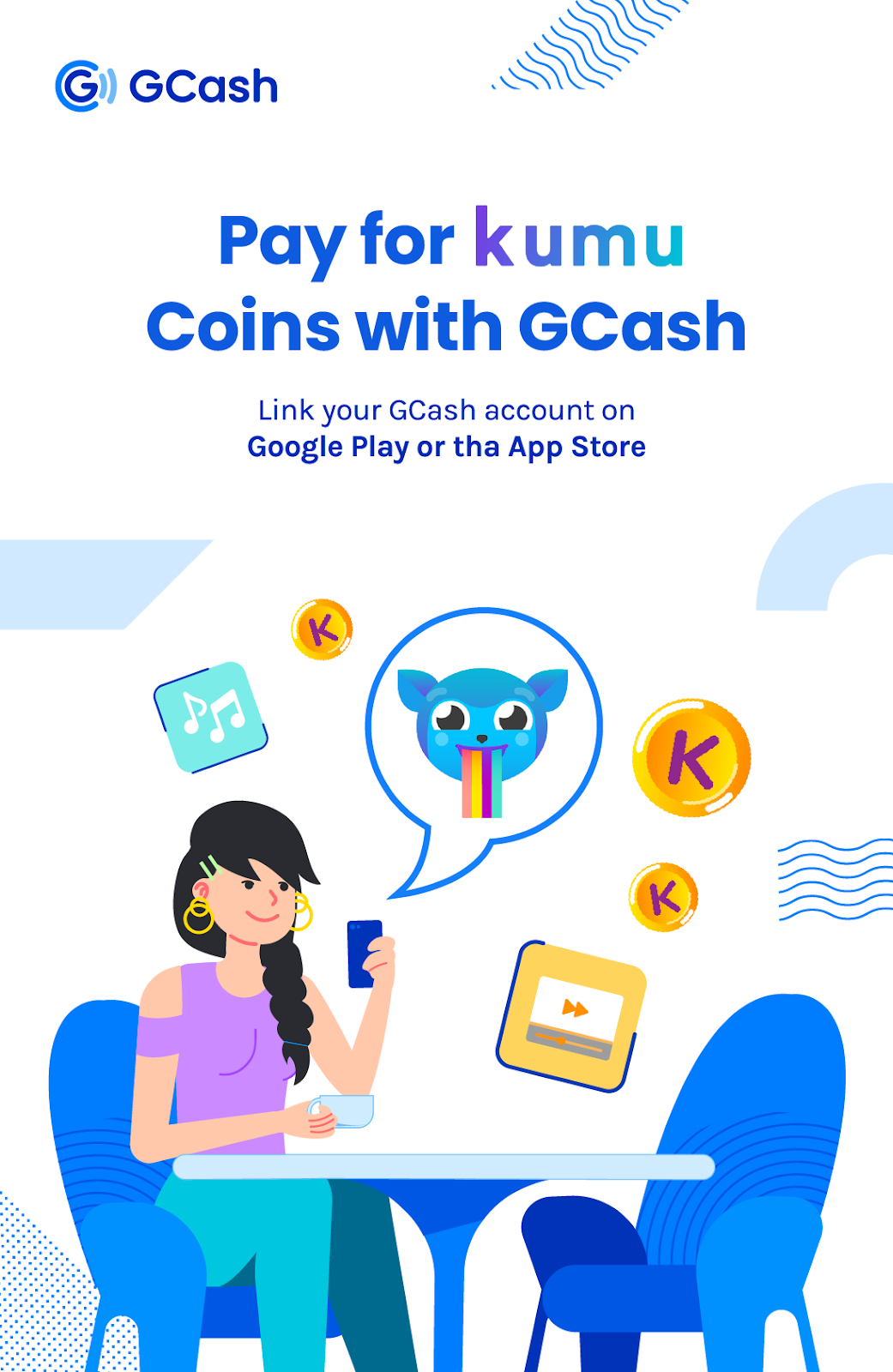 Virtual gifts are items which work as 'likes' given by users to their favorite livestreamers and content creators who then earn diamonds which allows them to redeem cash after they reach the 50,000-diamond minimum.
With the new GCash feature, KUMU users can now enjoy easy and convenient KUMU coin purchases along with the many features of the app. GCash allows its users fast and secure mobile payments and cashless transactions, e-wallet functionality, and more useful features including fund and bank transfers to a wide array of networks, one of the highest interest-earning rates at 4% via CIMB savings accounts, customer protection program, mobile loading, and cinema bookings.
Meanwhile, KUMU continues to upgrade its features with a newly integrated e-commerce platform that merges business with social for easier access to the best products and services online.
Purchasing digital content such as KUMU coins is now easier with the GCash app especially for KUMU users who are getting more thrills out of using the social media app. Learn more about how you can use your GCash app to support KUMU livestreamers by visiting http://bit.ly/APPGCASH.
KUMU is a powerful social media platform that brings the voices of Filipinos from all over the globe at the forefront. Aside from presenting users real-time earning opportunities as a live streamer, chances to win cash in various game shows, and engagement in campaigns, KUMU also fosters communities that ignite relevant discussions among Filipinos.
Be part of the Kumunity now and download the app for free at Google Play or the App Store.