Everyone needs a little extra help with holiday spending, that's why GoRobinsons is partnering with kumu for this jaw-dropping campaign! Whatever you get your hands on at GoRobinsons, we'll pay your bill. That's right! Just grab what you want within the allotted time limit, and the payment is on us! So you better get your fast hands ready!
View this post on Instagram

All interested streamers must start public livestreams, from December 1 to 15, 2020, and accumulate these virtual gifts. All campaign entries must be video livestreams. Make sure to ask your viewers to send the "Bill You Merry Me" virtual gifts; only diamonds from these gifts will be counted for the leaderboard.
"Bill You Merry Me" Virtual Gifts

Winners will get these amazing shopping spree chances, with the Tier 1 winner getting a total of 15 (glorious!) minutes of add-to-cart madness.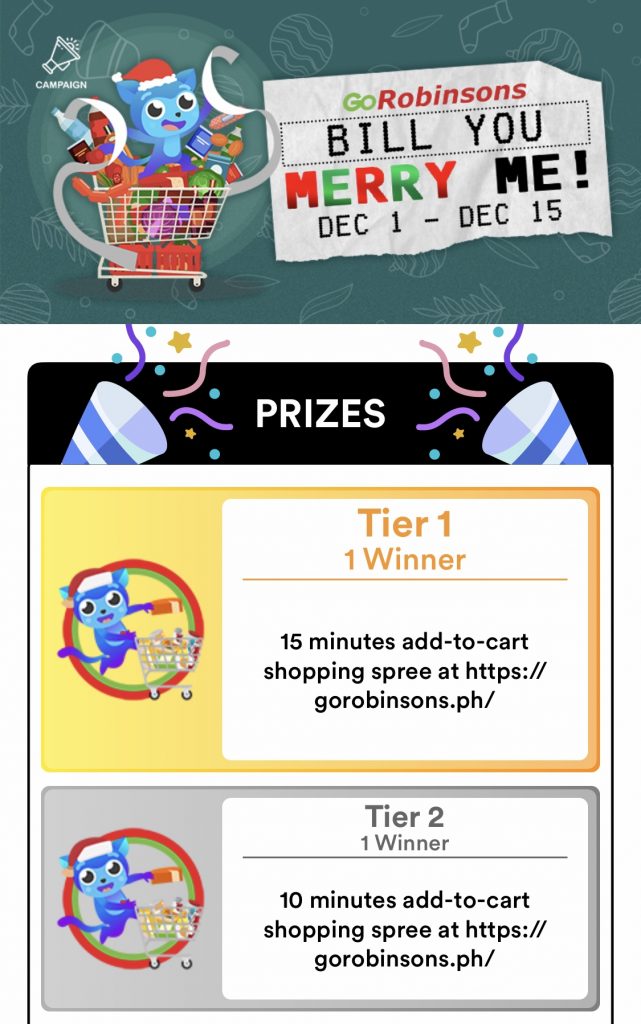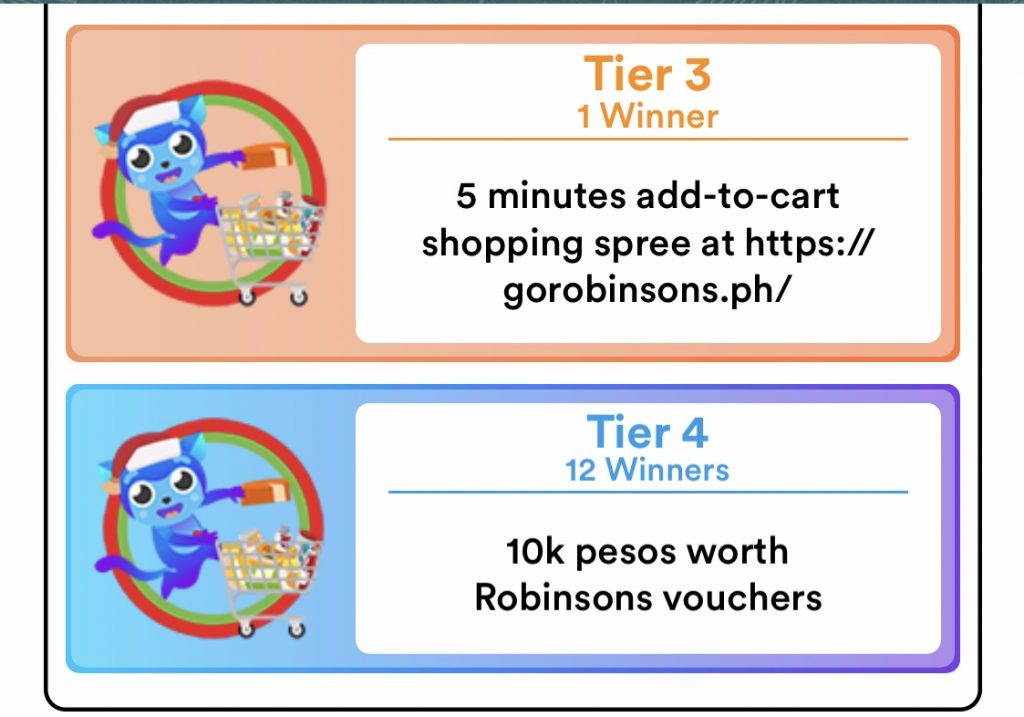 So hurry, hurry!
Want to join more campaigns and gameshows? We've got it all here!
Download the kumu app now with this link, and become part of the Pinoy livestreaming community. To learn more about us and our company, check out our main website at kumu.ph. What's more, you can keep up to date with all our activities and events at @kumuph on Instagram, Facebook and Twitter. Stay tuned at this kumu blog for more updates!