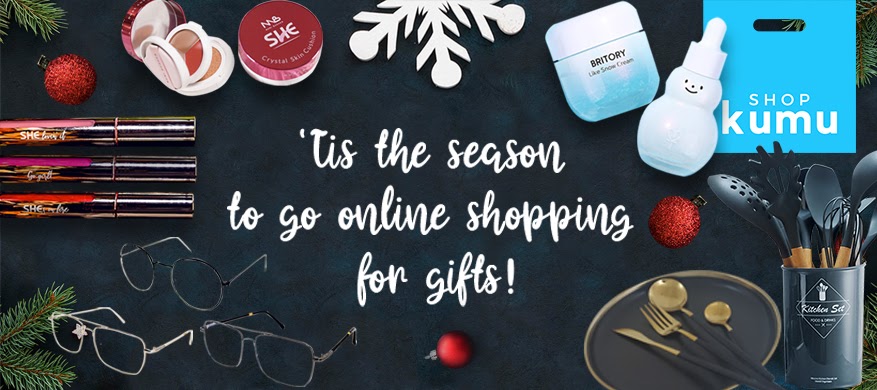 Admit it, even with the lockdown many of you are still cramming for your last-minute gifts. But thanks to kumu, you can shop and watch, and get things done! All you need to do is write down your lists and don't forget to check them twice. 
Check out the best holiday finds and gift ideas of the season on the following Shopkumu channels. 
 SHE Is All That!
Get ready for your moment under the mistletoe with SHE Cosmetics Liquid Cushion lipsticks in sweet and radiant hues – SHE Lovin' It, SHE's on Fire, and Go Girl!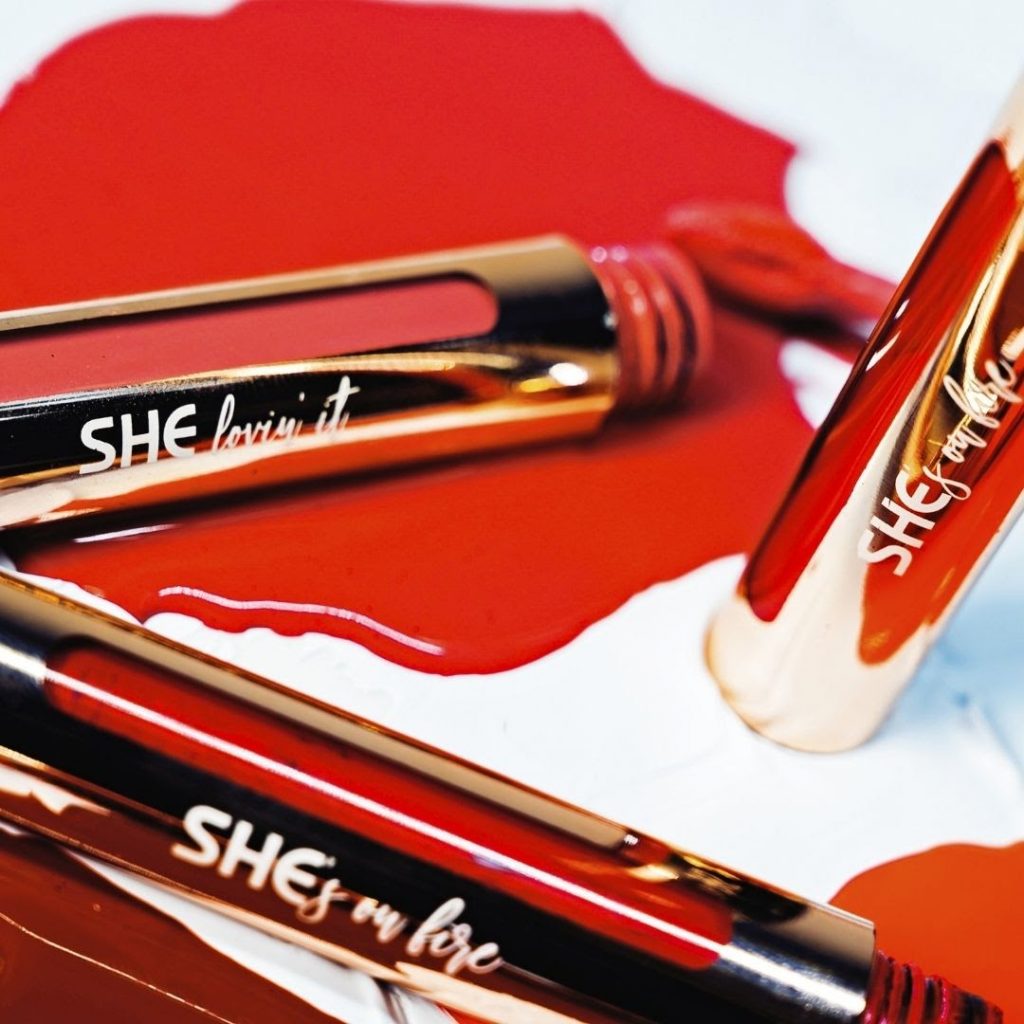 Delight in the velvety feel and vibrant color-payoff of these specially formulated lipsticks by the beauty guru herself, Kris Bernal. For the makeup mavens, these beauty picks offer subtle shine and naturally plump your lips, thanks to the rosehip oil, vitamin C, camellia oil, and peppermint oil. 
Whether you're going for a look that's "naughty and nice" or "just a little sugar and spice," play it up with this range of bold and sweet shades.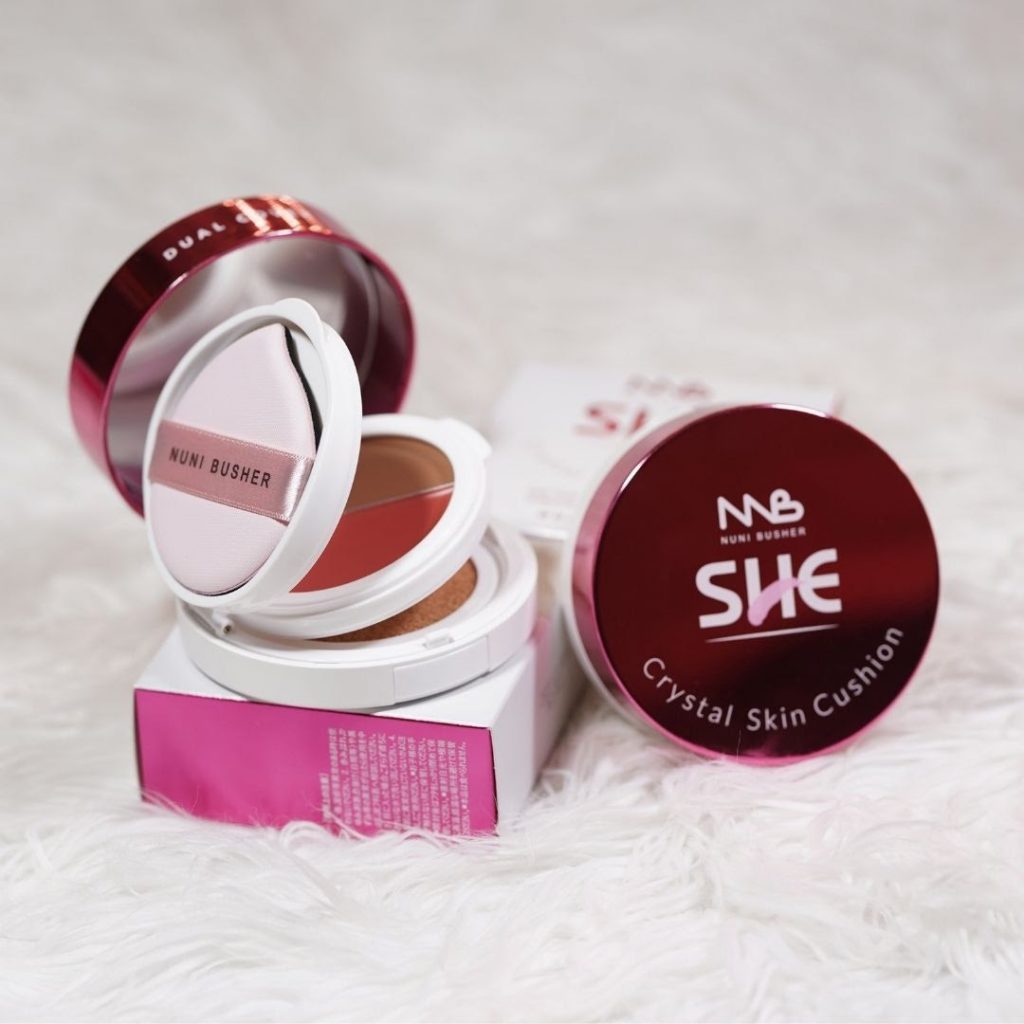 While the holidays should be shiny and bright, your face shouldn't be. Be radiant, but not oily with the help of SHE's 4-in-1 Dual Cover Crystal Skin Cushion. A beauty must-have made in partnership with Nuni Busher; this silky skin cushion is perfect for Pinay complexions as it comes in two versatile shades – one for those with a cool, light undertone with hues of pink (shade 23) and one for those with stunning peachy and honey glows (shade 27). 
When you flip the compact, be delighted further to find a highlighter, contour, and lip and cheek creams. Now you can achieve an amazing look with just one compact. 
In addition to impressive coverage, the Crystal Skin Cushion gives your skin the tender loving care it needs this season with its deeply moisturizing sun guard protection. It's also formulated to be anti-wrinkle and skin-brightening! 
Watch SHE is the Boss with Kris Bernal on @shecosmeticsph to avail exclusive discounts on SHE products – up to 25% off! Get the 4-in-1 Crystal Skin Cushion for P1449, and two SHE lipsticks for P549, or three for P799.
 
Joyful & Bright
We've been out of the sun for some time and that's been good for our skin. Achieve a more flawless and youthful complexion this holiday season with the Britory Like Snow Serum and Cream.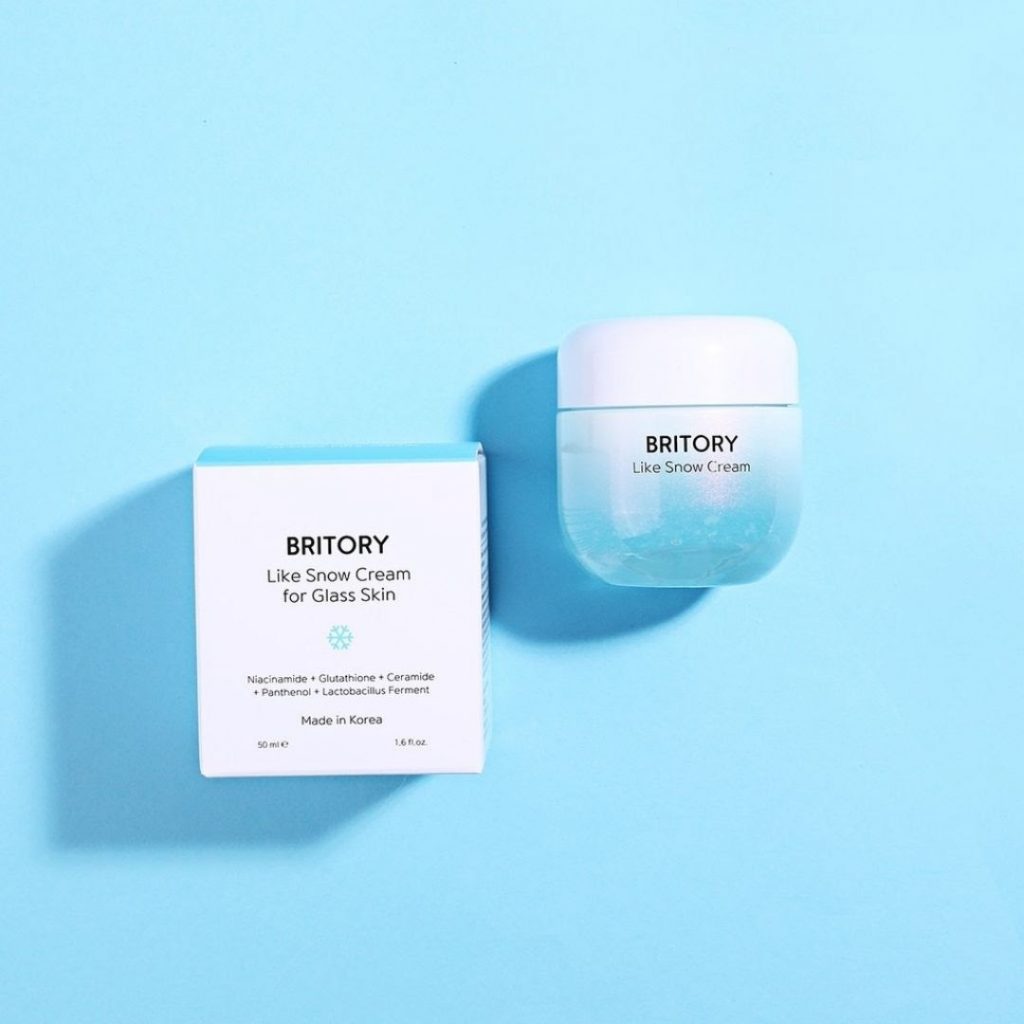 Formulated with key ingredients like glutathione, neem tree flower extract, walnut leaf extract, and more, the Like Snow Serum nourishes, heals, and protects to give you glowing glass skin. 
The serum works to deeply moisturize skin, tighten pores, smoothen lines and wrinkles, control sebum, and treat acne while bringing down inflammation and lightening pigmentation scars. Thanks to Britory's hybrid nano stabilization technology, all the skin-loving ingredients are easily absorbed and delivered straight to the cellular level. 
Enjoy as well in the barely-there fruity-floral scent of the lighter-than-air serum.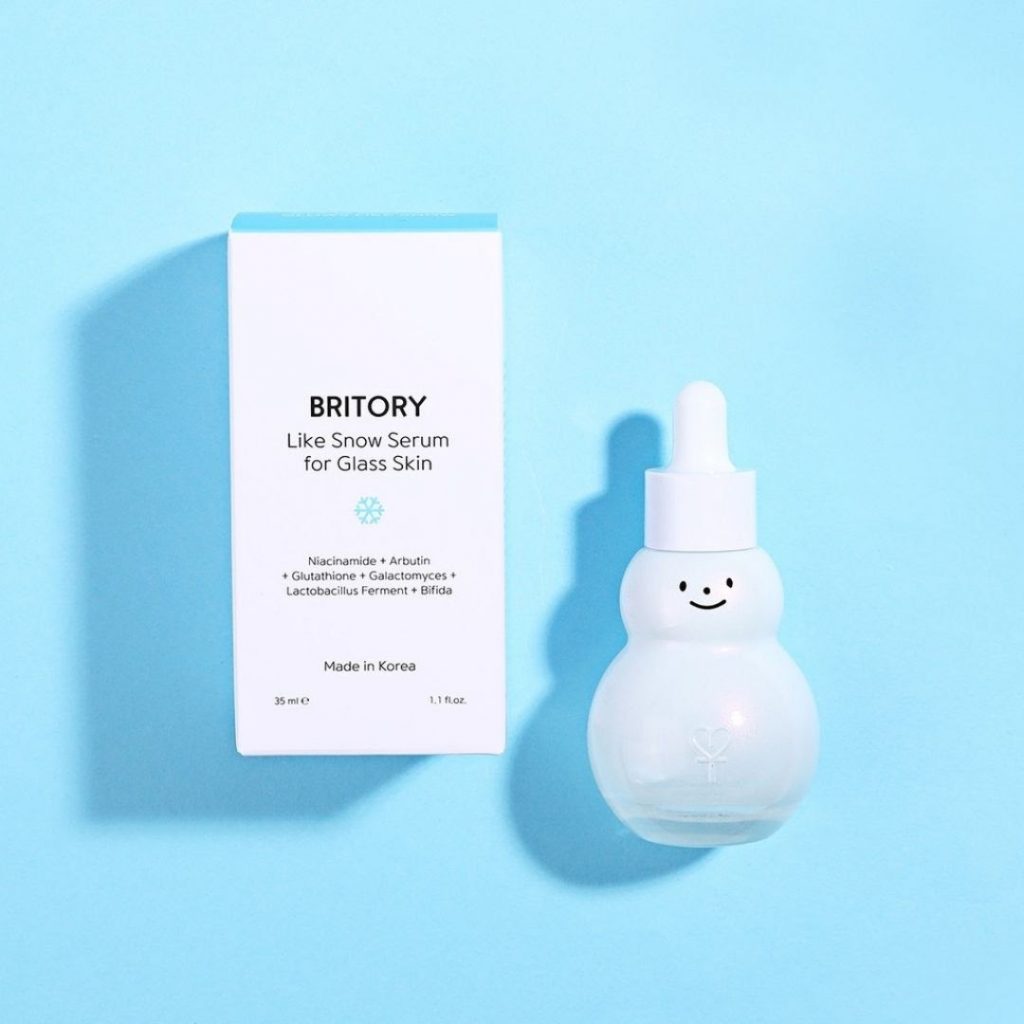 The Britory Like Snow Cream, on the other hand, is the perfect complement to the serum. It softens and evens out the complexion, with its active ingredients working together to hydrate skin and lock-in moisture. It also helps to soothe inflammation and irritation and lightens scars for greater luminosity. 
The fragrance-free cream is light and bouncy and is immediately absorbed by the skin. Its gel formula also makes sure that the product stays put and has a plumping effect that makes skin more youthful. Use this to create that fresh glow for the everyday, or even as a base for your more elevated beauty looks for special occasions. 
Learn more useful tips on how to use this amazing beauty find from Bela Padilla on @britory. Avail of the Britory Like Snow Serum for P899 and the Britory Like Snow Cream for P990 when you shop on kumu. 

Eye On The Prize
The future looks bright and we're all ready for 2021! For your fashion-forward friends or family, the styles of Peculiar Eyewear make for a more personal gift. Match their personalities with chic frames – approved by the style icon herself, Ces Drilon!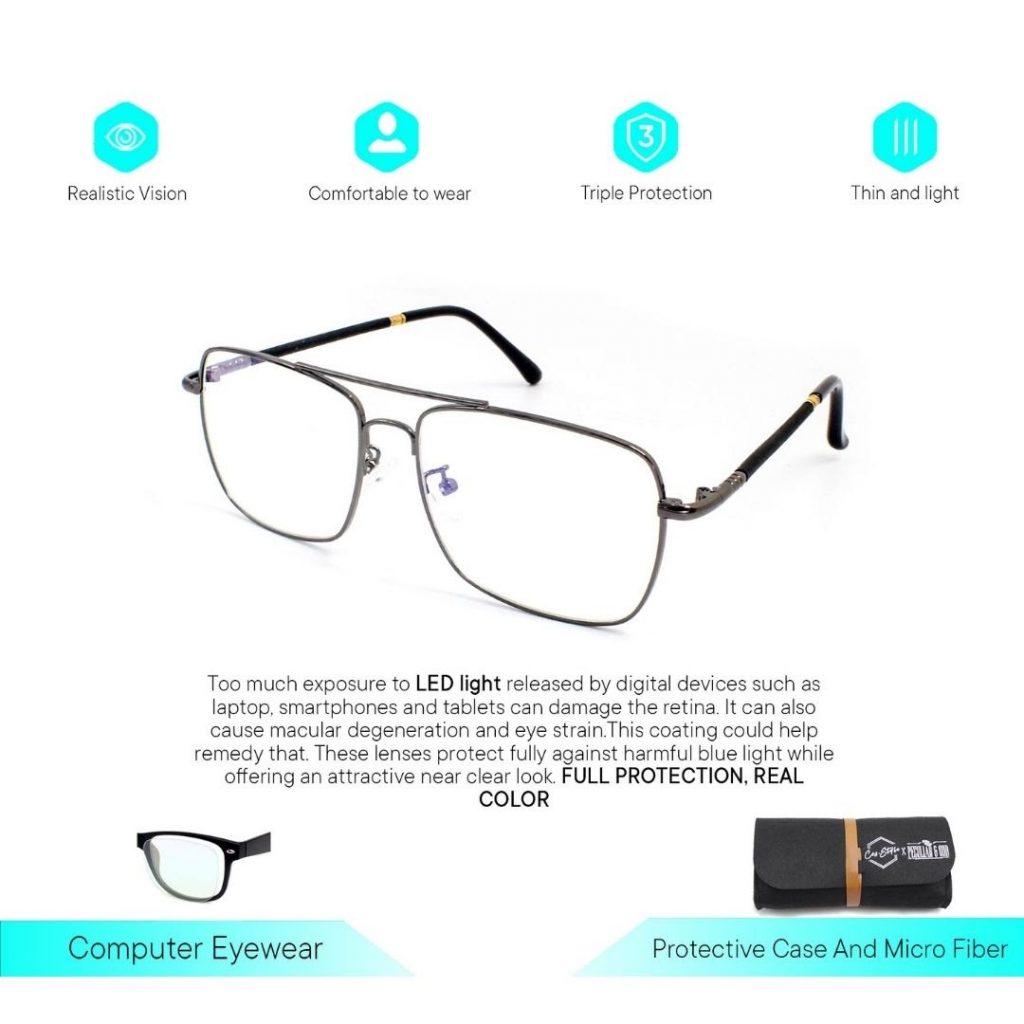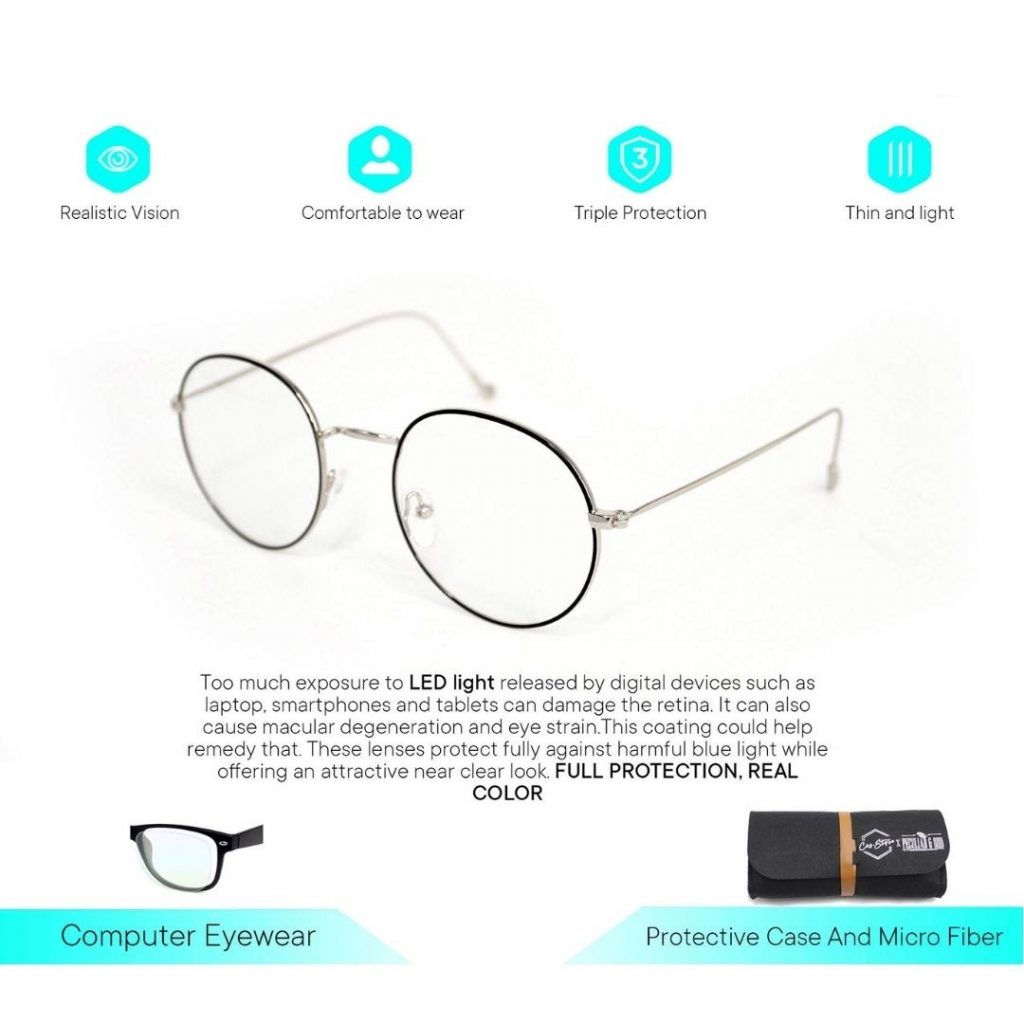 The Peculiar Hugo Round and the Peculiar Classy Baby Square are classic frames that are great for the digitally savvy who are always on their computers and smartphones.
The pair features UV400 anti-radiation, blue lens, which help to relieve eye strain from using cell phones, laptops, and TV. In addition, this piece also offers protection against UVA/ UVG rays and is made more durable thanks to its triple metal plating, so you're confident to bring it outside. 
These styles are made from high-quality TR90 frames and have passed international product standards in Europe and the US. In addition, you can easily have the lens replaced should your vision grade change.
Styling has never been this affordable, upgrade your look with classic eyewear from Peculiar. 
 Check out more styling tips from Ces Drilon on @ces.style, and get the pairs up to 90% off! 

The Host With The Most
Help your friends – or even yourself – become a better host during the holidays with a versatile kitchen and dinnerware set.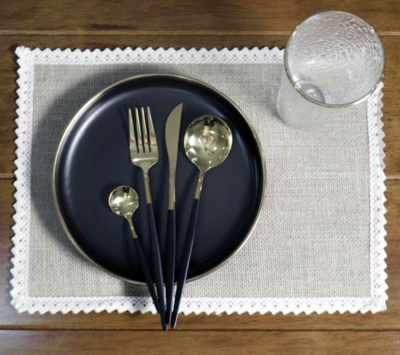 Cooking a feast is made easier with non-stick cookware and utensils set made from food-grade silicone, making it highly durable and resistant to high temperature. So whether you're whipping up batches of delicious Christmas cookies or master-planning an extensive Noche Buena menu, make sure to have these on hand. 
From the kitchen to the table, be all set. Take a cue from Dani Barreto as she creates a tablescape using chic black plates with golden rims. The special holiday dinnerware bundle (available only on kumu) comes with eating utensils, glassware, and linen mats. 
Level up your holiday feast and let Dani Barretto share her secrets to hosting the most memorable Christmas get-together on @AtHomeWithDani. 
Despite the limitations of holiday shopping during this pandemic, find ways to spread joy and still shop for meaningful gifts for loved ones. Don't forget to download the kumu app at Google Play or the App Store and head to Shopkumu for more Christmas gift ideas and exclusives.