Ever wanted to be a presenter for a prestigious award show? THIS is your chance! The kumu Livestreaming Awards is on the hunt for a guest host with the "Get! Get! Awards" campaign. In case you missed it, the first-ever kumu Livestreaming Awards is about to make waves on the digital stage; hundreds of nominees have been put forward, and thousands of votes are being tallied! It's going to be one epic night to remember… especially if you're one the winning livestreamers to snag this hosting gig! 
View this post on Instagram
From January 13 to 20, 2021, interested streamers must go on a public video livestream to collect the "Get! Get! Awards" virtual gifts. Only the diamonds collected from these virtual gifts will be counted on the leaderboard. Winners will have an amazing opportunity to co-present or host different segments at the kumu Livestreaming Awards, or win some exclusive kumu merchandise. 
"Get! Get! Awards" Virtual Gifts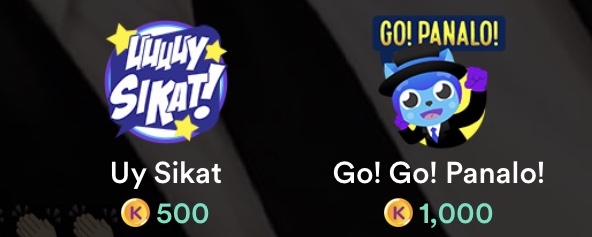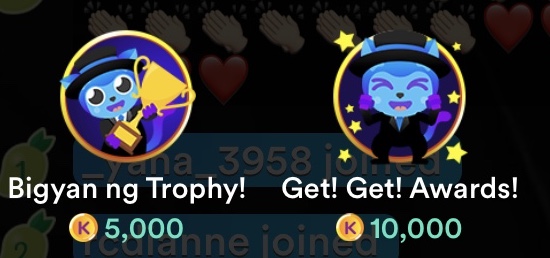 "Get! Get! Awards!" Prize Tier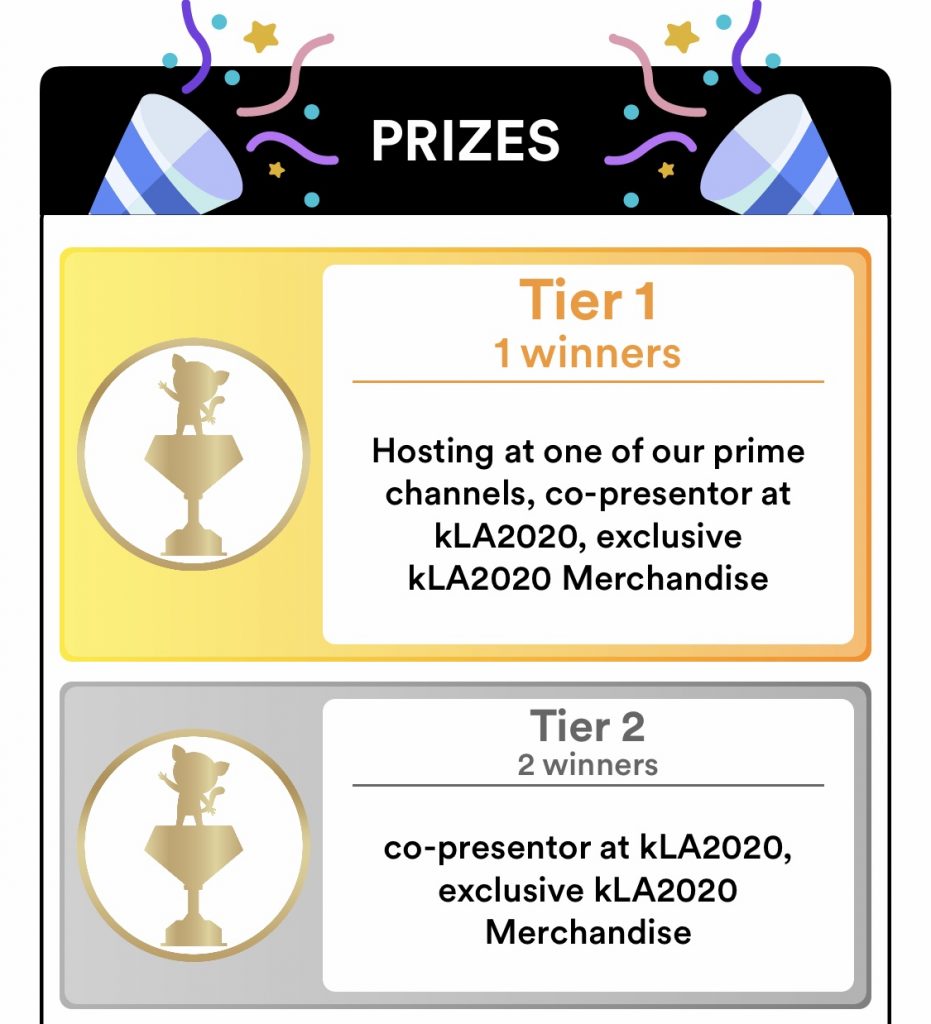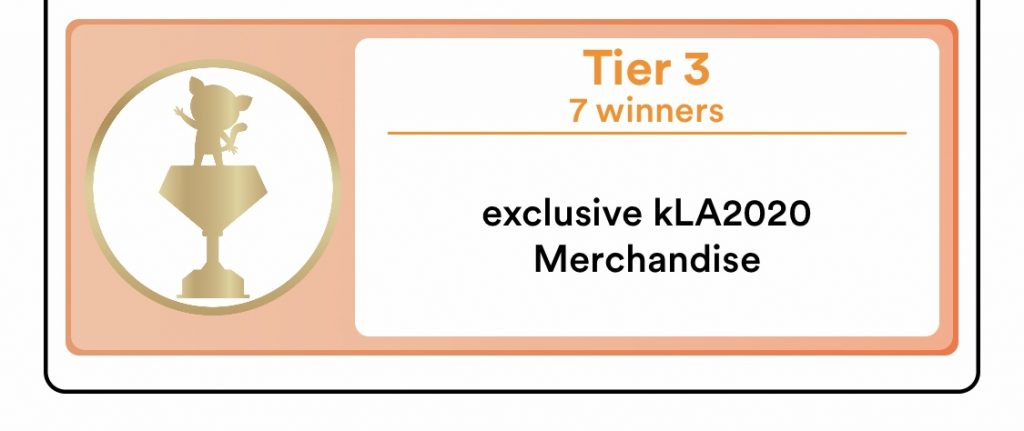 After the campaign period, the top 10 winners must email kumunity@kumu.ph, with a photo of your legal ID, and include details such as full name, kumu username, mailing address with barangay and mobile number. 
So, are you ready to be part of the first ever kumu Livestreaming Awards? We're excited to have you onboard soon! 
Want to join more campaigns and gameshows? We've got it all here!
Download the kumu app now with this link, and become part of the Pinoy livestreaming community. To learn more about us and our company, check out our main website at kumu.ph. What's more, you can keep up to date with all our activities and events at @kumuph on Instagram, Facebook and Twitter. Stay tuned at this kumu blog for more updates!