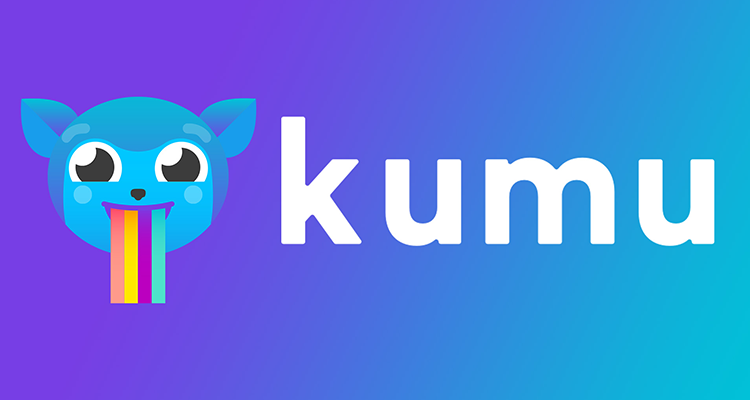 Filipinos know their art and culture well, and the country is rich in both. In this age when Millennials and Gen Zers are constantly connected to the rest of the online world and are more susceptible to global influences, preserving the true essence of Filipino art becomes a priority. Rising local app KUMU is all about that and more as it gives Filipino artists from all around the world an interactive platform to showcase their talents and artwork.
Designed to champion everything Filipino with exciting games, creative content, and engaging KUMUNITIES (Filipino communities online), the livestreaming app is about to launch another first as it gives art enthusiasts a chance to score rare merchandise and artwork from celebrated mural artist Jappy Lemons.
Known to family and friends as Jappy Agoncillo, this contemporary artist epitomizes the Pinoy brand of 'cool' in his hard-to-miss illustration pieces as showcased on the walls from Libis in Eastwood City, Metro Manila to Lombardy St. in Brooklyn, New York. Growing up in Mandaluyong and heavily influenced by comic books, Jappy presents a different take on street art that bursts with nostalgia-inducing colors, and complemented by modern digital elements. These days, Jappy is commissioned to spray paint murals on at least six walls a month, both here and abroad, as many continue to discover this young Filipino artist's flair for street art.
Via KUMU's Have Merchy On Me livestream campaign, users have a chance to win exclusive works and designs from the rising Pinoy artist. The campaign also marks the first time that KUMU releases quality collectibles for its users that are not available anywhere else.
Have Merchy On Me is definitely for both art enthusiasts and mainstream users because the most appealing factors about this one-of-a-kind campaign are the artist's designs itself. Similar to previous KUMU livestream campaigns as Race 2 Face 1 and 2, and Seoul Searching, KUMU users must simply go live on KUMU and engage their viewers to send virtual gifts and earn a spot at the leaderboard. Top earners will get to win the exclusive Jappy Lemon items and some bragging rights as a bonafide Pinoy art collector.
Download KUMU for free at Google Play and the App Store and join the Have Merchy On Me livestream campaign for more exclusive prizes. To view more of Jappy Lemons artworks, visit @jappylemon on IG and ~/jappyagoncilloart on FB.