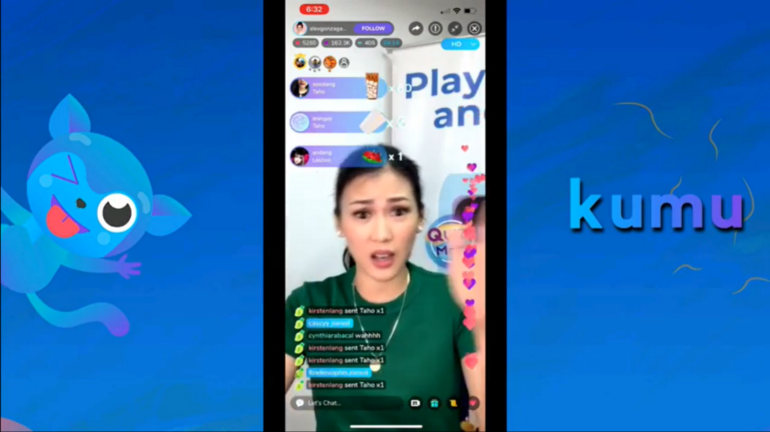 Last Nov 22, Alex Gonzaga was able to raise 50,000 pesos worth of donations on her Kumu livestream.
For her efforts, Kumu will be matching that donation for a total of 100,000PHP to donate to the Mindanao earthquake victims.
Follow @alexgonzagaofficial in @kumu and join her next streams.
Download Kumu for free!
Go Live, Make Friends, and Have Fun!
Original post on Facebook & Youtube on November 25, 2019 — https://www.facebook.com/196309417055528/posts/3316375915048847?vh=e&sfns=mo