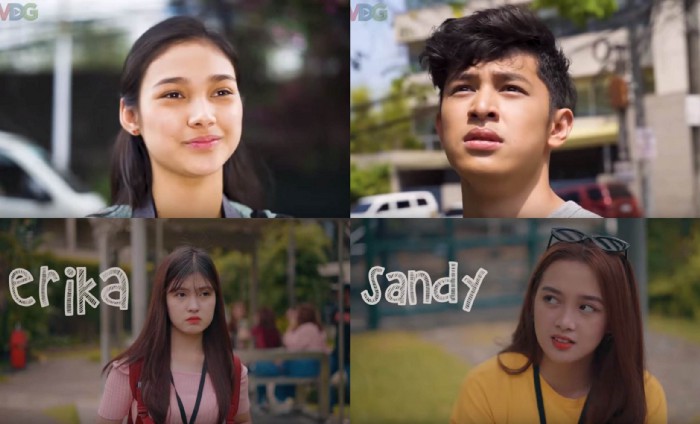 MANILA — Have you ever been invested on a show so much that you want to be involved in its storytelling?
ABS-CBN is giving the fans that chance as it launched its two new digital shows "PILIkula" and "MNL48 Presents."
For these two series, fans have the power to choose the lead stars they want to see and the story they want to enjoy right at their fingertips.
In "PILIkula," viewers could actually have a hand in determining what the fate of the characters would be by selecting the scenes they want to follow each past episode.
This can be done every week by putting a clapper sticker through the KUMU app (kumu.ph/starhunt) on the scene which they want to be uploaded the next day.
All the scenes with winning votes will be put together making a short film, which will be uploaded every Friday on Star Hunt's YouTube channel, and can also be streamed on KUMU.
For its first offering, Karina Bautista and Aljon Mendoza star in "Ghost of the Past," which follows a student assistant, who is forced to face her past as she accidentally shares a ride with her ex-boyfriend whom she ghosted three months earlier. The entirety of this episode was uploaded last March 28.