No doubt, it takes a village to raise a Filipino recording artist. When we launched the kumu music department kumusika, we envisioned a platform that would set the virtual stage for emerging Filipino recording artists and independent labels. No music-loving soul will ever feel alone with our new platform that helps amplify the reach of their voice, starting with the online Filipino kumunity. 
Almost all successful artists begin by recording songs in their bedrooms. If you've been DIY-ing it or getting the help of a seasoned producer these days, you can make music that's just waiting to be discovered. If this sounds like you, then submit your next single, EP, or album to us! It's time you get a wider audience because you deserve the spotlight and an enthusiastic community to back you up.
Ever since we started the platform months ago, we've launched the career of fresh, superbly talented artists from their bedrooms to wherever the airwaves take them. Get to know some of them and discover music you can listen to on repeat.
A former contestant of American Idol Season 10, Monique is a million-dollar smile songstress and the winner of the Metro x Kumu Cover Girl campaign. Serenading you with Pop & Country Blues, her songs are graceful string arrangements wedded with her tranquil vocals, even when she's singing to you about heartbreak and betrayal.
Melding dancehall, reggae, and afrobeat, I-Dren turns any moment into a deep, groovy score. He started his career on GMA and won 6-Major AWIT AWARDS in 2005 with his #1 hit Song "Jazzy Monday MTV." Whether through a slow-tempo beat or repetitive riddim, I-Dren brings you the perfect tunes to accompany sunny Sunday afternoons. 
If you're looking for a certified crooner to soundtrack your sawi moments, Pop/Ballad singer Nolo Lopez is the man for the job. With his first single "Unang Gabing Wala Ka," get ready to feel the feels. Having worked as back-up vocals for Erik Santos and a contestant of the 1st Philippine Idol, you know this man will tug all the right heartstrings.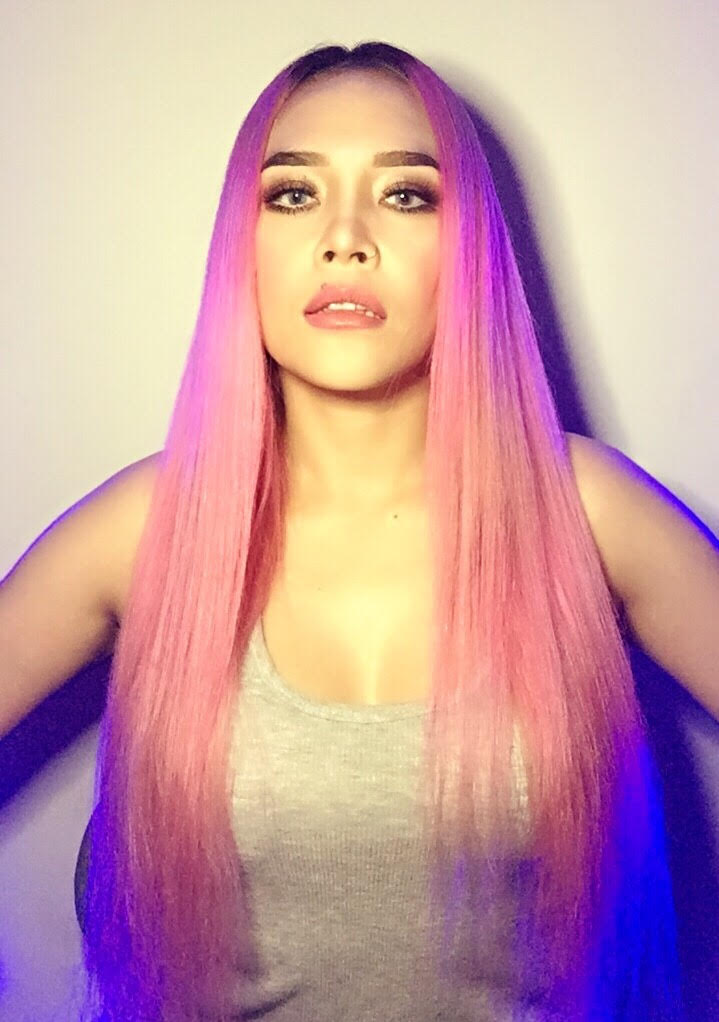 As the vocalist of Trifecta Band, Jazze sings with moody, impassioned vocals that perfectly characterize a soul and hip-hop singer. In "Pre-Party," she sings about longing and loneliness with enough grit and seduction, you can't help but indulge in the feeling. She worked as a back-up vocalist in the Michael Jackson Experience in Sri Lanka and as the front act in Earth, Wind and Fire back in 2008. 
A Tiktok superstar by day, Cami is a lyricist and guitarist by night who plays a variety of genres from indie-pop to acoustic music. In her new single, "When I Fall," her vocals perfectly meld with her soft and mellow strumming, talking about the fear of falling in love. We know and understand her fear and hesitation after a string of failed loves when she sings, "Please don't play with my heart because when I fall, I fall hard."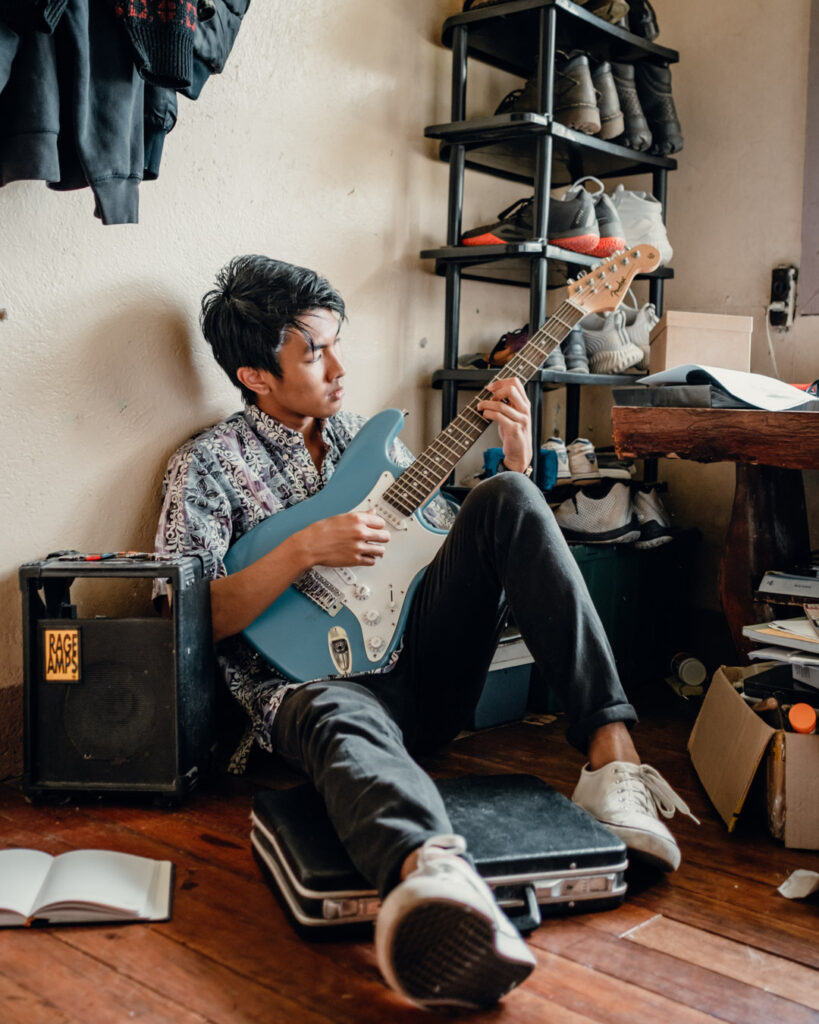 Alexa, play chill instrumental music. Jovel Rivera, also known as Waking Dreams, is a producer of electronic, progressive house music. Vibe to tunes that can soundtrack a coming-of-age love story, or just accompany you during study time. His single "Moments" has been used in various advertisements like Globe and in travel videos on YouTube garnering millions of views. 
In 2016, Krystle started singing for local TV and radio commercials. You might know her as the angelic voice behind the heart-wrenching "Tuloy Pa Rin" McDonald's commercial that went viral in 2017, capturing the hearts of millions of Filipinos. Together with two of the most sought-after producers in the Philippines, Arnold Buena and BP Valenzuela, Krystle marries her raw and powerful lyrics with catchy and uplifting melodies.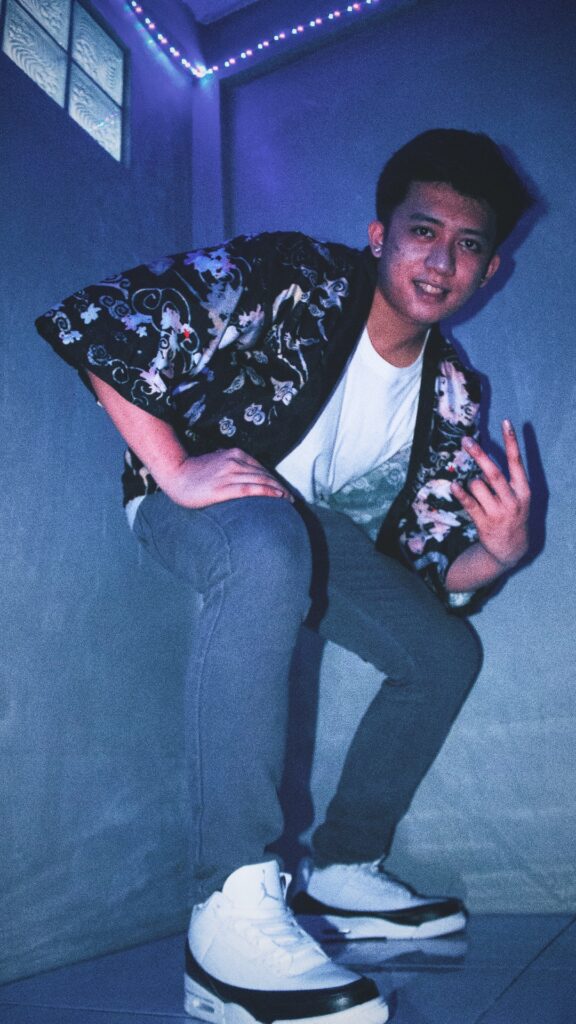 3 MLN is a new generation hip-hop and R&B artist inspired by Filipino rapper Loonie and American artists like Logic, Kendrick Lamar and Eminem. In his new single "Goodfellow," the bars are quick and sharp, with a melodic chorus that lends a brooding atmosphere to the whole track — tough to beat for a night-time drive with the barkada.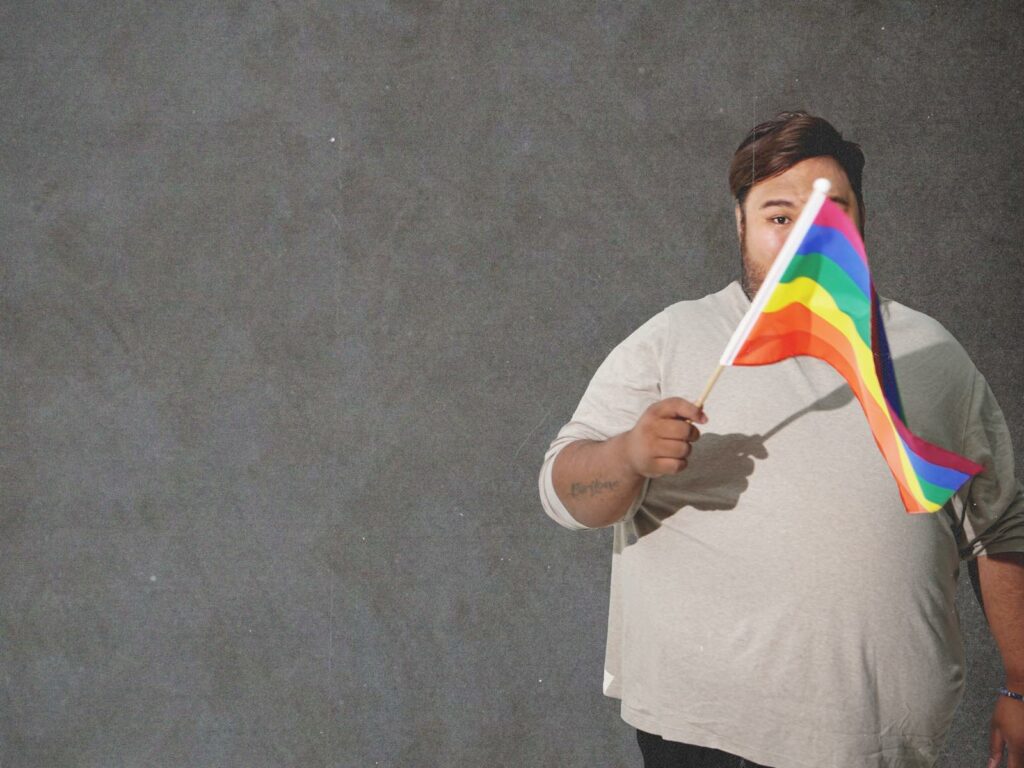 Alfritz is a professional musical theatre artist and an openly LGBTQ artist known for his remarkable roles in Eto Na! MUSIKAL nAPO in 2018 and Himala Isang Musikal in 2017. His new single "Sulya" is an acoustic ballad that demonstrates the range of his vocal register. It is almost operatic when he sings about longing for the person he loves, set in an orchestral arrangement that crescendos with every intense emotion. He also joined Philippine' National singing contests like The Clash and Tawag ng Tanghalan on Philippine TV.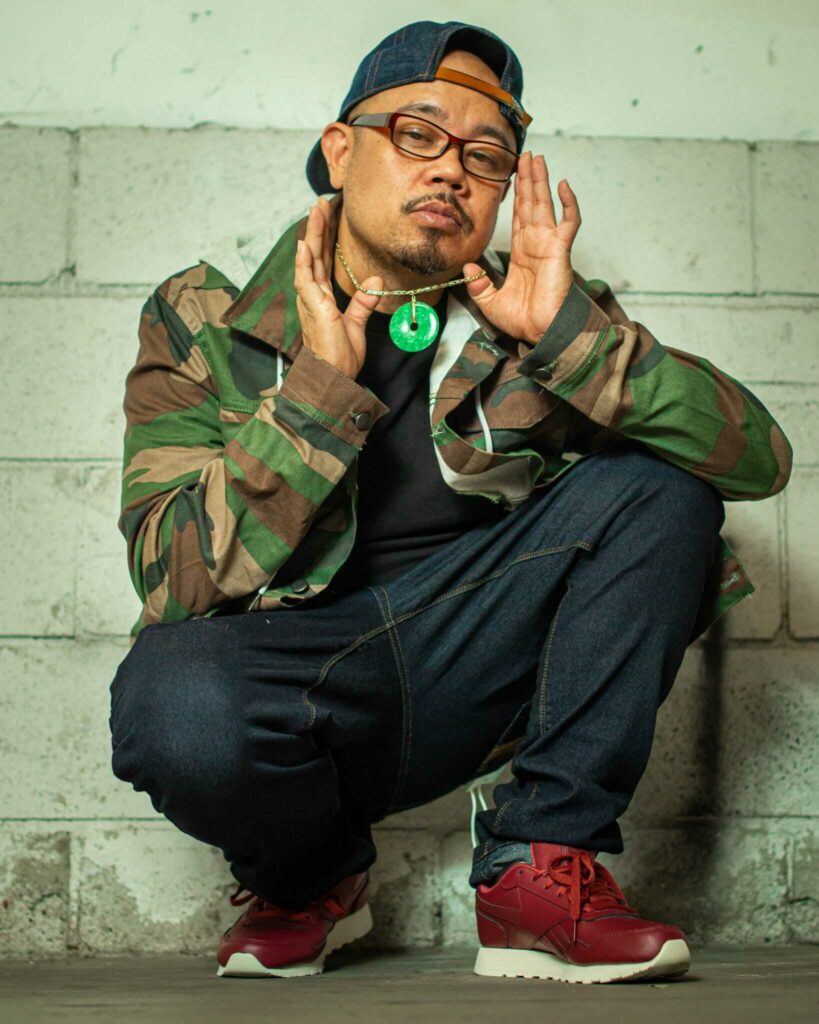 King Pare is a hip-hop artist with a strong presence in kumu USA. When he's not writing and performing his own songs, he works as a Black Eyed Peas DJ. With his new single "Tol," King Pare showcases his skills in both English and Tagalog rap through penetrating bars that converge in the chorus which goes, "Tol, ano ba sabi nila?" A street anthem that will remind the more self-assured millennial crowd to always keep it real.
Work with us!
Like all the musicians we've mentioned, we'll help you get your footing in the la-la-land of music — Be part of the kumusika family! When we read a pitch that gets our goosebumps bumping, we guide, develop, and promote you through our Kumuniverse and partner networks. We'll dish your record out to digital stores and streaming platforms globally. We'll play you up on our app, socials, shows, events, and partner media outlets. It's also your chance to begin earning well-deserved streaming royalties. Learn more about how we can work together here.
If you have a story to tell with an original melody to match, send us your pitch!
If you love Filipino music and independent artists, follow @kumusika on Instagram now to gain insight and updates. kumusika also has regular streams weekly for song release parties, radio shows, and others.
Don't have the kumu app yet? It's easy! Download the app on Google Play or the App Store. Visit our website kumu.ph for more information and insights into the exciting world of kumu.