What's intriguing about Kumu is that isn't just celebrities or individuals who use the platform to share the real-time events of their lives. More and more companies and businesses are using Kumu to engage with their market and expand their reach through the regional landscape.
What makes live streaming so attractive to these companies?
One reason is that the medium offers a way to communicate that is raw and transparent. In the world of fake news and highly edited content, the live and unpolished view into the world of the company builds trust among audiences due to its authenticity. It has the potential to connect brands with consumers in ways that other channels cannot.
In addition, it also offers a sense of immediacy, through which audiences and businesses feel like they engage with each other in real-time, and so the distance between the two is lessened. It gives a chance for people to connect on a deeper level, for companies to communicate on a more human and visible plane, and for businesses to expand their client base without shelling out exorbitant amounts of money.
Promoting deals, holding seminars and events, and sharing the latest news are just some of the ways they use the medium.
Here are ten companies who have embraced the Kumu platform and are using it to engage the world.
1. Grab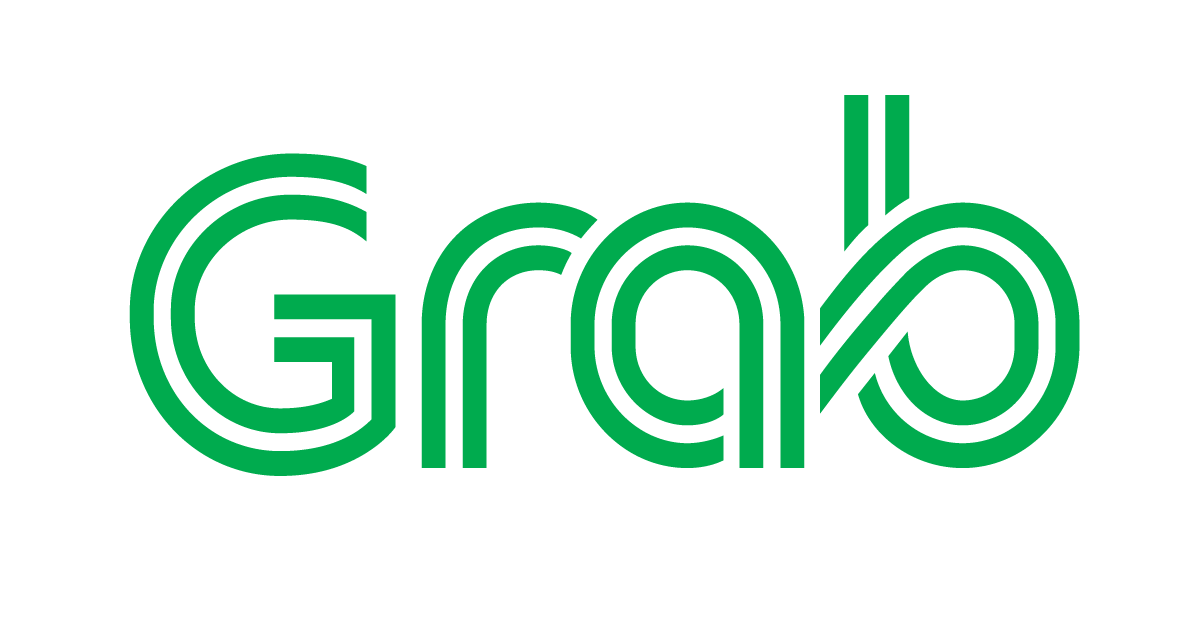 A ride hailing giant in Southeast Asia, Grab has you covered with all of your transportation needs. From taxis and private car transport to food and merchandise delivery, everything is at your fingertips through the Grab app. With car tracking, convenience options, and an ever expanding fleet of cars, moving around the metro has never been so easy. Stay tuned to their collaborations with Kumu in which you can win special offers and prizes from their company.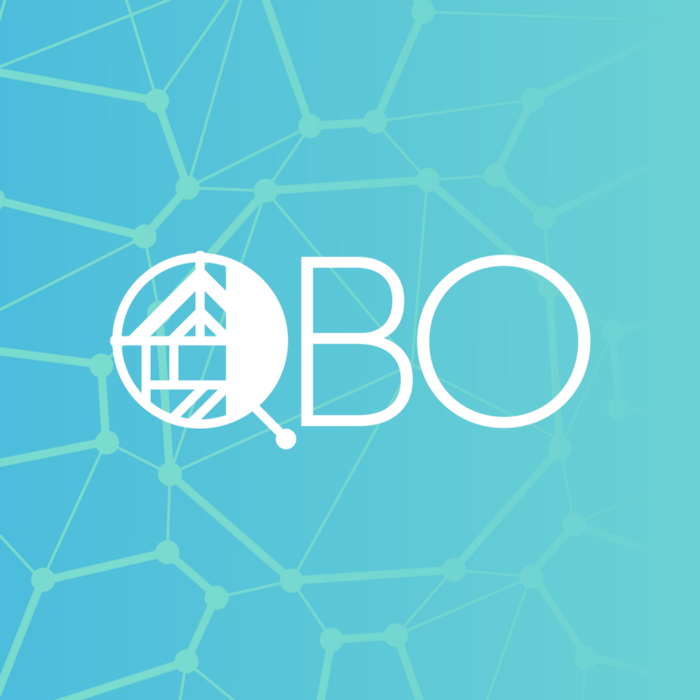 A local platform whose mission is to support Filipino startups, QBO offers programs and services geared to helping startups grow and thrive in a competitive climate. It fosters cooperation and networking and offers consulting and incubation services. Watch out for more illuminating livestreams on the latest and greatest in the startup industry through their coverage of their regular events.
Kumu: @qbophilippines
3. Selvarey Rum